Well-Known Member
RPF PREMIUM MEMBER
So, I just finished my set of custom Helghast helmets, three total.
The original helmet is from a special edition of Killzone. The hoses disconnect from the head and the helmet lifts off to reveal a secret compartment.
I filled and re-sculpted some areas, molded dents into the dome, added a four-round ammo clip, weathered scarf, grenadier stripe, and hose details.The whole piece has been repainted. Enjoy.
BEFORE: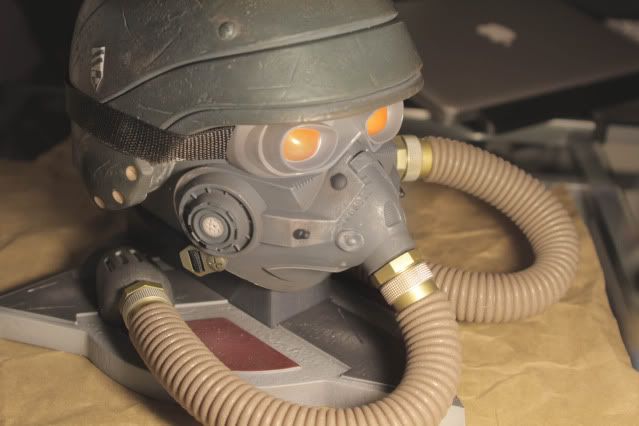 AFTER: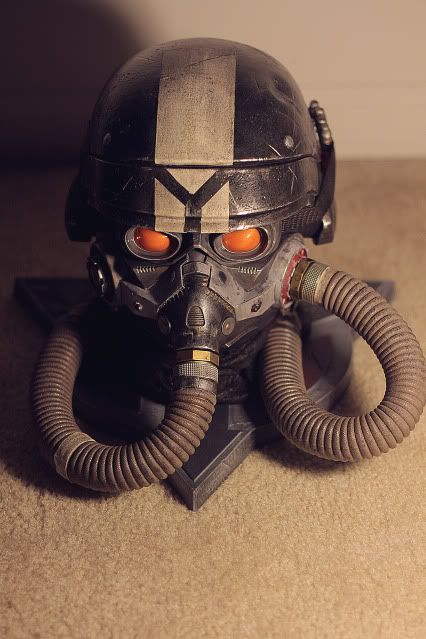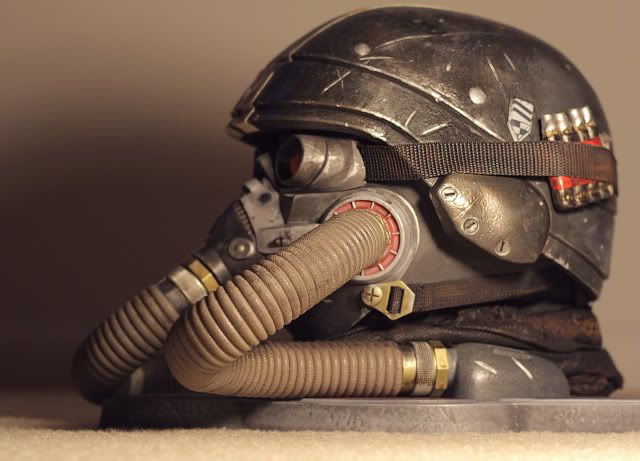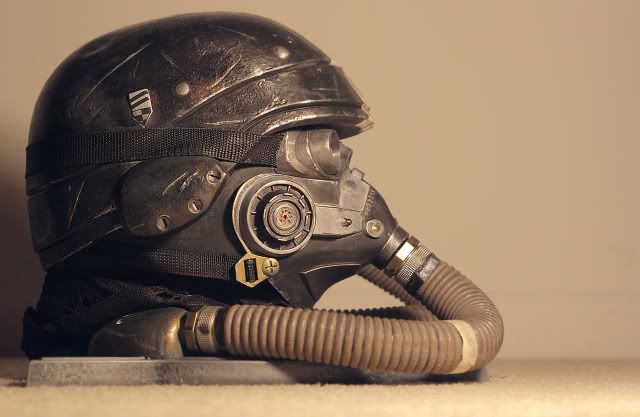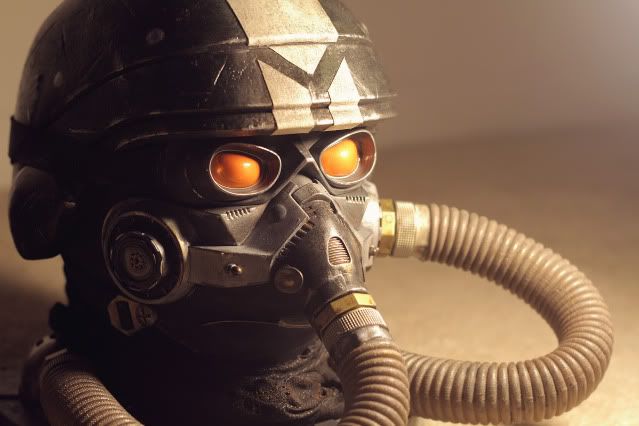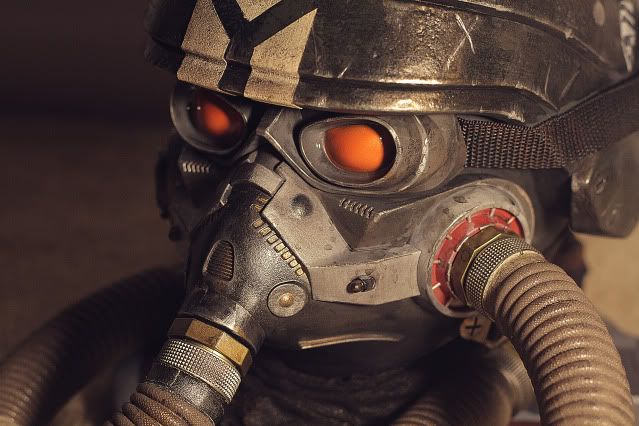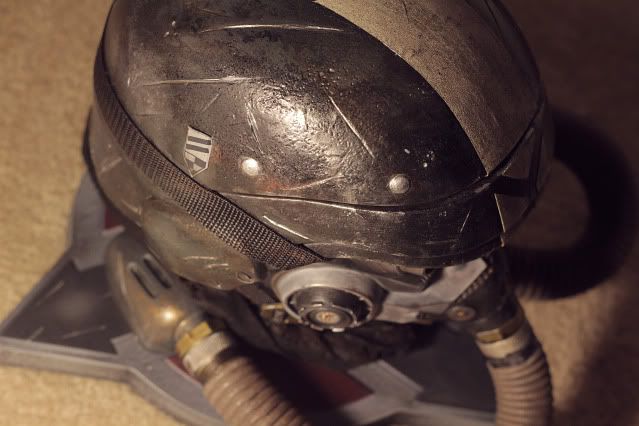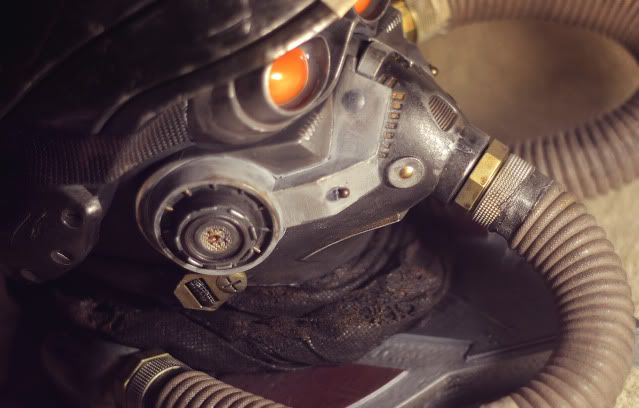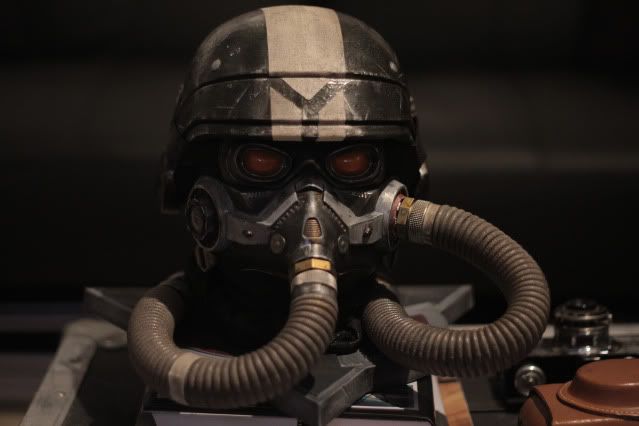 Here is the first one I did. These we taken before I finished the decal for the helmet or the scarf piece.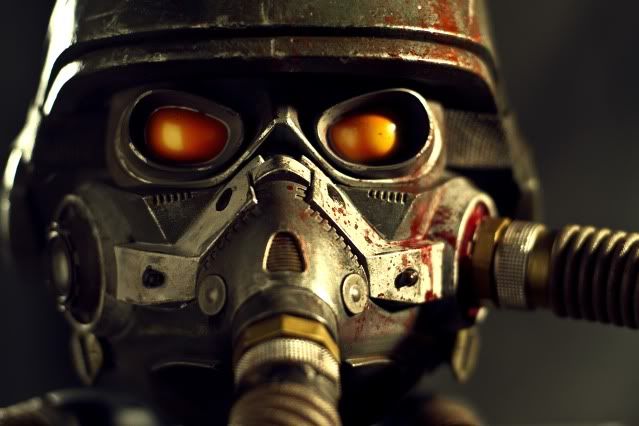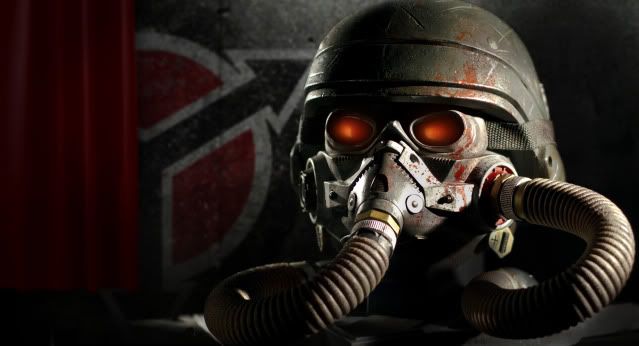 Now, more blood: