Well-Known Member
RPF PREMIUM MEMBER
Wow, it's been a while.
So, several updates to this particular topic.
1) Having needed to replace my laptop, I lost most of my files, but am slowly in the process of recreating them.
2) Prior to this, I had completely redrawn the 1989 card front, and still use the redrawn file for runs of this card.
3) I printed off cards based on the design shown on the teaser poster for the "Three Jokers" storyline.
4) After the release of the Zack Snyder cut of Justice League, I printed off cards I call the "Joker's Truce", currently having two versions available.
All three cards (1989, Three Jokers and ZSJL) are available on my eBay (which I don't think I can link to on this thread, but a quick search should do the trick), and I hope to have more available very soon.
EDIT: Cards as shown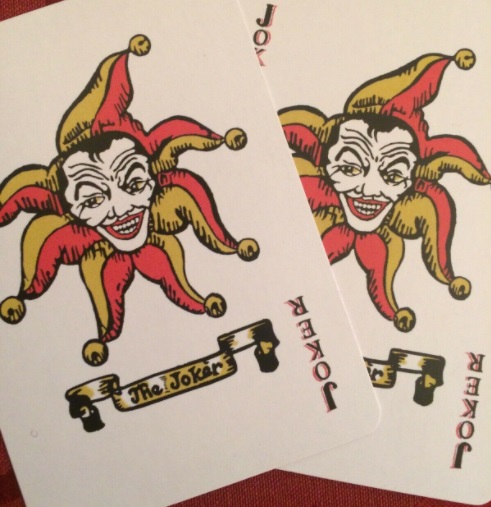 Last edited: