Hi guys-haven't been here in awile-thought I'd drop in and see what's new.
For those of you who don't know me, I'm a prop and model maker-
working in
film and television for about thirty years.
I have tons to share, but need to get back
in the shop to finish up
some stuff before I call
it a night.
Few pix real quick-some I built, some I just got to play with
Talk with you soon!
Thanks,


John Long
Still getting the hang of posting pics in the new forum.
Forbidden Planet Rifle.
https://drive.google.com/open?id=0B-oFY8g0FFMFZE5ZdkFrSkhTQjhnbHZJZXZrVW12c2tnejUw
https://drive.google.com/open?id=0B-oFY8g0FFMFUFNBSWU3N2R0ZWc
https://drive.google.com/open?id=0B-oFY8g0FFMFTDRuLWlZNmN4Tm8
https://drive.google.com/open?id=0B-oFY8g0FFMFRXJtWkc5LXJ1SVE
Trooper Bucket
https://drive.google.com/open?id=0B-
https://drive.google.com/open?id=0B-oFY8g0FFMFNDRNQURYNko3VnIzZXhUQW9nRkRaWnpKVEE4
https://drive.google.com/open?id=0B-oFY8g0FFMFXzhHa1NWeWJySnVZSU5HNm9tM0dsR09YTW9N
https://drive.google.com/open?id=0B-oFY8g0FFMFUlE5SzVIaTFlck5HaE5xQjVVRnk0Uk85cU93
https://drive.google.com/open?id=0B-oFY8g0FFMFdmo0Q1dLbVdoQ05qSHMyYjJGRjlVd1NTbWpr
https://drive.google.com/open?id=0B-oFY8g0FFMFbU96M1pqOENpMnV1cWpTc3c3YlpsdURpS2Zj
https://drive.google.com/open?id=0B-oFY8g0FFMFdnY2d0VoS0s2SjQ
https://drive.google.com/open?id=0B-oFY8g0FFMFNVd4LWUwd0hORVk
Don Post BobaFett Blaster (Master)
LIS B9 robot head
Power Rangers Helmets
https://drive.google.com/open?id=0B-oFY8g0FFMFSXh5WWRHZkoxc3lVUTZOVzJlWUxvSGFOY1VF
https://drive.google.com/open?id=0B-oFY8g0FFMFd0trQUtWVkpzM2RZbEI2NXFsMFlqS0V6TDd3
https://drive.google.com/open?id=0B-oFY8g0FFMFZ01Rb1NxR1VvWnhUeU5mNmNJYTFENk0zMmhv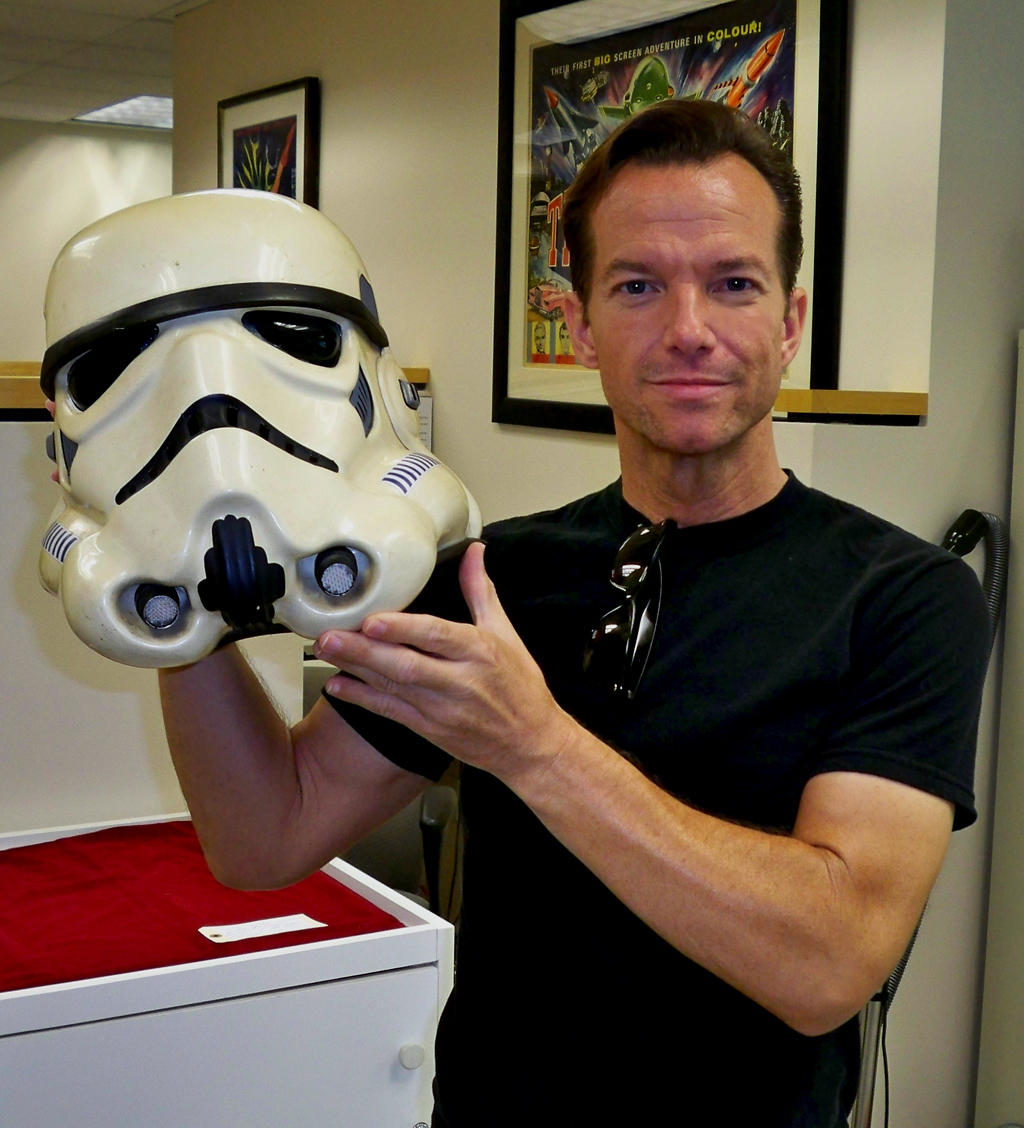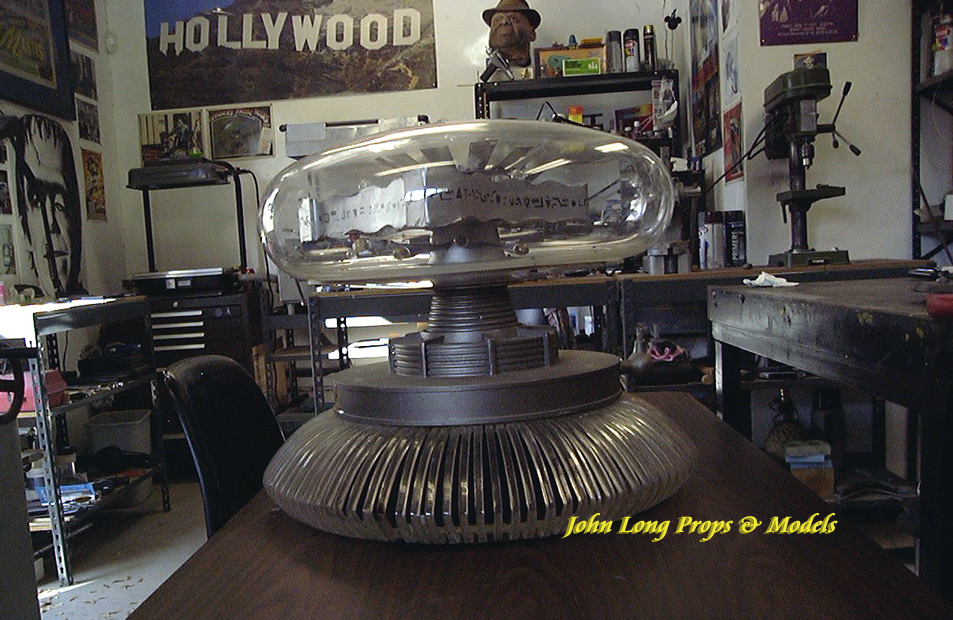 Last edited by a moderator: