Sr Member
RPF PREMIUM MEMBER
Long time lurker, first time poster. I know custom work might not attract the replica crowd, but I figured I'd get some input nonetheless. I'm in the planning stages of a new prop. I saw a custom blaster on the forum a week or so ago that piqued my interest. I can't remember where it came from, but I'll include a picture.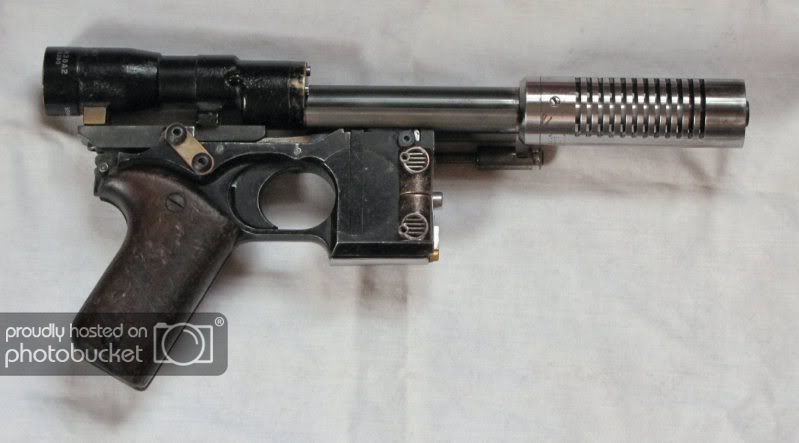 I've been interested in fabricating something like it, so using some images from Google and some Photoshop, I've got something to work off of.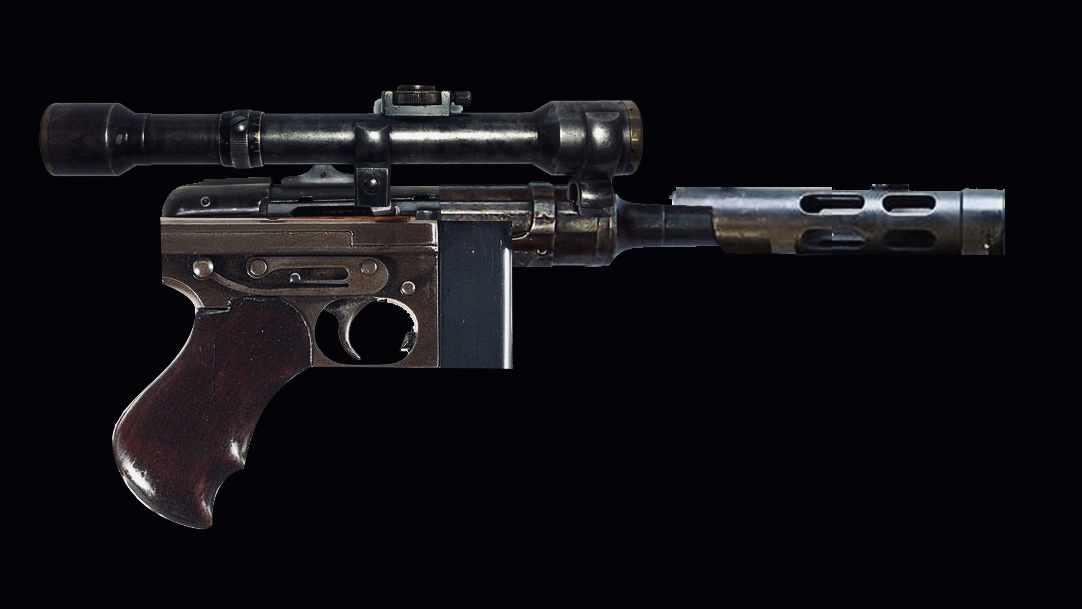 I've got part of a Thompson, a Sten, an MP-41, a DP-27, and a Hensoldt scope. I'm going to be modeling the complex parts for 3D printing and fabricating what I can out of PVC pipe and the like.
Any input? Suggestions? Know any good/interesting greeblies or alternatives to any part here?
Last edited: