Hi there.
I always wanted to do a custom figure, but never had the opportunity.
When I get P2 masked/ half cloaked Berserker two pack from Neca I gained a spare body. So why not try to make a custom.
I am making my OC Predator-Hate
using this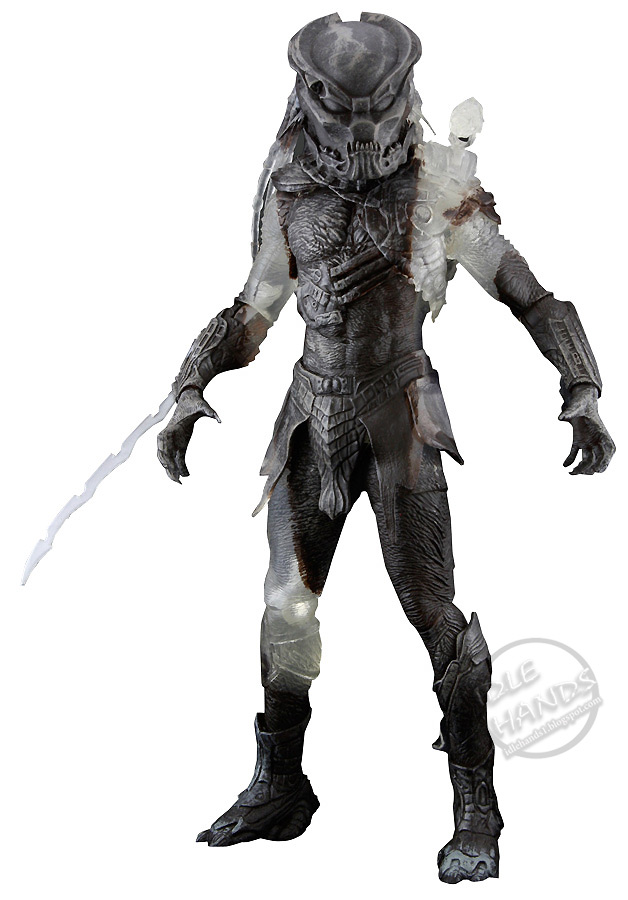 as a base.
This is my first custom. So it will definetely turn out bad.
Here is what i have for now.
It will not be a 100% true to my OC, but I want to make it as similiar as it will be possibly for me.
I am gonna use Uruk repaint tutorial when painting time comes.
A właśnie- Dzieki Uruk- z twoim poradnikiem,hehe profesjonalnym poradnikiem wielu ludzi ma łatwiejsza robotę.
Bedzie bardzo pomocny.
Sorry for the quality, but I have only my cell phone for taking pictures with.
Last edited by a moderator: