Sr Member
RPF PREMIUM MEMBER
Hey guys!
You all know those darn stickers are a pain to find and the current sources were not screen accurate. Some of the writing was completely off, some had their sizing wrong and most of all, none of them came with all the stickers needed for your 8 panels!!
I'm happy to report that after 3 failed attempts at this with different designers, we finally managed to design, cut and print enough stickers to warrant a run! I should have enough stickers for over 30 RPFers!!!
Special thanks for my sticker design man who got these out lightning fast!! I'll let him chime in if he wants to!
I only sell complete sets which are gonna include 25 stickers:
- 7 Aurebesh type text and symbols
- The Hero panel 2 dot grids under the Bronica view finder.
- 27 dots of the different colors that goes on all the different panels :
- 13x black
- 5x red
- 5x yellow
- 2x white
- 2x off white
We used both vinyl symbols and inkjet printed depending on the application.
Sets are 20$ shipped to your to Canada and USA. 22$ anywhere else in the world.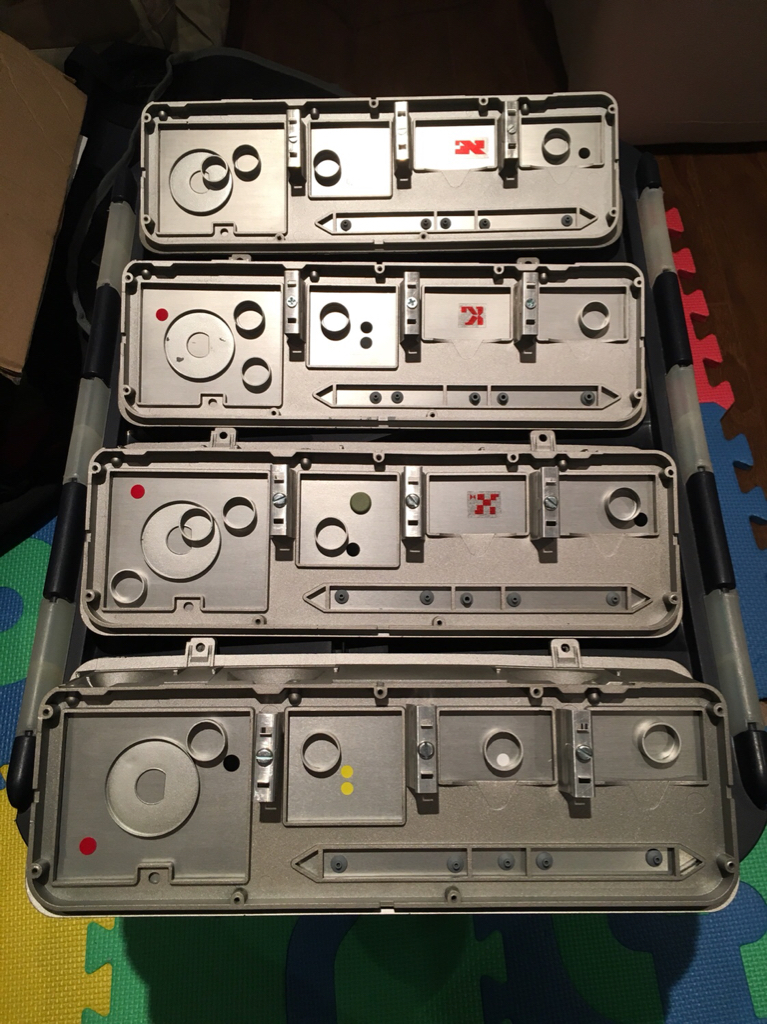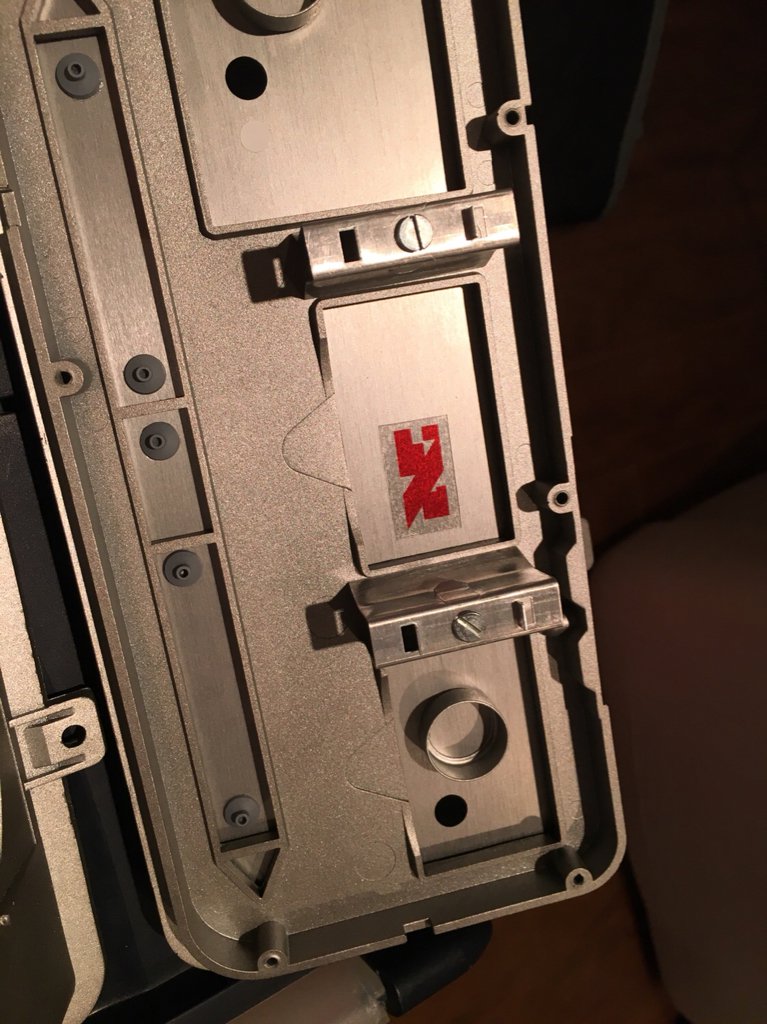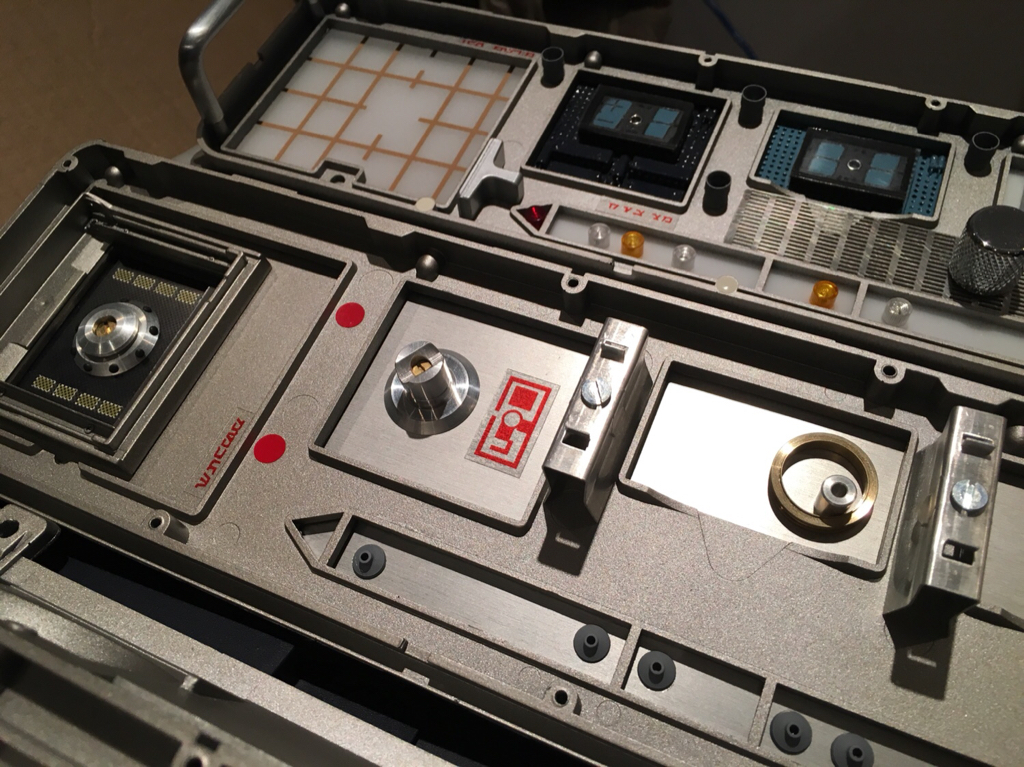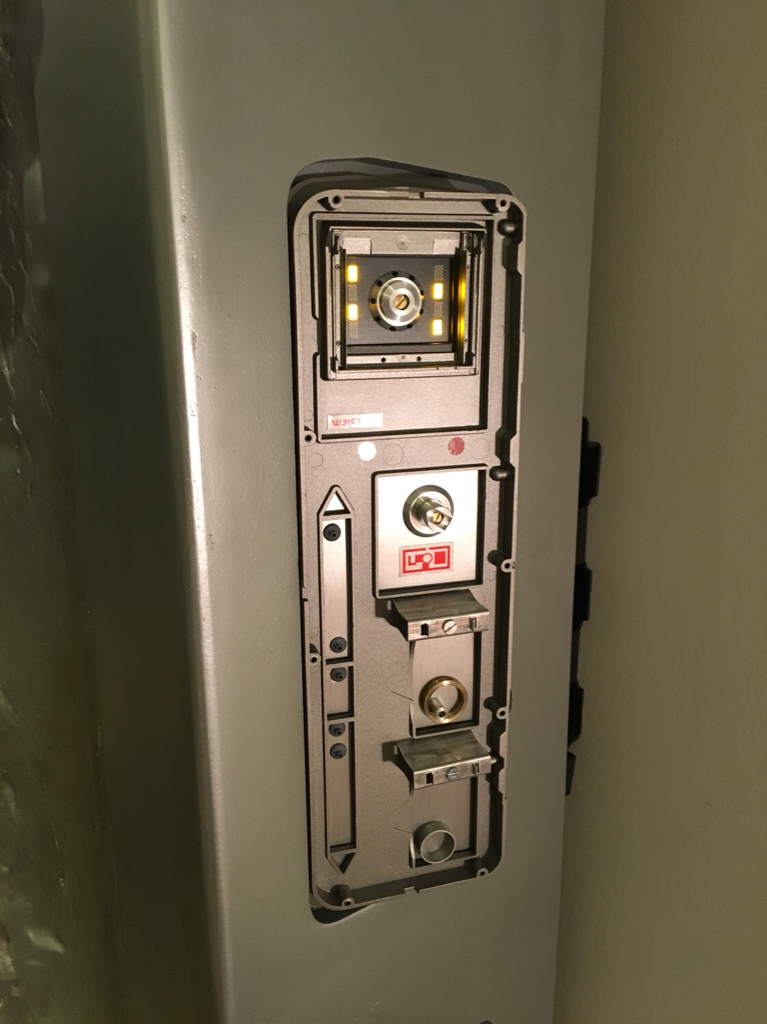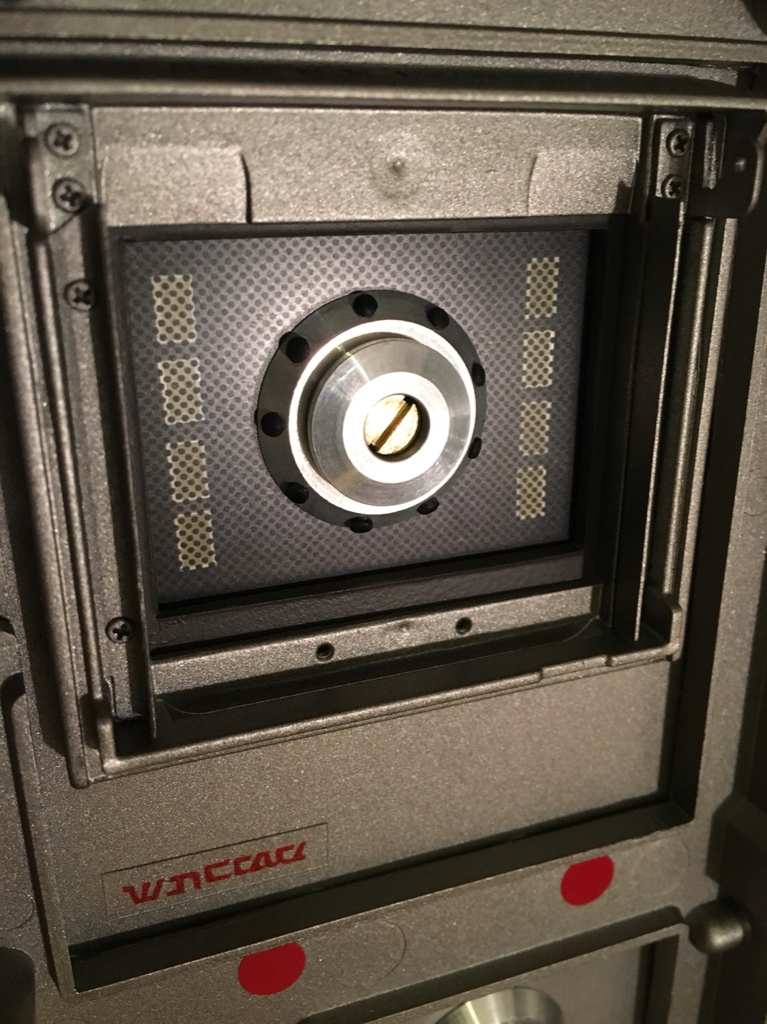 They are limited to what stock I get in the mail. Of course I will combine shipping if you're already on any of my panel, greeblies or machined parts run!
WAVE 1
- Vader2015
*PAID* *SHIPPED*
- Wilson13
*PAID* *SHIPPED*
- Cantina_Dude
*PAID* *SHIPPED*
- MANDINGALOW x2
*PAID* *SHIPPED*
- hairball
*PAID* *SHIPPED*
- Bookman
*PAID* *SHIPPED*
- bearings
*PAID* *SHIPPED*
- asavage
*PAID* *SHIPPED*
- Version1138
*PAID* *SHIPPED*
- Nasedo
*PAID* *SHIPPED*
- NeoRutty
*PAID* *SHIPPED*
- Indyfan
*PAID* *SHIPPED*
- dcc_clone
*PAID* *SHIPPED*
- feide
*PAID* *SHIPPED*
- Barking Dragon
*PAID* *SHIPPED*
- division 6 (Full+extra [metal]+switch)
*PAID* *SHIPPED*
- Yorkemke
*PAID* *SHIPPED*
- crnaherd
*PAID* *SHIPPED*
- mrsmartypants
*PAID* *SHIPPED*
- Blind Voyeur
*PAID* *SHIPPED*
- Luuke
*PAID* *SHIPPED*
- FettFanatic
*PAID* *SHIPPED*
- mattkelly
*PAID* *SHIPPED*
- Yaroon
*PAID* *SHIPPED* 3x sets
- Doug13031
*PAID* *SHIPPED*
- thebooder
*PAID* *SHIPPED*
- dmaul
*PAID* *SHIPPED*
- Megatron
- SiMan
- dybbob
Last edited: