Legendary Member
RPF PREMIUM MEMBER
I was going to save this post for the weekend so we could have some more fun debating. BUT lets throw it out there see what you guys come up with....
Very beginning of ESB luke just gets whacked by the wampa, han enters echo base and we see its surroundings... we also see 2 dumbfounded hoth soldiers trying to use a V2/V3 lightsaber as a hammer (far right)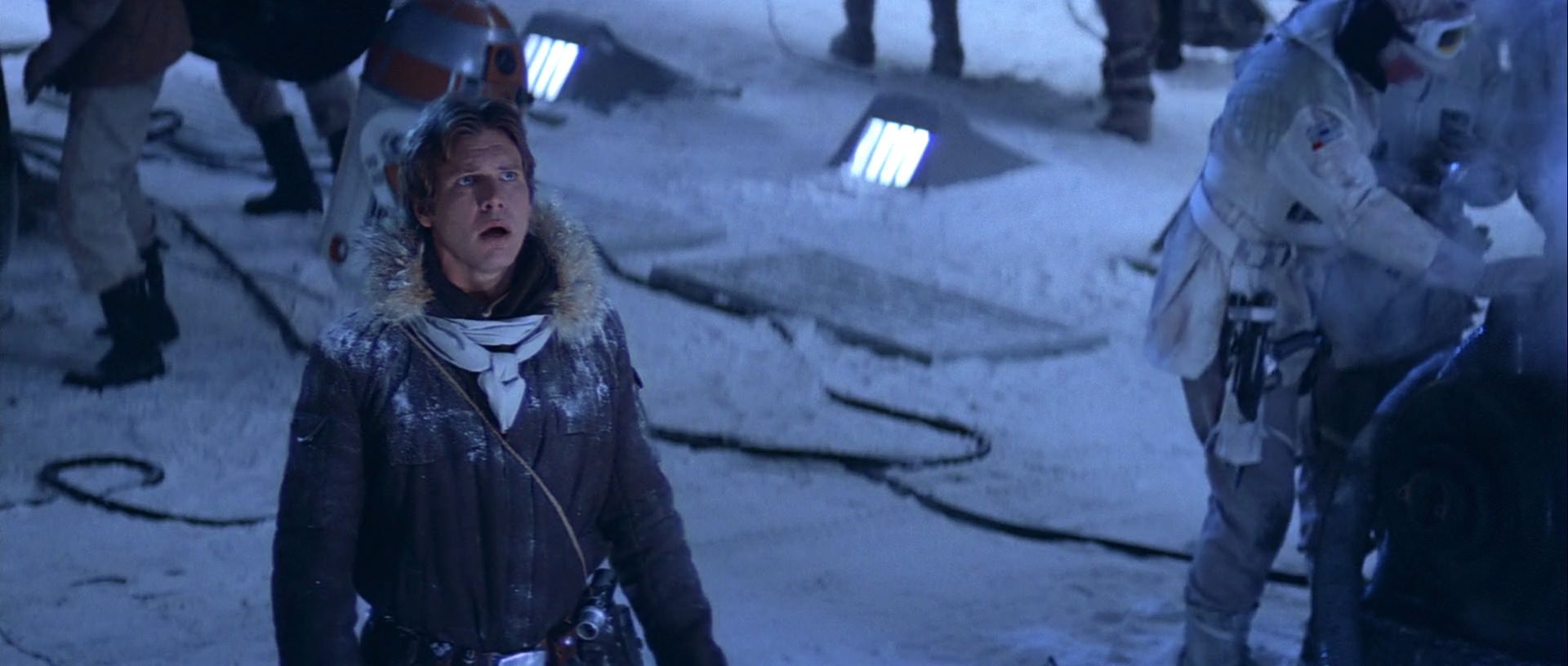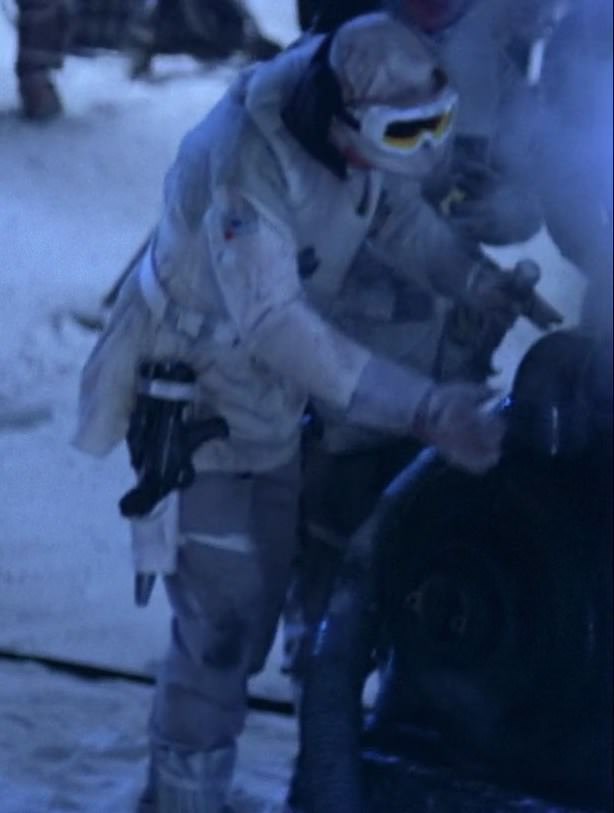 "here hold this a second"
- - - Updated - - -
So the questions are raised
- Is this the clampless V3 with out the dueling rod?
- Is this the V2 with the rod already cut off?
- wait a minute before we talk about rods, is there even a nipple?
- are they even resin casts of the V3 at this time?
- what the hell are these soldiers using this tool for?! :wacko
let the debate continue!! ... when ever you think im done, i always have a way to keep stirring that pot! :$