Basically going off a picture of the P1 backpack, but adding in some of my design. Just building as i go really...I started doing my back pack in foamboard, i wanted something light but strong.
I made a cardboard template of what i thought looked good, i will be attaching the backpack to a pair of football shoulder pads that will eventually be covered in my mosiac style (foamies) like the bio mask and other armor below.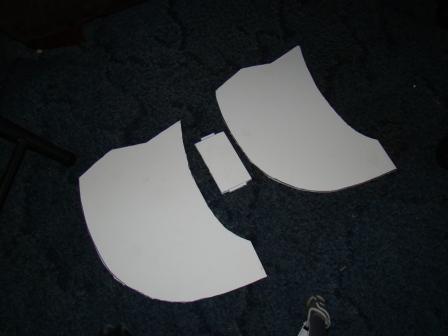 I made pieces out of the foam board, each piece is cut into a tongue and groove like pattern to make it stronger.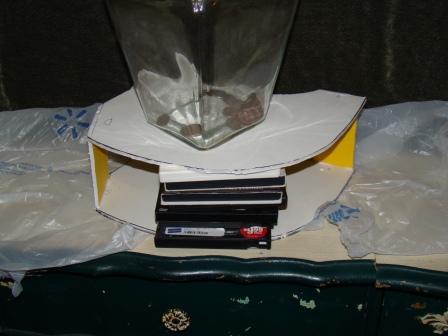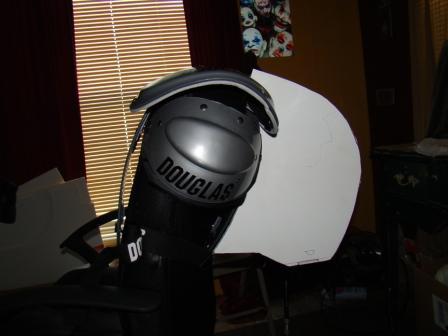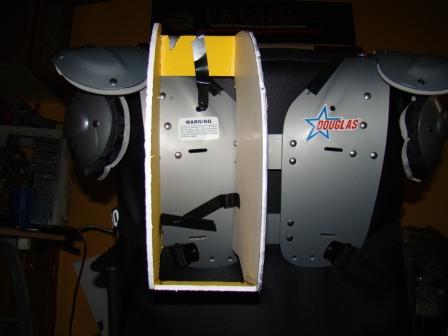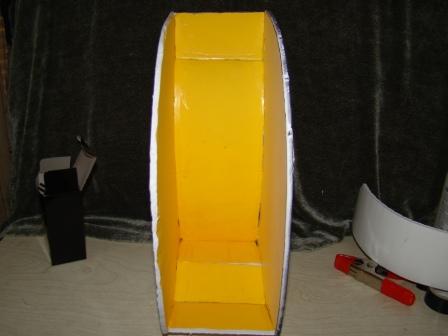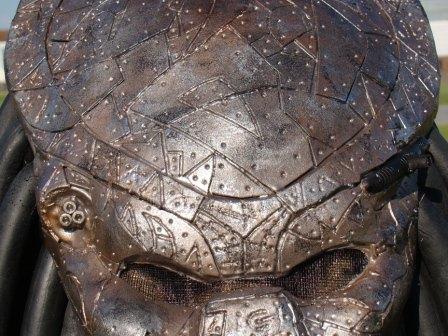 I hope you like it, i am surprised on how strong this really is with the tongue and groove! i have to get the proper mounting bolts to attach it too the football pads before starting on the top blades.
Last edited by a moderator: