Hi,
I have been playing around with my 3D printer for awhile and wanted to start a larger project. I decided Ironman and Stormtroopers are pretty played out, and I have always loved the Predator. After plenty of searching, I ran across this site and the awesome build threads.
So I started with several STL files found on Thingiverse. I decided on this one
Predator mask with targeting LEDs by thirdearthdesign
So I started my prints: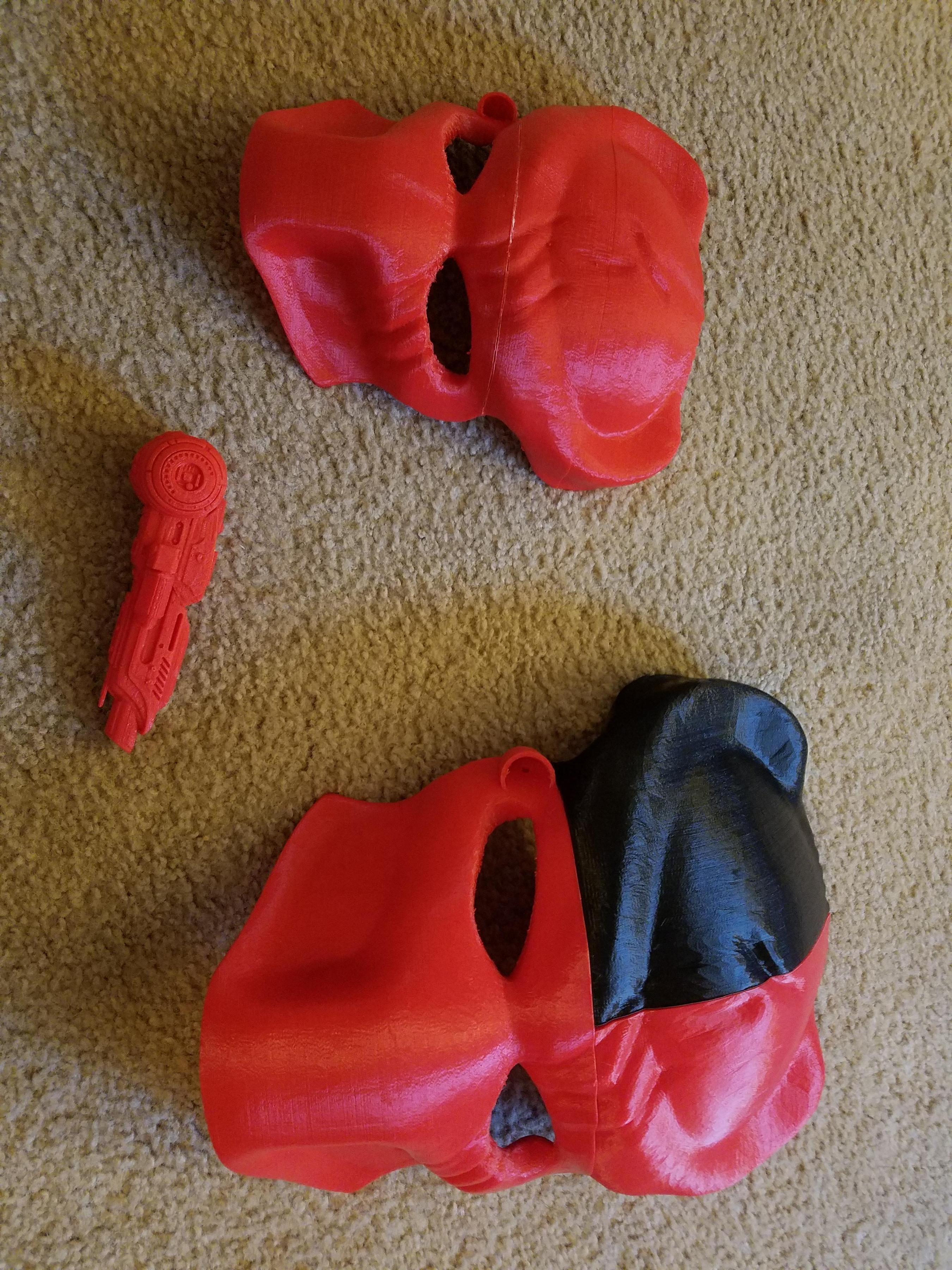 and ended up with this: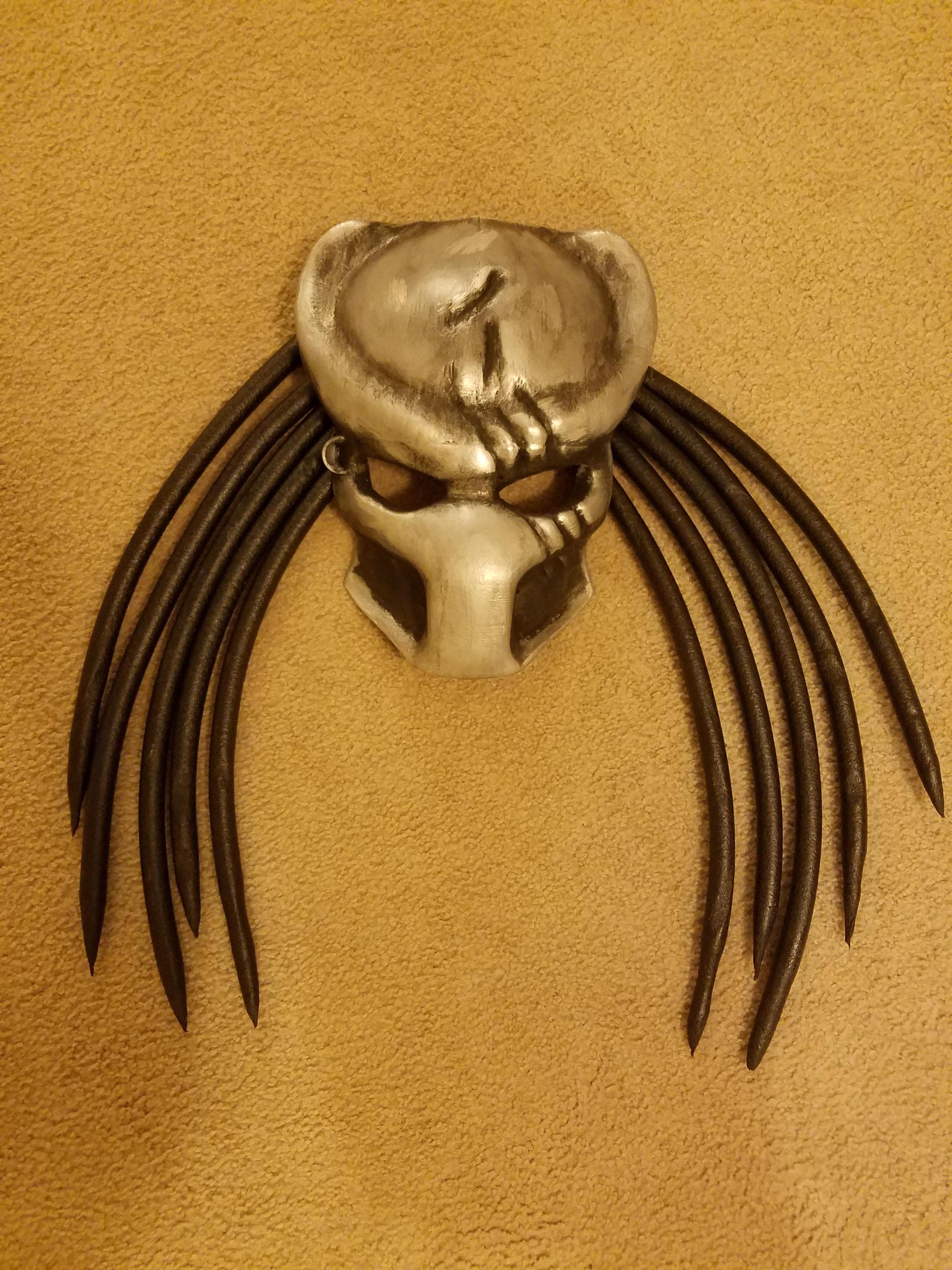 However its to "vertical" and doesn't sit back on your head correctly to meet up with dreads. Seems like it was designed to be a wall hanger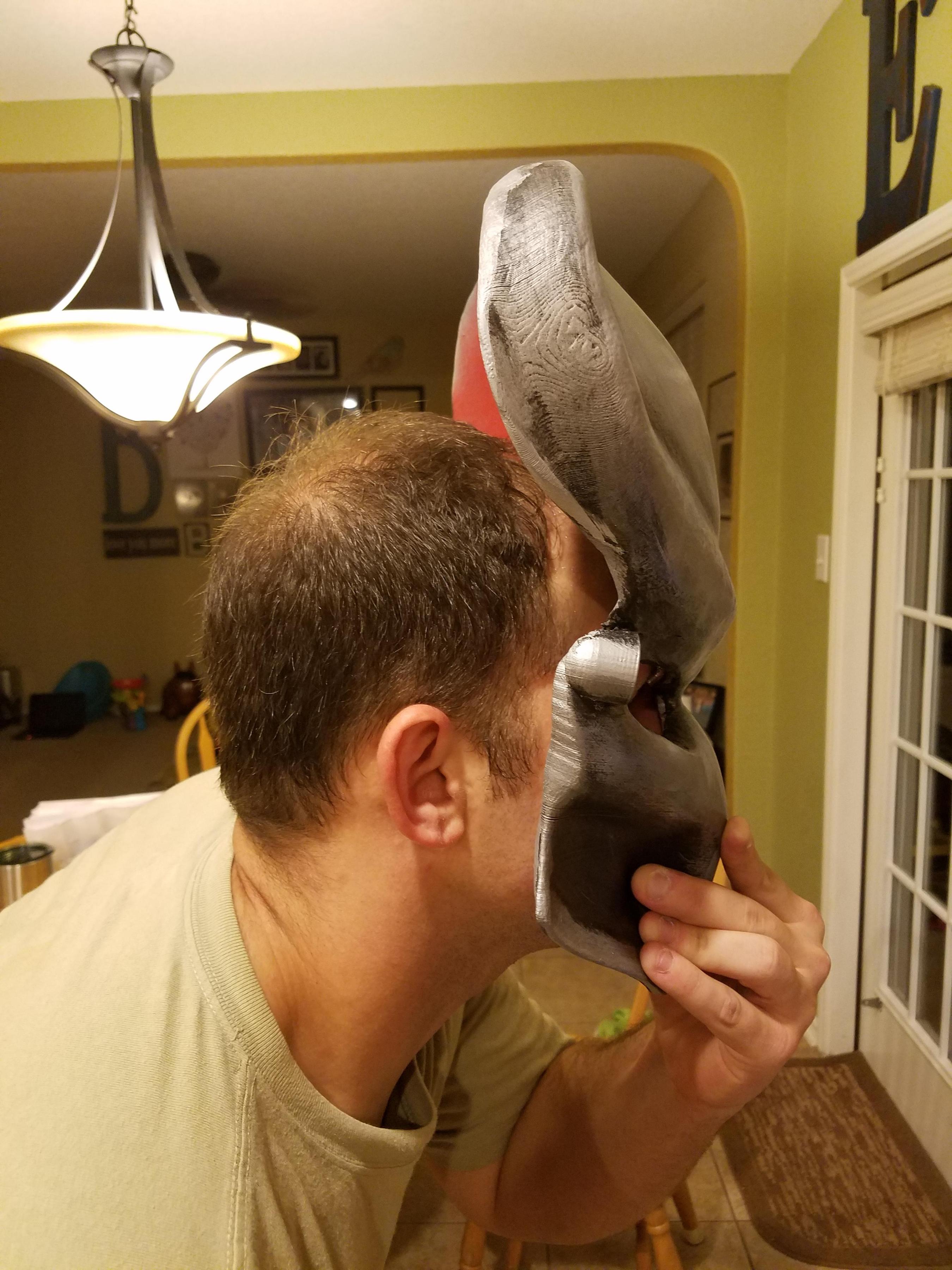 Searching around I see many of the updated pepakura files have been converted to .stl 3D models.
This one seems to have the best details but I couldnt get it smooth enough:
Predator Mask Mk4 by Jace1969
Someone made this one but it seems too fat in the face:
Predator Mask Test (Halloween costume?) by 3080
This one seems the best:
Predator Bio Helmet Life Size by Gaz23
So my question, is everyone a master sculpture on here or buys resin casts? Or is there another source for good 3D files I cannot find.
Thanks, and looking forward to building out a suit and posting updates.
-Wes