Master Member
RPF PREMIUM MEMBER
finally got the first casting out today of gary oldman as zorg from the fifth element, i'm very pleased with the results as this is the first "human" i've done.
some might say hes a "monster" but i'm rather fond of the
old comb-over
. i must admit i had the aid of a lifecast to work from.
here go the usuall crappy pics: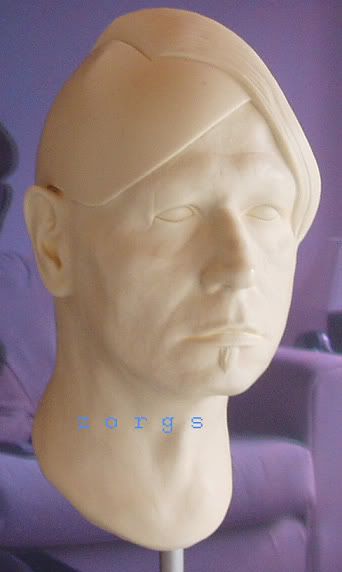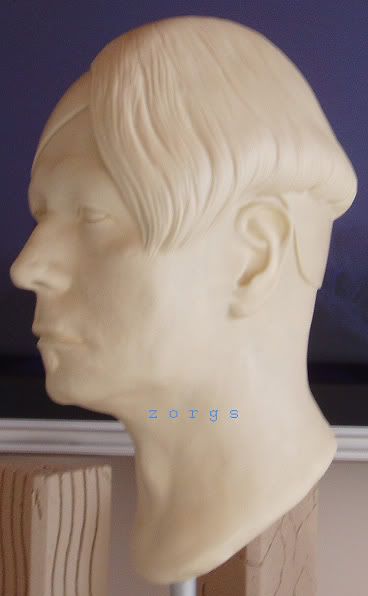 thanks for looking
z