Hi all!
For those that don't know this character here is some art based off of the DISSIDIA Gabranth: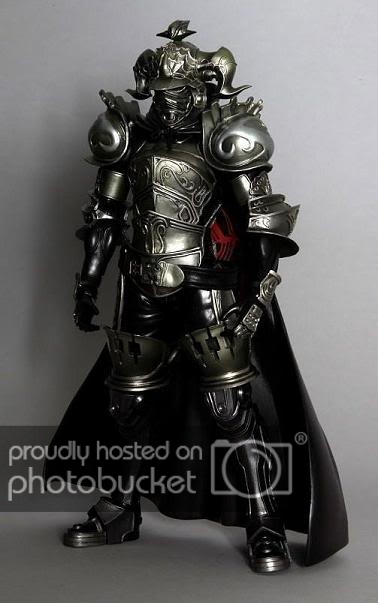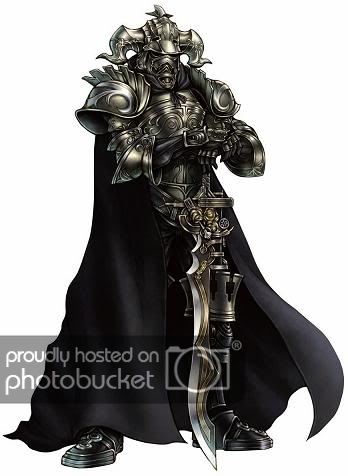 There are a few cosmetic differences between the RPG and Dissidia, particularly color and some proportion tweaks. I myself prefer the Dissidia proportions so i decided to work off of those. However, I will be using the paint scheme from the original game.
I started by taking photos of myself and modeling a basic 3D model. (This was also done for my ODST but I thought I could do it better this time around)
I used calipers to take measurements and scaled my
dummy
model to match them in the 3D program I am using. I know that with the boots I bought I stand approximately 73.5 inches (without the helmet) so once that was set then it was only a matter of modeling and scaling the armor parts to look good on it.
After about 4 weeks of on/off modeling I finally got the basics down. Here is my initial low res armor: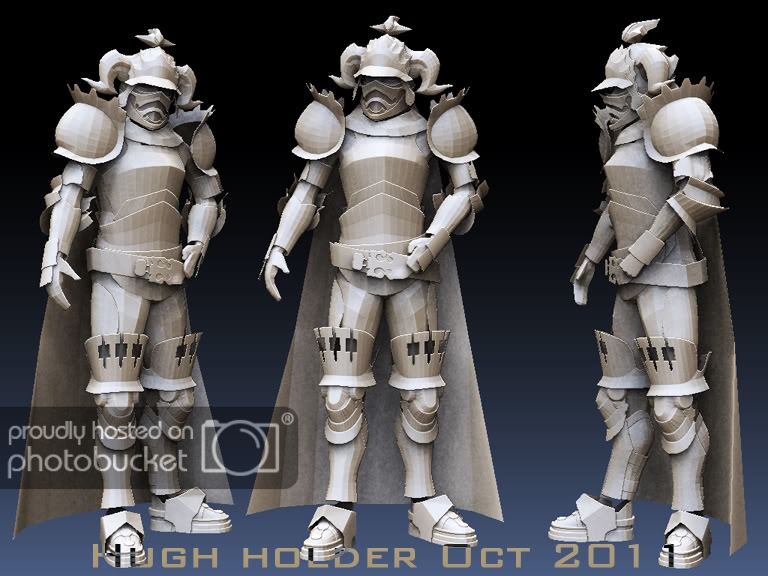 not the strongest stance, but it beats
t-pose :lol
All of the armor parts fit well over my body type except for the helmet of course :sleep The back of the helmet has a sharp taper that would not fit around my head. It was an easy fix though, I just brought the helmet into ZBrush, imported my head as a sub-tool, and did some shifting to the back of the mesh until it fit around my head.
So how am I planning on doing the raised designs and decorative trimming on the armor? The only solution I have come up with so far is to paint the designs on the model with ZBrush and export that texture to use on a pepakura model. The pepakura model will only be a template to trace the designs on the foam and sintra parts that I will use for the armor. Then I'll just use apoxie sculpt within the pattern.
Some parts will be 3D printed, but mostly the little things since I have time to build and I'm trying to furnish a house
I went ahead and divided up the helmet though:
Wireframe!


That's about it for now. The next couple of weeks will probably consist of minor tweaks here and there as well as break downs of certain parts pertaining to the materials they will be made from.

-Hugh
​
​
Last edited by a moderator: