Thanks so much for all this insight! Especially on the watches! Very helpful.

I also was trying to narrow down the binoculars as well! Thanks for that! I kept getting steered towards some very similar pairs from Tasco. Picked up the right one yesterday!

No worries on the off topic stuff. Jonathan's camera looks great! Keep it coming!

As far as the bag, all I know for now is that it looks like it's got to be a camping / hiking / military bag of some kind. What with all the pockets and the loops that he's put batteries into (which is a great detail). I'm still looking around!

I grabbed a working Realistic Micro-18 for a close approximation to the screen recorder (Micro-15) and plan on trying to splice together the Taped message on the show and having it play back on the recorder via microcassette. I'll let you guys know if I get anywhere with that.
Absolutely man! Happy to help!
And congrats on picking up the binoculars! Here are some side-by-sides for anyone else that's looking for them!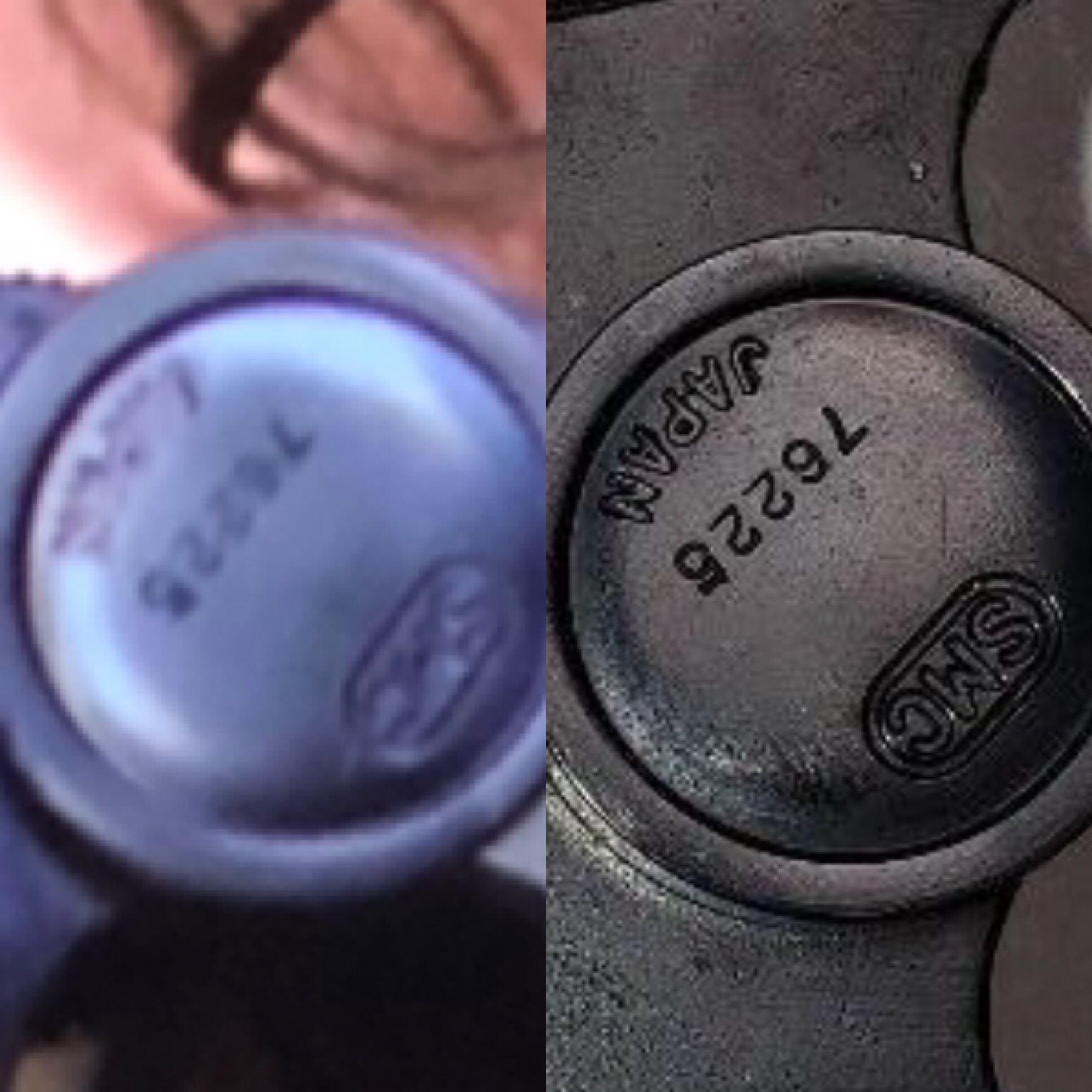 And thank you so much! It was so fun piecing it all together! While we're on the topic of off topic, Nancy's vintage cutout dress was made by Wendy Originals! Here it is in an alternate color that I picked up for my wife! If anyone wants to take a stab at sewing a recreation and wants some more details or photos, just let me know!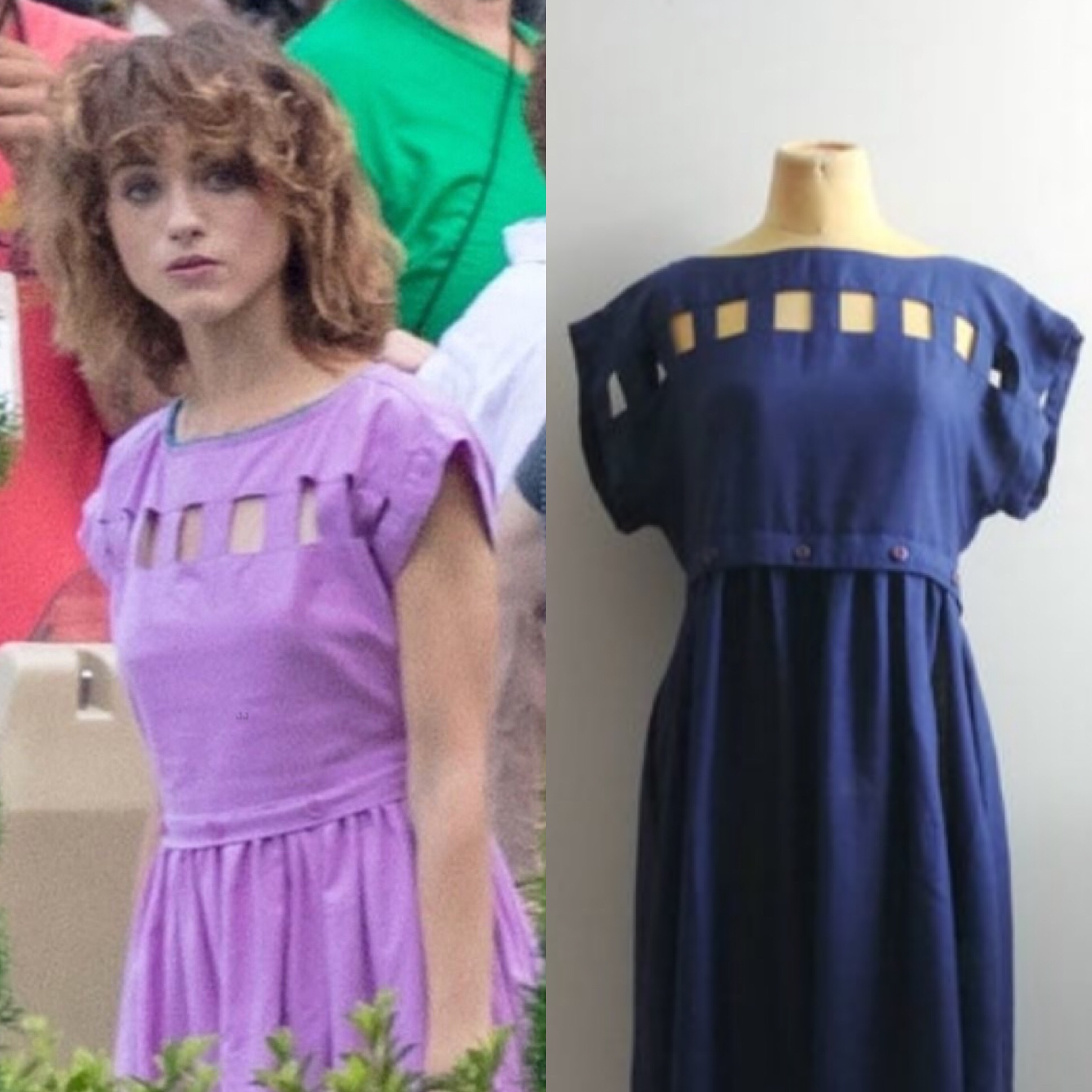 The backpack definitely has a military/hiking rucksack feel to it. I wonder if the extra loops for batteries were added by Amy Parris, though. Quite a bit of customization was done to it, and the specific size of the loops, combined with the rough edges on some of them, makes me think they weren't stock. Just food for thought when searching for it!
And that is so awesome about the tape recorder! Congratulations! I love the idea of the message from the show being on it! So fun! Let us know if you tackle that one!
Hope you're all having a wonderful weekend!