Hey all, first post here.
Just thought I'd drop my Harkonnen soldier cloak pattern, if that helps anybody looking for one. It's not 100% accurate, sort of based on a mix of concept art and the screen-used costume. And so far it's only in paper form
.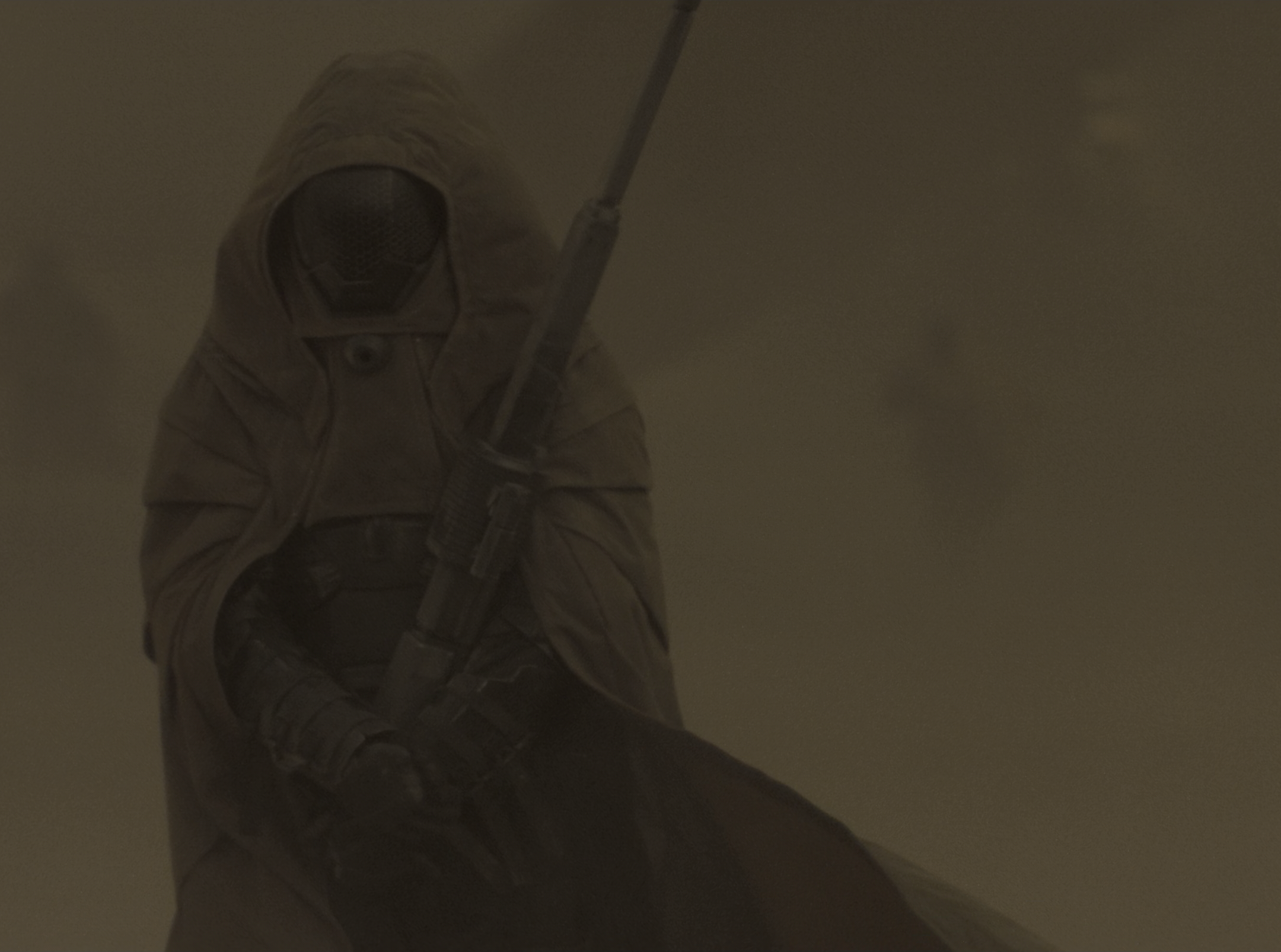 The cloak has a removable hood, as well as a piece that wraps around the dome snuggly. Right now my pattern's just the pleated main part.
I'm not certain I'll get anything done as I've got a Mando costume on the backburner, but I thought this may help kick-start something. Good luck!