Sr Member
RPF PREMIUM MEMBER
This project has literally been on the back burner for years. I bought a round trash can for my office with the idea that it would eventually become R2-D2.
10 years later I'm finally getting around to it.
Start of the legs: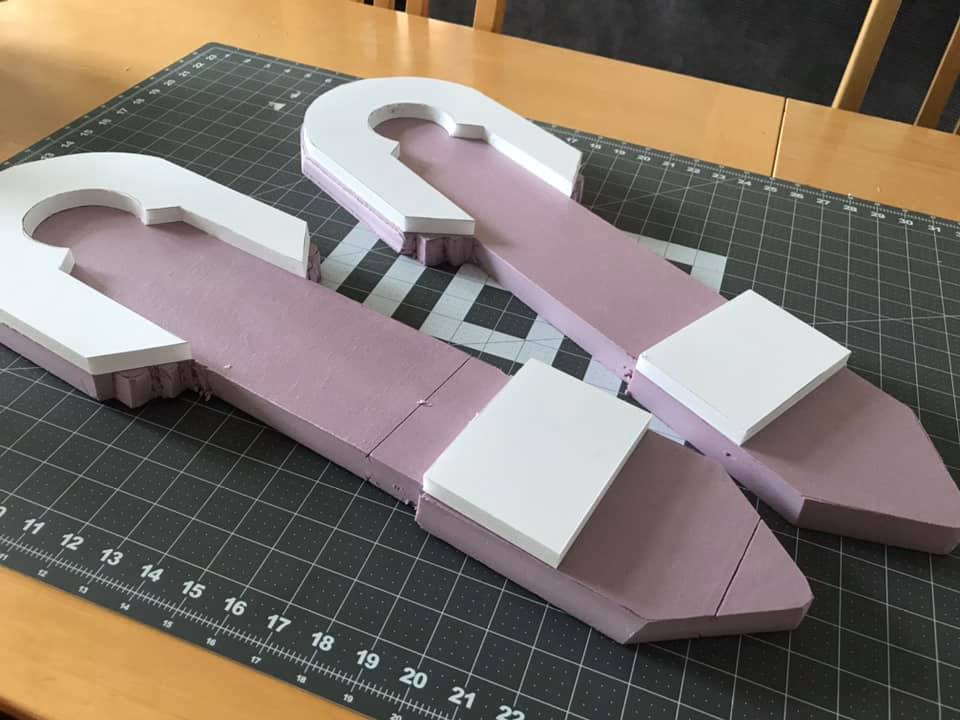 Another evening's worth of work and I have rudimentary feet and more detail on the legs
I hope to get the ankles done and the rest of the detail added next.
Thanks for looking and stay tuned!