My brother in law and myself will be attending the Megacon in Orlando next week so we decided to suit up and see how it is wearing these things for an hour.
We learned that we need more breathing holes in his shell and I need more padding in mine. Overall its not too uncomfortable and it gave us a chance to take some cool pics.
Enjoy!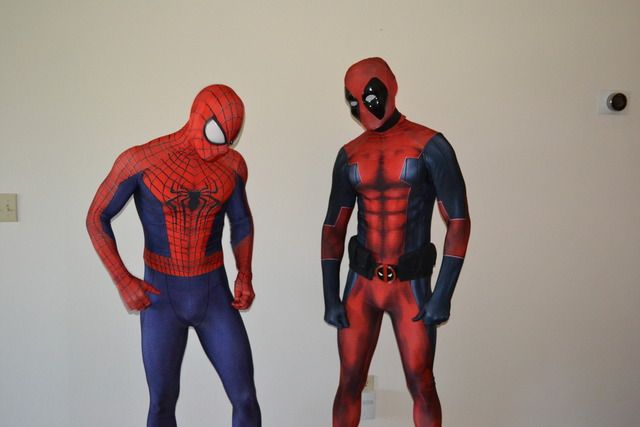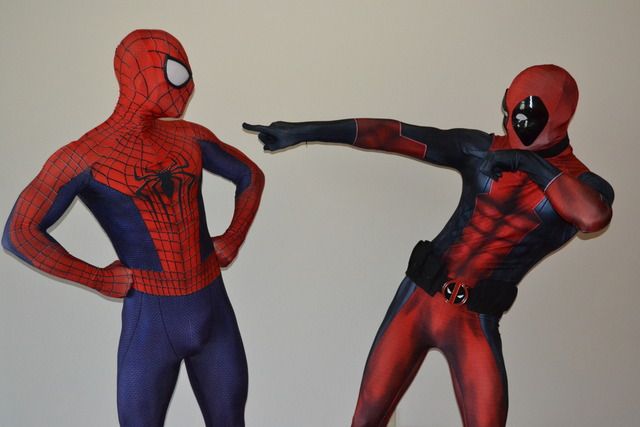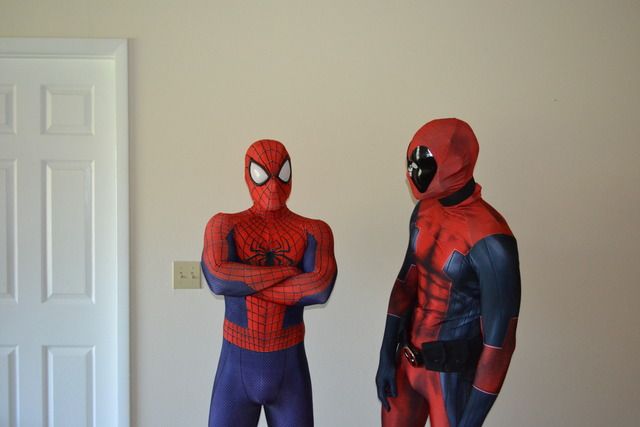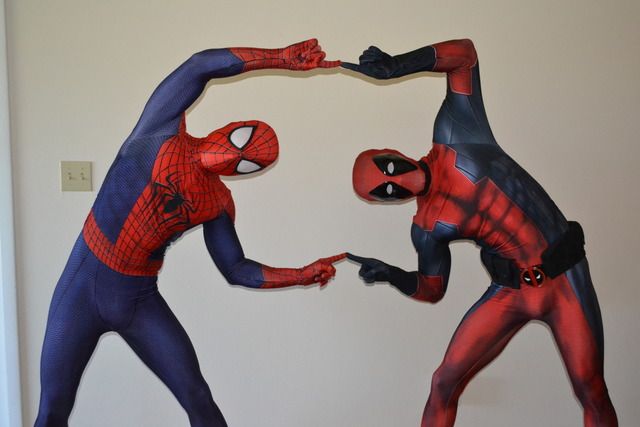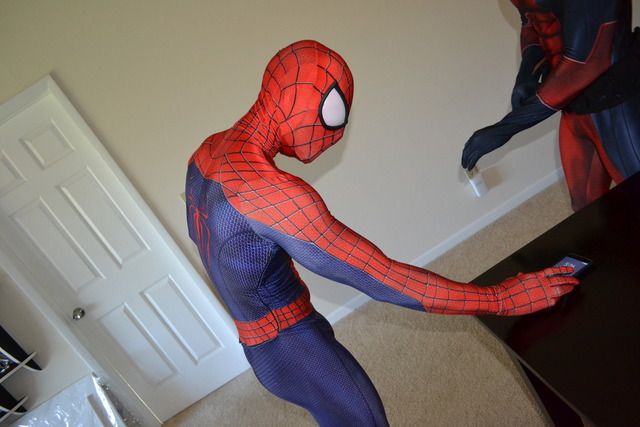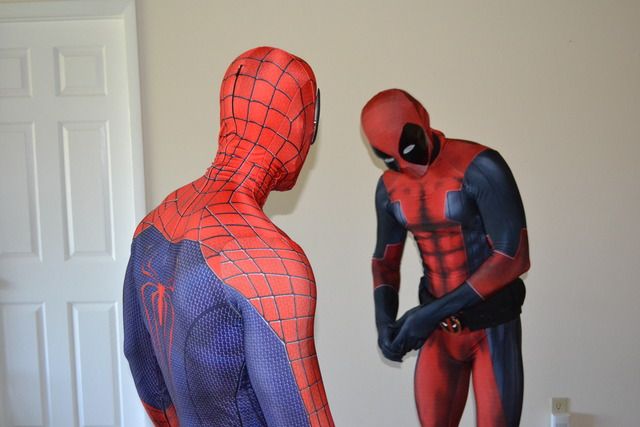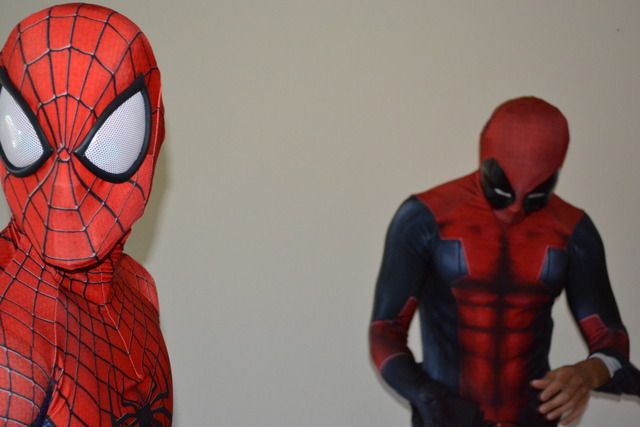 Yes I know... lots of pics...
Let me know what you guys think!