Wow..this figure is awesome.... I am not getting into anything about what is the best predator figure....but wow....this thing is FANTASTIC! Only $75.00 at Toys r us...the only issue is the netting is a bit weak...so, I am trying to remedy that to help any out who would like to fix it.....still looking......
so, I couldn't help it....the day I got it I disassemble the thing.....amazing details...
I am adding LEDs to the tri leaser and the blaster....still trying to figure out how to make the arm computer light up...
thanks for checking it out...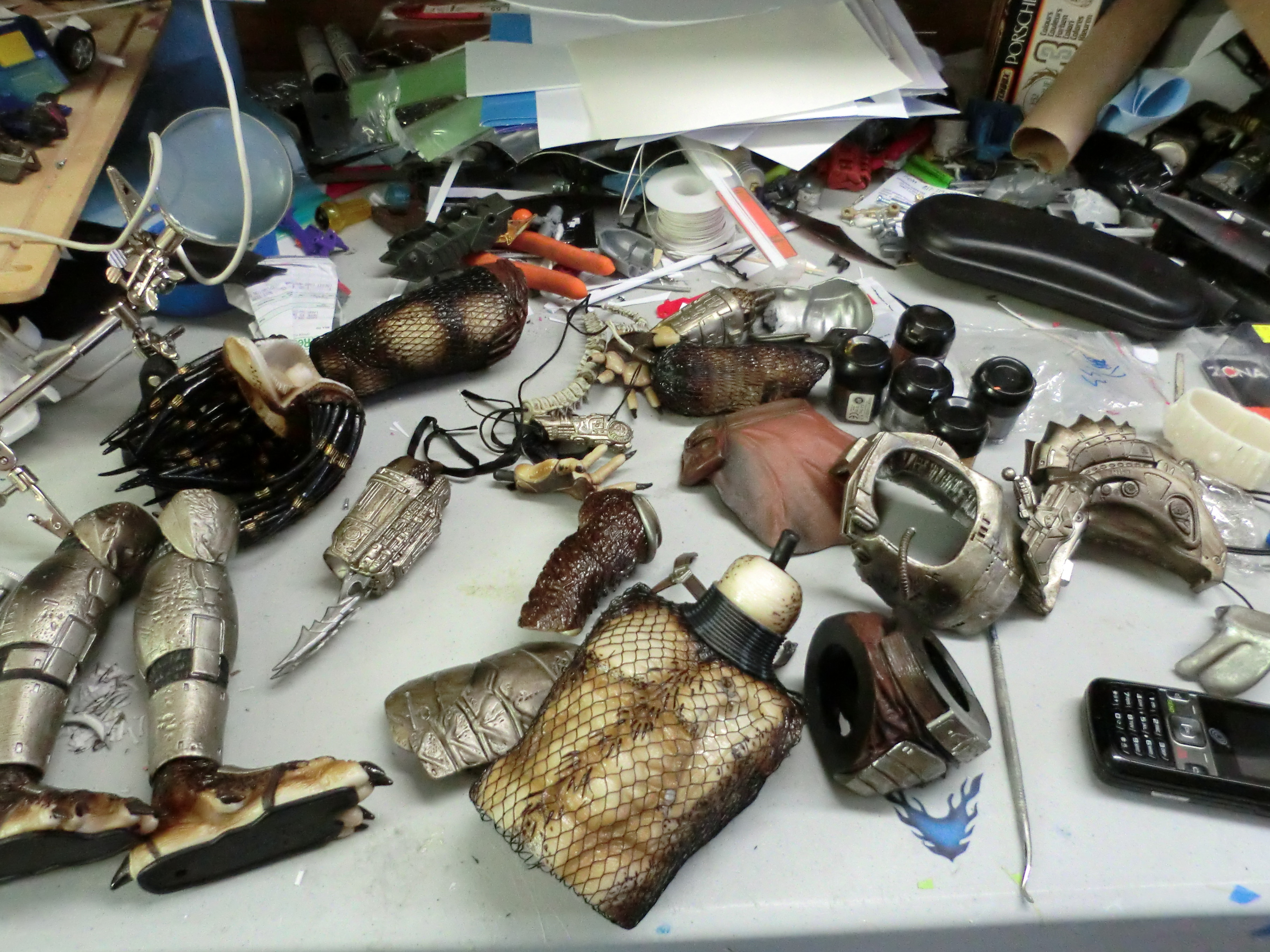 UPDATE!!