Sr Member
RPF PREMIUM MEMBER
"CRONOS"
~ The Vampire Device ~
​
...and so it begins!!!
I've finished carving the device out of clay, and will show the steps of the build as it progresses.
First thing to show off is the crystal that will be installed into the top of the Vampire Device!
It is made out of colored 'Cubic Zirconia' crystal, and has an awesome feel and weight to it! Much better than regular crystal with a higher luster and nice really sharp edges on these as well!!!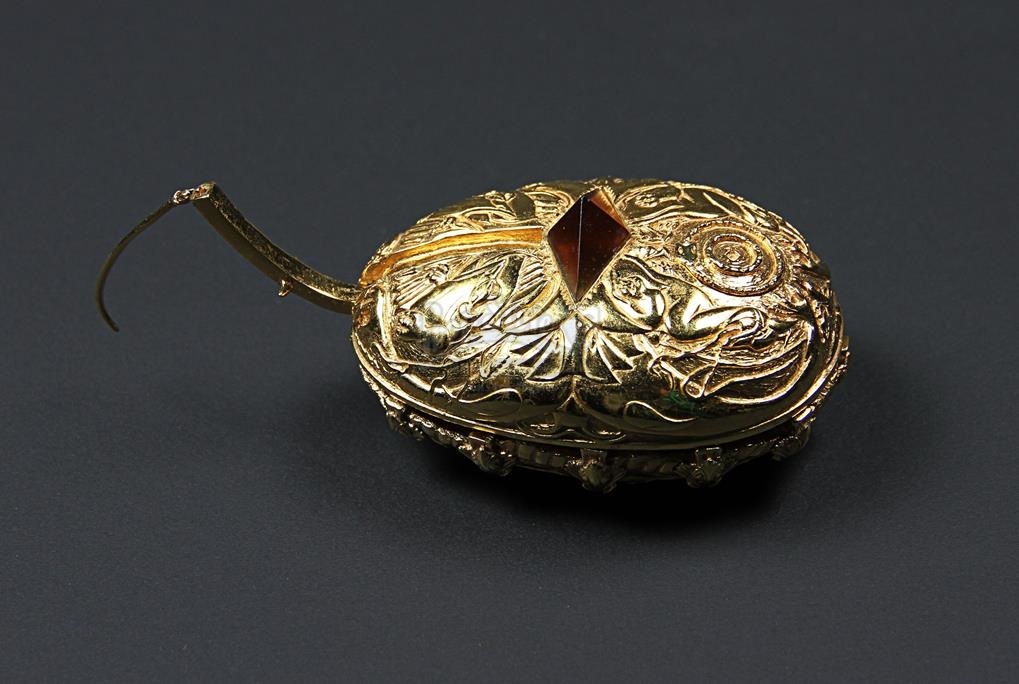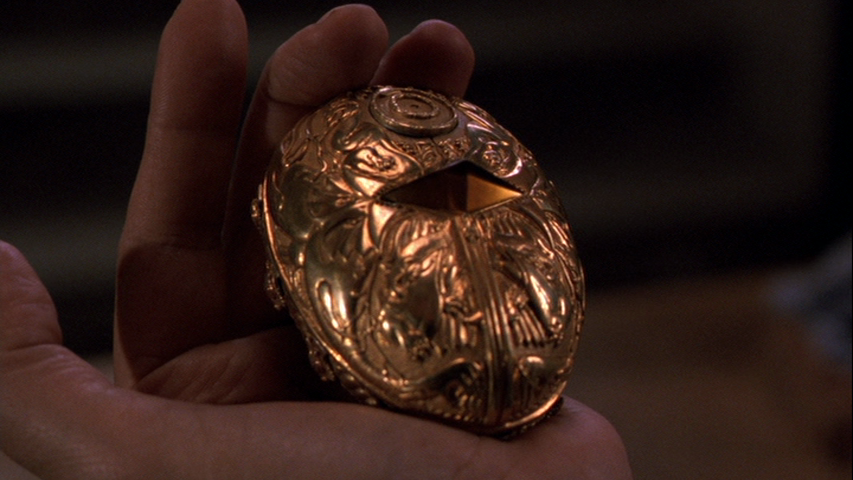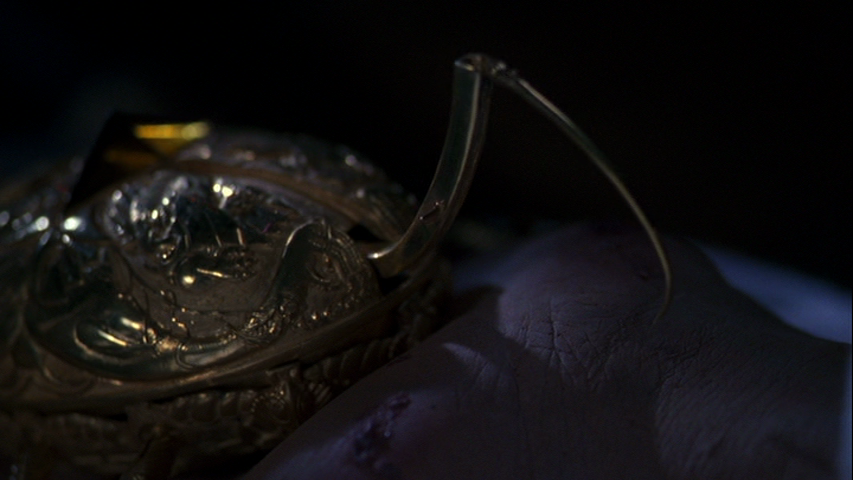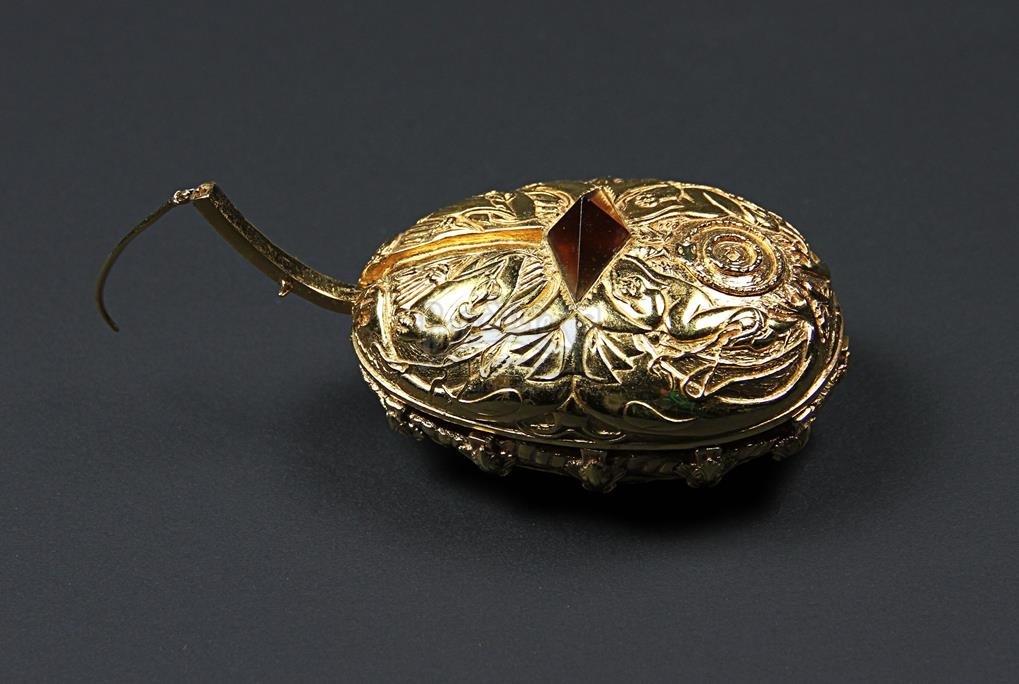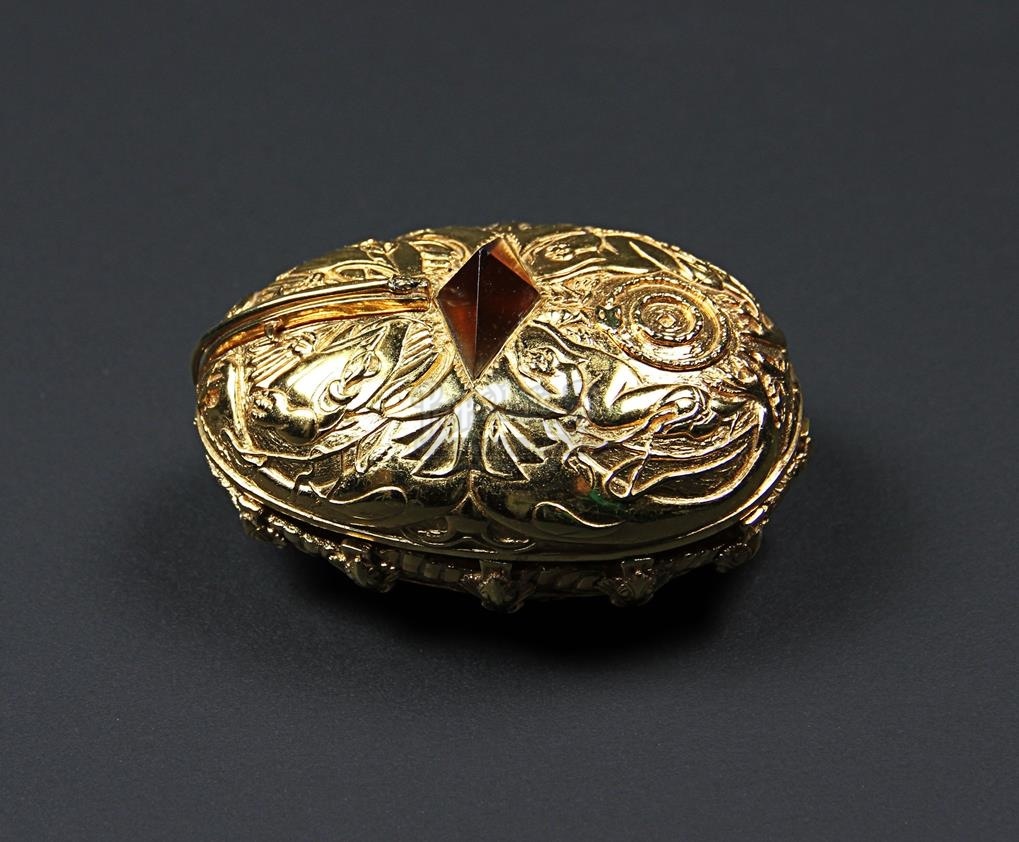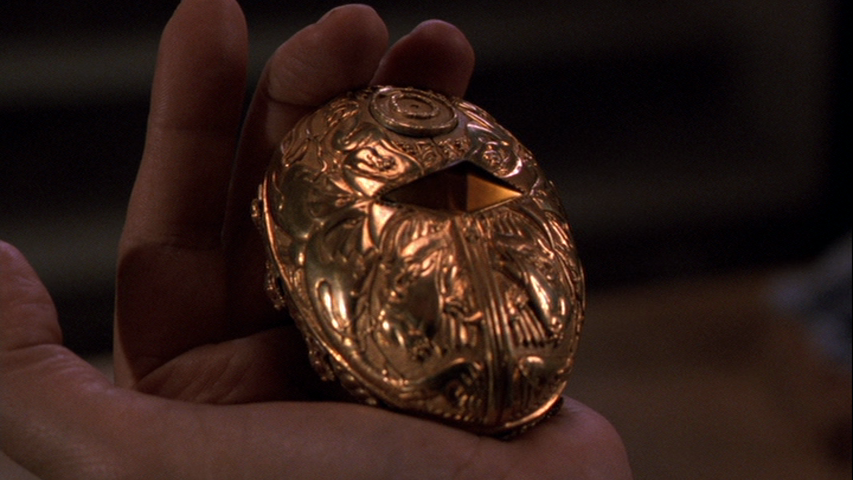 Last edited by a moderator: