Sr Member
RPF PREMIUM MEMBER
I'm about to by a Denix Le Mat for a Jayne Cobb scratch build conversion. Maybe not from the place that supplied this pic, but I need to decide if I want black or antique silver. Here's a web site that has a pic of both color pistols:
http://www.iloveswords.com/CW_1070.html
I'm thinking the black one... I wonder if the black coloring is just a coating? I can buff it off in places maybe to better match the pistol in the display pic? Or perhaps the "antique silver" pistol would be better? Buffed up all'round with a little blackening for those darker parts?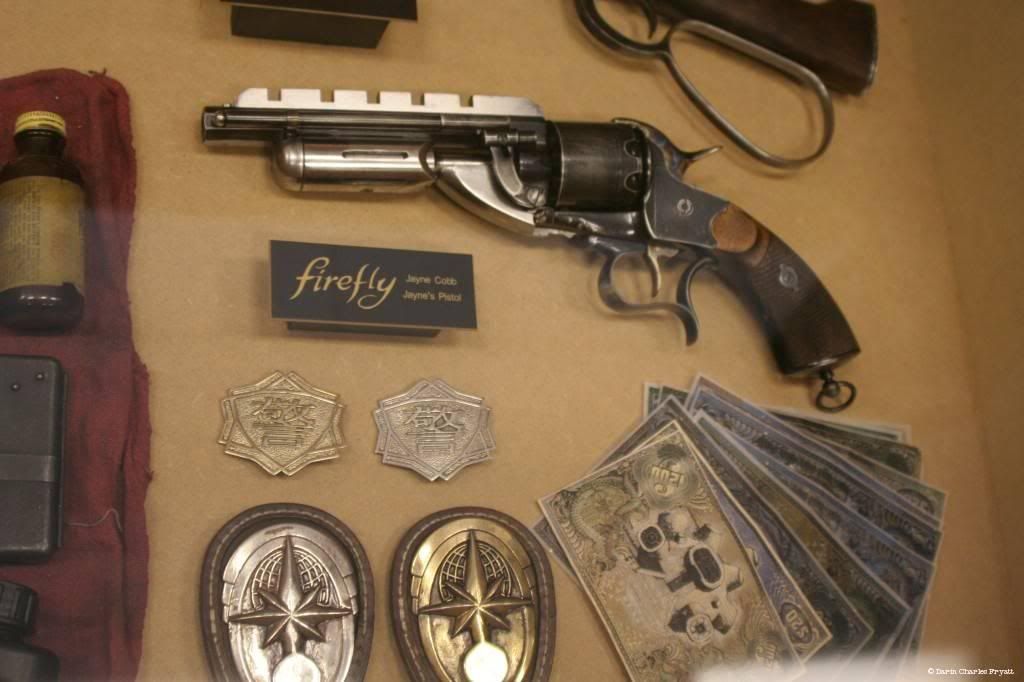 Whaddya' all think?