**UPDATE: Completed Stones on Page 3**
Hey guys!
So I wanted to try making some mini and maybe full-sized Sankara stone Replicas for fun. I have seen the PERFECT replicas by
Restaurajones
Jones, but just wanted to do this as a side project / chance to learn a new technique.
I've heard from him and others that adding a TON of hardener to Polyester Resin will cause cracks, but I've had some really unsuccessful tests (and ironically) near-perfect casts.
I posted pics of the effect I'm looking for below - If anyone has any idea how to achieve this I would love to hear thoughts! I'm absolutely fascinated with this!
-AJ
PS: I don't want to just add gold leaf like the crappy ebay ones. That looks terrible to me.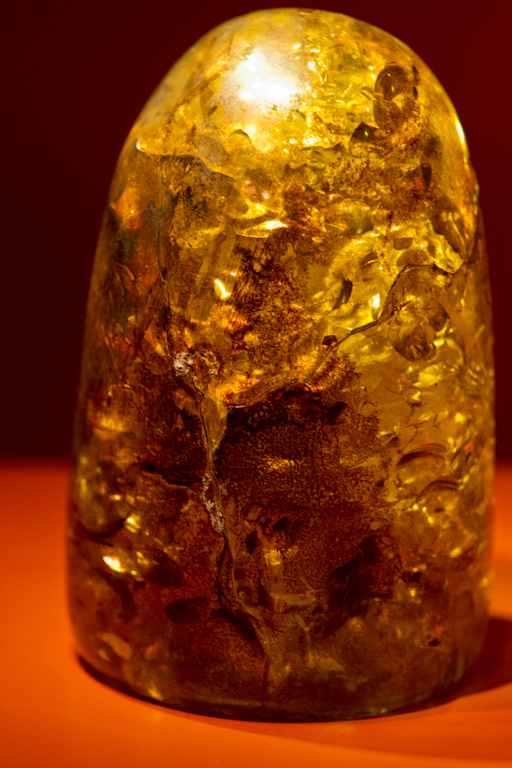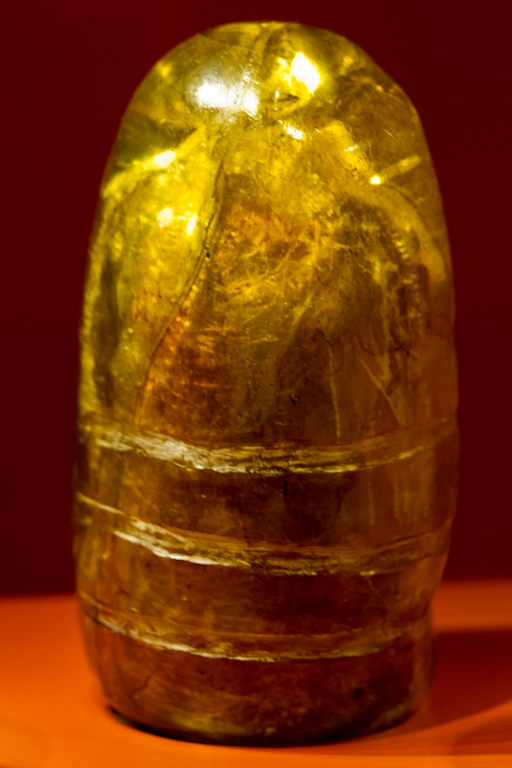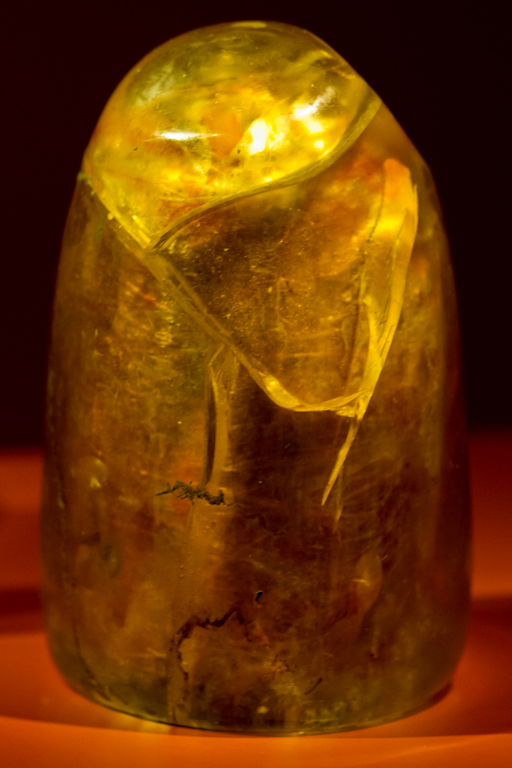 Last edited: