Master Member
RPF PREMIUM MEMBER
Hey folks,
I am currently on a roll regarding papercraft/pepakura, since it´s a pretty much "clean" building hobby, i.e. no toxic fumes, not many tools needed, and loads of options and models from all areas of our hobby.
That being said, I came across a site that has Cylon Centurion armour templates, and I love them!
Untitled Document
I have no idea how accurate they are, but hey, on a budget it´s as much a starting point for a Cylon as a pep file is for an Iron Man suit.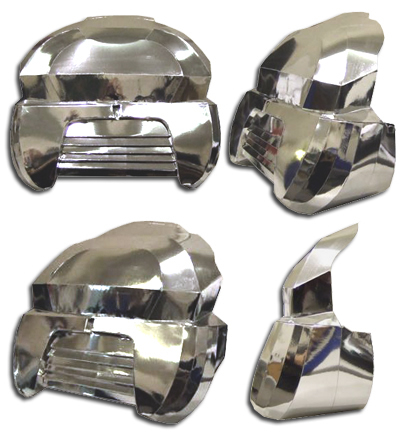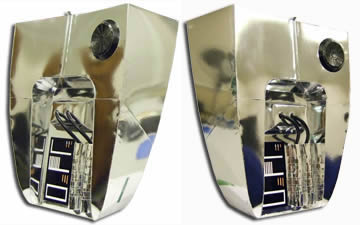 Enjoy!