Official Licensee
RPF PREMIUM MEMBER
Alright kids, a LOT of lurkers here from other forums and if anyone has been watching and reading the ASAP forums will know that Sommers (the source of the BSG new series' viper pilot material) requires a bulk order at least three hundred yards ( @ 31 dollars/yd ) to make an order. On the ASAP, select members have used the BSG costume card fabric to directly match the sommers fabric and have come to an exact match. Sommers has since run out and as stated earlier will not budge unless their minimal order is met (to ship it in overseas)
http://p082.ezboard.com/fpropreplicasfrm92...start=1&stop=50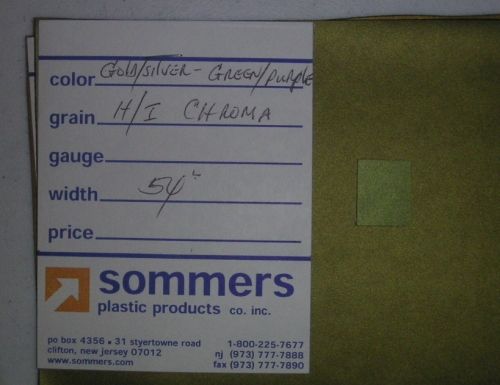 I just want to see where we are at and make a barter attempt (hey, I am in business, its what I do and I deal with wholesalers all the time)
I for one would be good for ten yards. I four other people who would do at least five yards each = 30 yards from my group.
1 yard = $31
Only 260 to go
what sayeth from all ?
The ONLY THING I ASK : IF YOU POST HERE, DO NOT POST IN THE ASAP. I need an accurate count.