Hey guys,
Newbie here making my first scratch build project of a jet pack.
Decided to experiment with worbla. I was introduced to this material last year at the Toronto prop party event.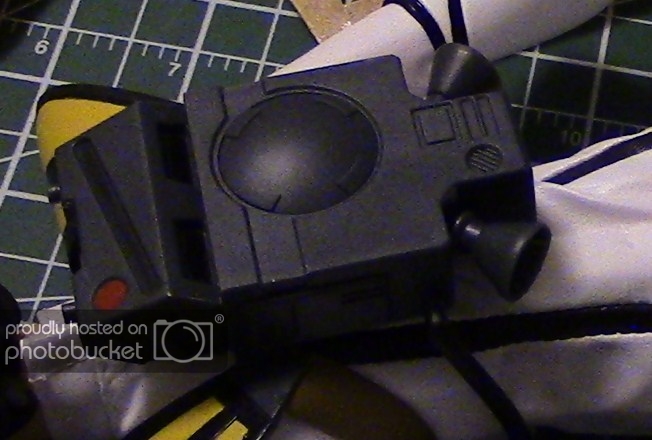 For this project i'll be using EVA craft foam and worbla.
Thought i would begin with the jet pack nozzle. Used EVA foam to create the shape of the funnel:
Wrapped worbla over the foam and tried smoothing it out, but this turned out more difficult than i expected. I wasn't able to maintain and consistency and smoothness working with the worbla after i heated it. Scrapped that plan and made two foam nozzle and shaped a piece of worbla between.
Turned out better than i expected: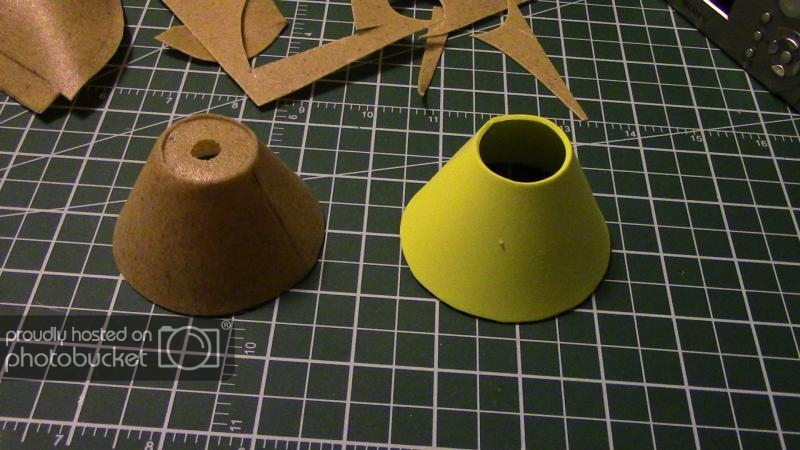 let me know what you guys think.
Nozzle piece is just the beginning......
Any comments/advice/suggestion is welcomed.
Last edited by a moderator: