Master Member
RPF PREMIUM MEMBER
Sorry, I don't remember. Did you write something about it? The scale and placement of the logo is identical to my previous versions, since it's exactly the same as on the screen used bag, that was sold in 2011 on Profiles in History. I can't see anything that needs to be fixed.

View attachment 1304870
Yes, and no, SORT OF. May 12 2016:
Interest - BTTF II Blast from the Past Bag
Though that was Mark Poon's bag
sorry
Your bag seems to have the correct width at least.
However have a look at this: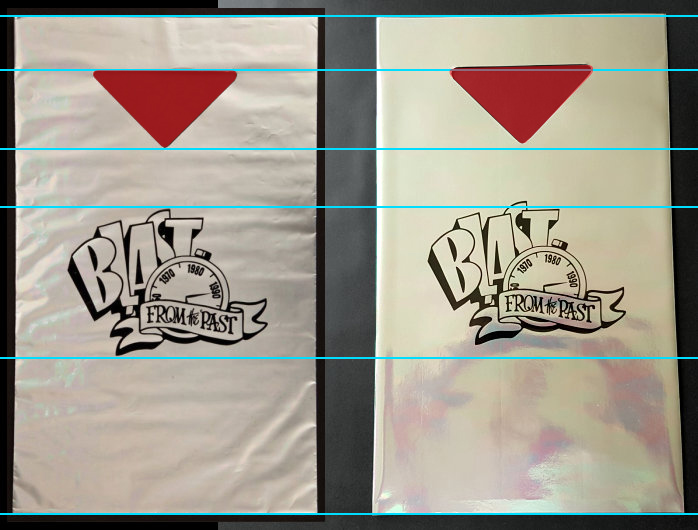 The hole in the bag doesn't quite match. As well as the logo.
Still looks great though