Well-Known Member
RPF PREMIUM MEMBER
Decided to make this into a build thread to share how this will go and to have a central place to gather the info and advise I found here.

The original design was done by Mike Hill
https://www.artstation.com/mikehill
Kyle Martin founder of Moxie Tool turned it into a physical, functional piece machined out of Aluminum.
The Orb is shown in great detail here:
https://www.moxietool.com
(Click 'Projects' for detailed photos) originally posted by Buch.
I decided to make one for myself that resembles the concept as I love the movie and this is a fascinating design.
Obviously this needs a lot of specific changes to be 3D printable and that is another interesting challenge.
If anyone can share experiences with emulating anodized Al, chrome, brushed metal etc, I would be grateful.
Already got great advise on the metal finishing from Mr Mold Maker. Learning to airbrush....
The electronics could be just analogue, but I would prefer to have a trinket/arduino drive this to change direction and speed of the five dc motors. However can't find anything with five dc motor drivers. If someone has a sketch that integrates DC motors with a rotary encoder it would be great as an example.
Also the small gradations (black arrows) are too small to be 3D printed so I need advise on decal methods that could be used.
Please share your experiences.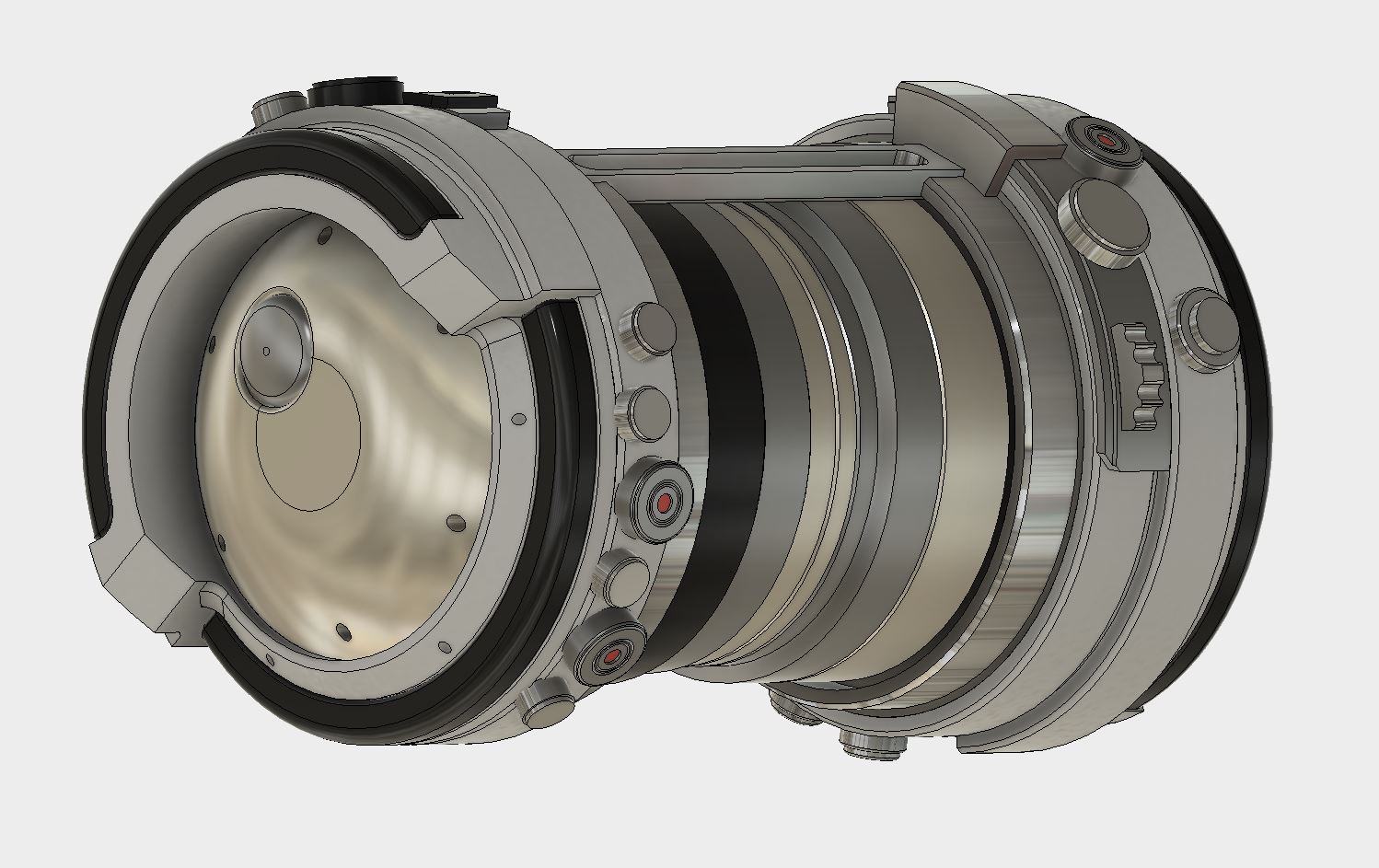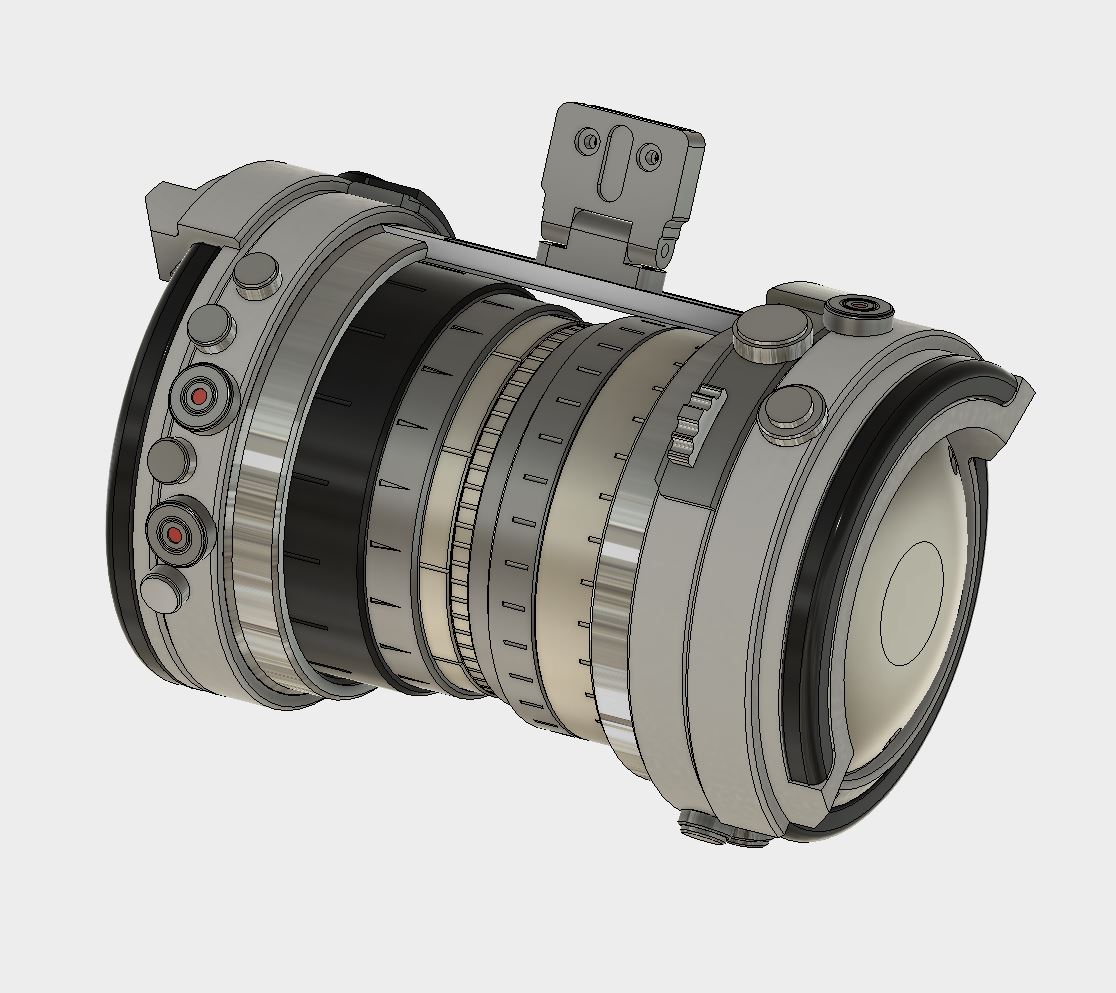 Last edited by a moderator: