Sr Member
RPF PREMIUM MEMBER
Howdy,
I don't why, but I've always loved the "Bat" branded CD player used in Batman Returns to "Scratch" the CD of the penguins voice. I honestly couldn't say why exactly, but it's stuck with me since seeing it in theaters.
Now I've started the painstaking task to identify the base CD player utilized for the shot. After going through hundreds of cd players, the closest match i've come across are the Sony (close but not the exact model):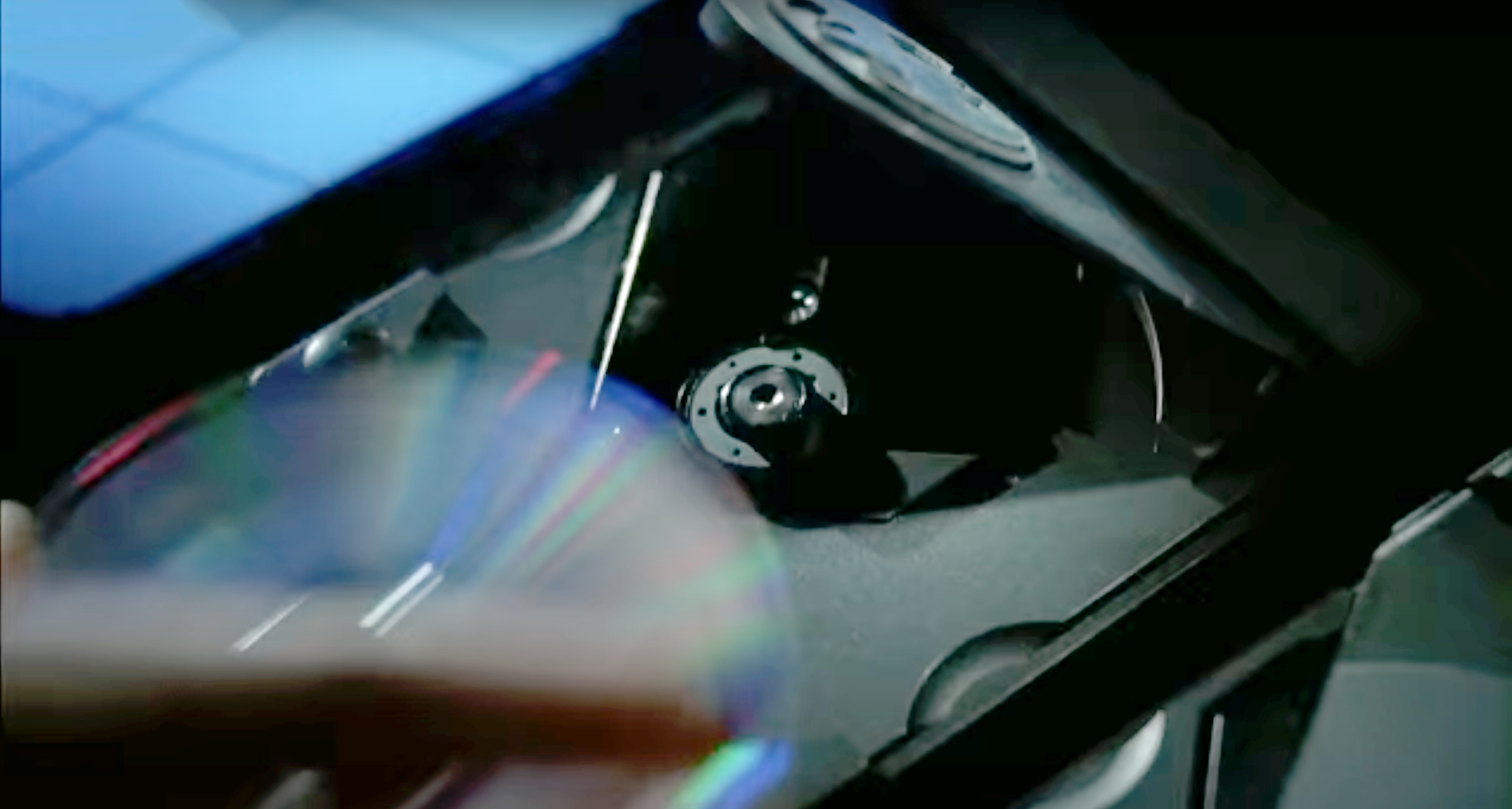 D-T3
D-10
D-100
D-15
Based on the button layout i'm assuming it's a Sony discman (closest is the D-T3)
Any one ever come across the right model? or seen it the prop in person?