Master Member
RPF PREMIUM MEMBER
I've searched "7 point star badge wallets" online, but all I seem to find are designed for CDCR badges which are smaller than the Harry Callahan badge I recently bought.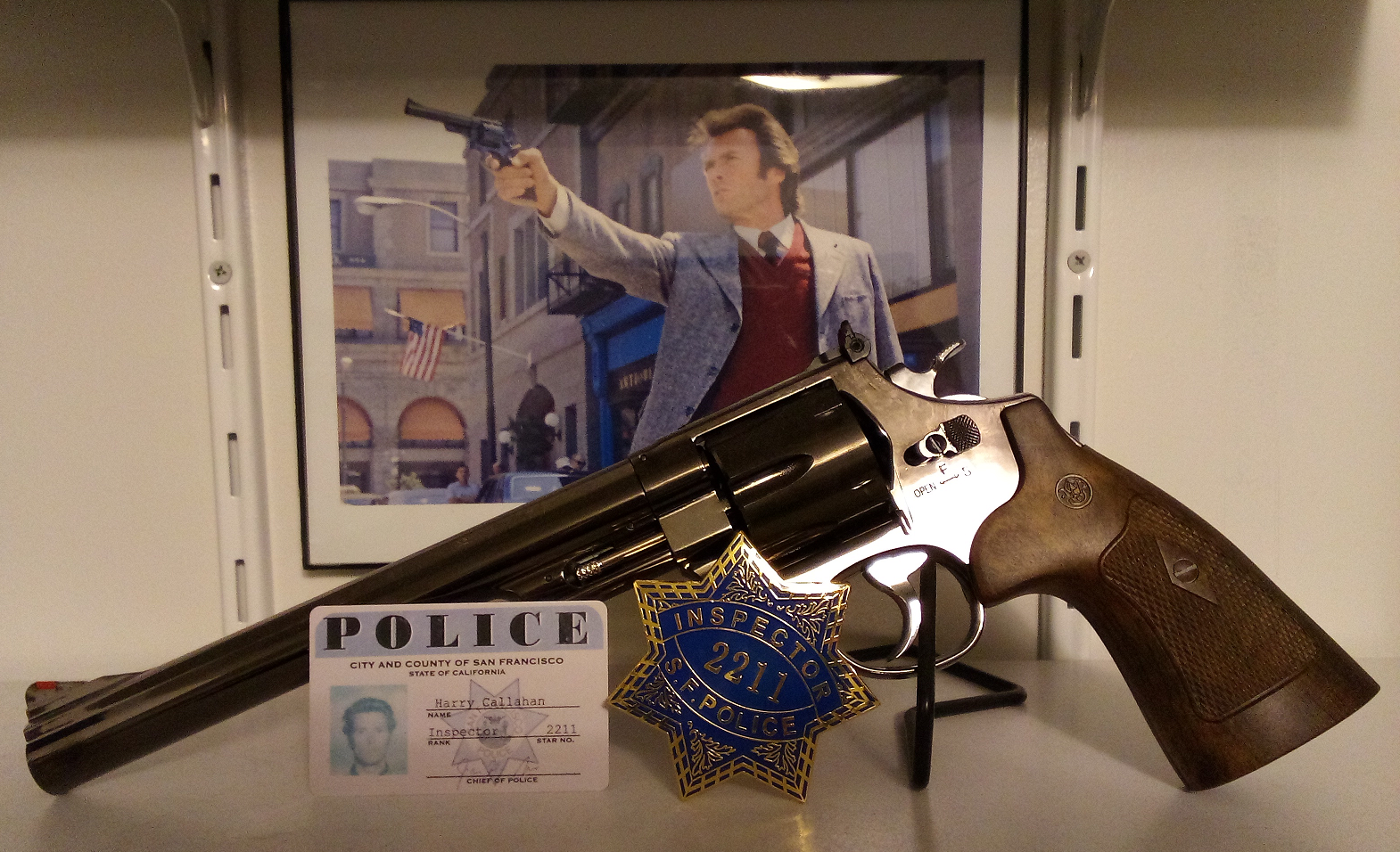 I'd also prefer one where the badge is displayed in the wallet horizontally, and not vertically.
Any tips would be appreciated. Thanks.
Last edited: