Master Member
RPF PREMIUM MEMBER
well i needed to dust of my glove which has been in storage for over a year,also needed to get better pics. i didnt want to post these in the other glove thread as i didnt want to step on any toes.
this is from a limited run done a couple of years ago by myself, this is the only one that was cast with bronze powder. i have some chocolate coins holding it up at one end
, its supposed to be resting in stone chips and not designed to sit on a flat surface hense the coins.
sorry about the watermarks but there are some folks that use my pics without asking (you know who you are)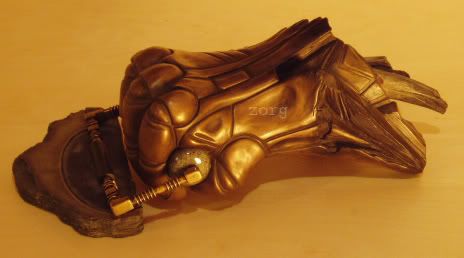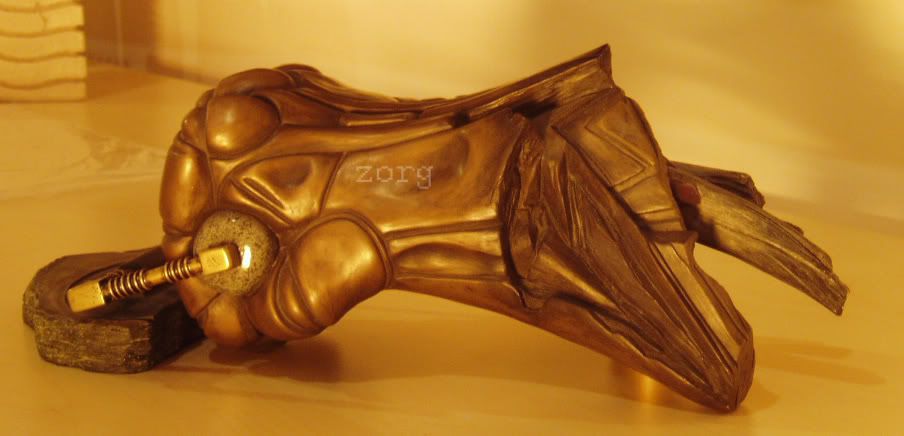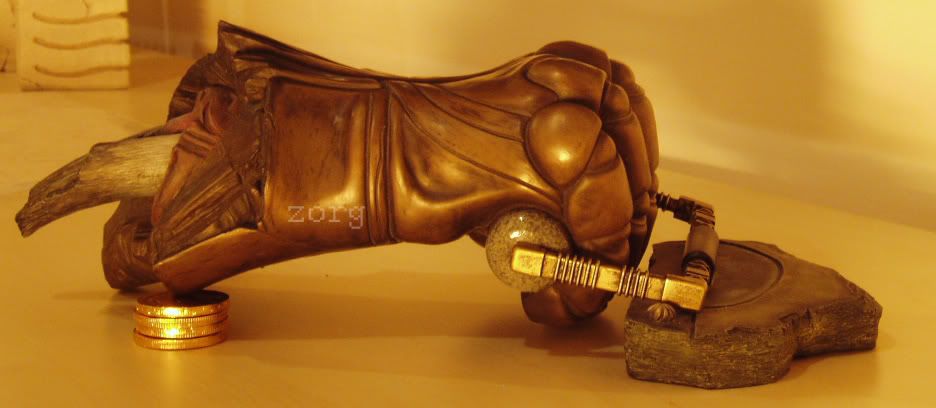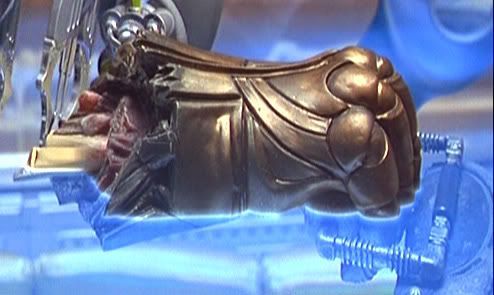 thanks for looking
z