Hoping for some advice.
Working on a prop replica Bo Staff. In many TV, Movies, Cartoons etc these are portrayed with weathering, splitting or cracking - that "natural wood" effect, rather than the machined, clean wood you get from wooden dowels or rods.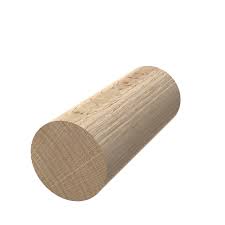 Can anyone suggest an easy way to mimic this effect?
Through soaking in water or other liquid, repeated heating and cooling, wetting and drying etc?
I can of course try and locate an actual piece of natural wood and carve it into a staff, but that would be difficult, time-consuming and it would be awesome to be able to find an easier short-cut.
Would also be useful for future projects such as wizards staffs etc.