You could also glue bendable wire around the inside edge, then sew the pieces together, that way you can shape the edging anyway you want, and it will hold the shape. Plus you can easily continue to tweak the shape later if you still aren't happy with the shape.
I think that is likely the way the original Mich hat was made.
I can see where two layers ares sewn together at the very edges.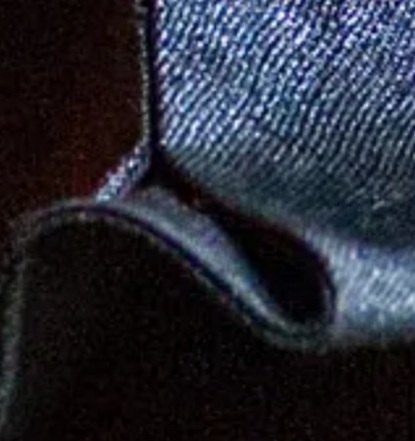 And it would make the final product have no glue edges exposed.
Last edited: