Well guys, I've been looking into creating a set of Prop Saber Hilts based on Starkiller's TFU 2 Twin Set. Unfortunately, I didn't have a very good means until now. I recently aquired a set of blade hilts from my friends Kenny who unfortunately had to move and can't be of help to me on this project. In any case, here is a picture of one of the hilts (there are 2 and both are of the exact same specs)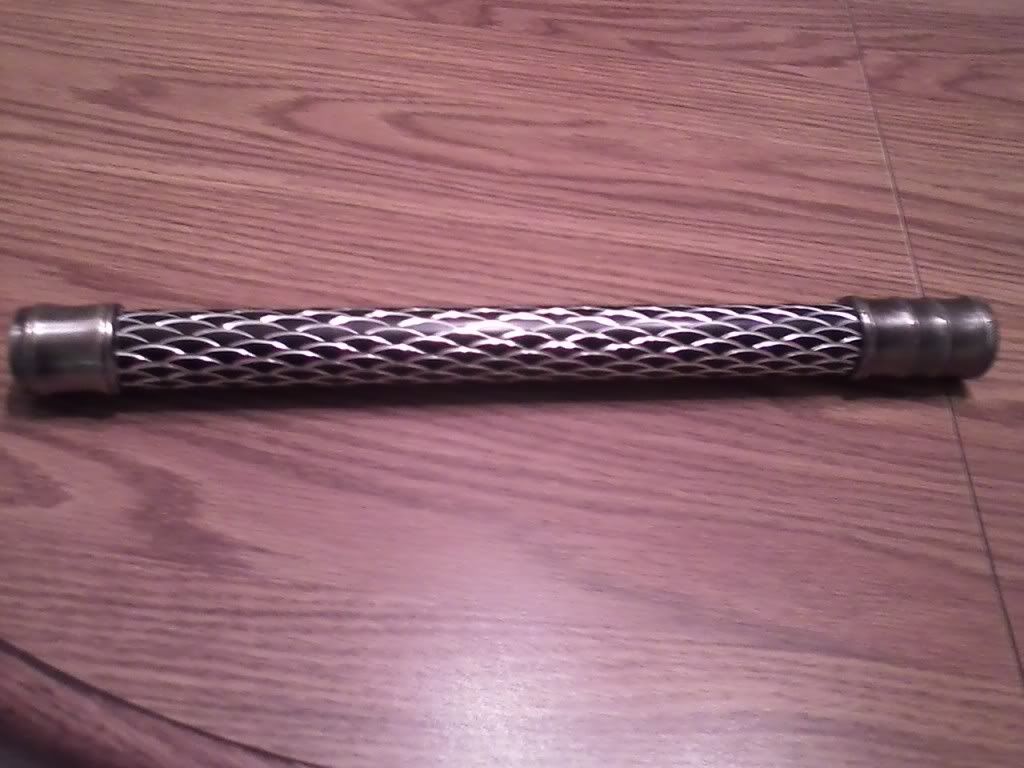 The hilt's are 12.5 inches long, and about 1 and 1/8th inches in diameter.
Now, from the look of the refernce photos I've seen from the game, the length isn't a problem. The problem lies in the diameter. The measly 1 and 1/8th inch diameter isn't sufficient to craft an accurate saber.
My question to those who are lightsaber savy is:
How thick in diameter is the average lightsaber? And, based on the images below, how thick in diameter would you say Starkiller's saber's are?

Thanks for any help you guys can give me.