Got this beauty in a few days ago, some may remember the first 300 helmet casting I did up a few years ago, a REAL fun build! I finally got around to grabbing another V1 casting from Tim to replace that first one that was sold, missed it ever since LOL here's the new version, finished up yesterday, again really fun build, and fantastic casting from Tim, couldn't be happier with it!
Less progress pics this time, was eager to get to the work! So have some pics of it trimmed up, and with the battle damage I added in, making it kind of a middle of the battle of Thermopylae look.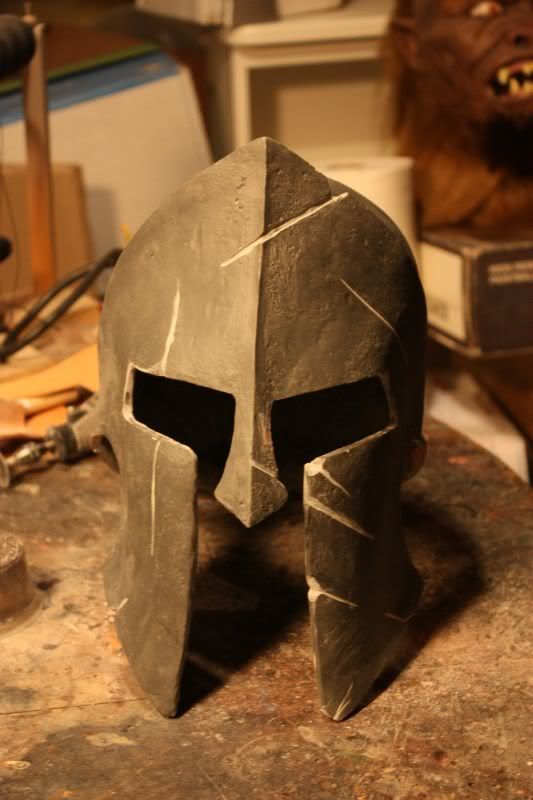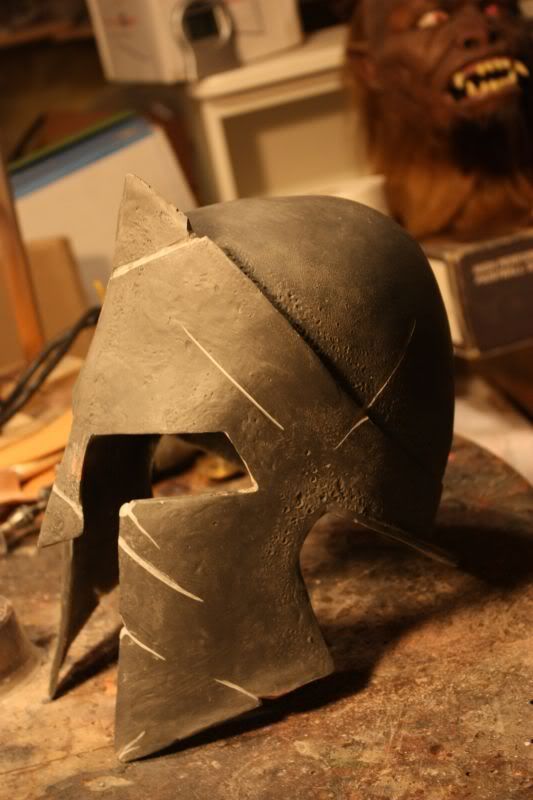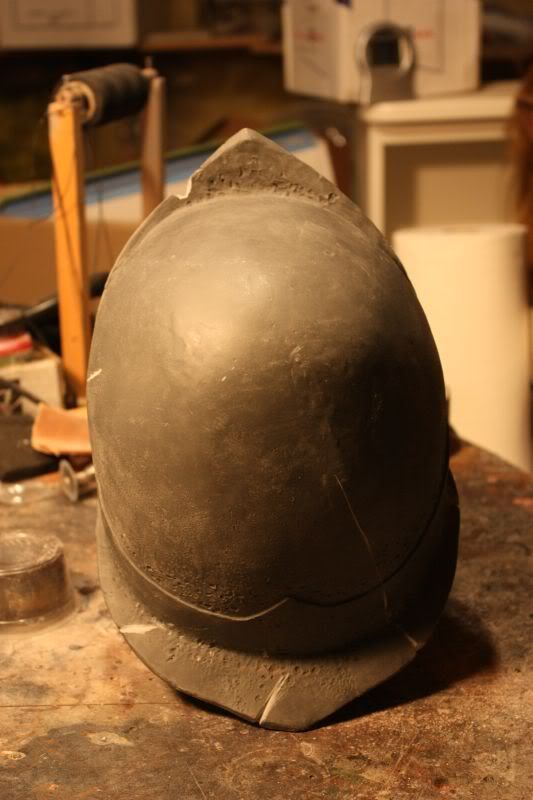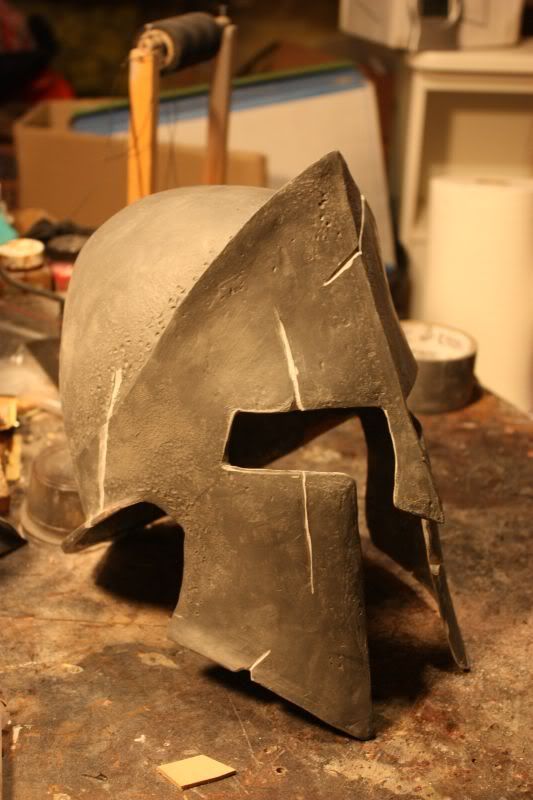 Here's the finished helmet, a hammered bronze base coat, weathering and aging, along with a good spattering of blood
Ready for battle!