Sr Member
RPF PREMIUM MEMBER
Ever since I built my HAL 9000 replica I've coveted the other end of the technological spectrum from the intro to 2001. In a way it is the "historically first" weapon used by man in a movie.
I don't think I've seen anyone else tackle this, so I set out to see if I could get a decent "turnaround" model of the bone that the ape "Moonwatcher" chucks into the air before the cut to the space station. I'm doing this off YouTube so quality isn't brilliant. But I think I have the makings of a reasonable model. Because of how Kubric cuts the scene, the bone leaves frame momentarily and reenters spinning the other direction. Also, there is a small portion of one side that doesn't face camera. I'll have to make some presumptions there.
One other note: The bone Moonwatcher throws is substantially different from the one seen rotating.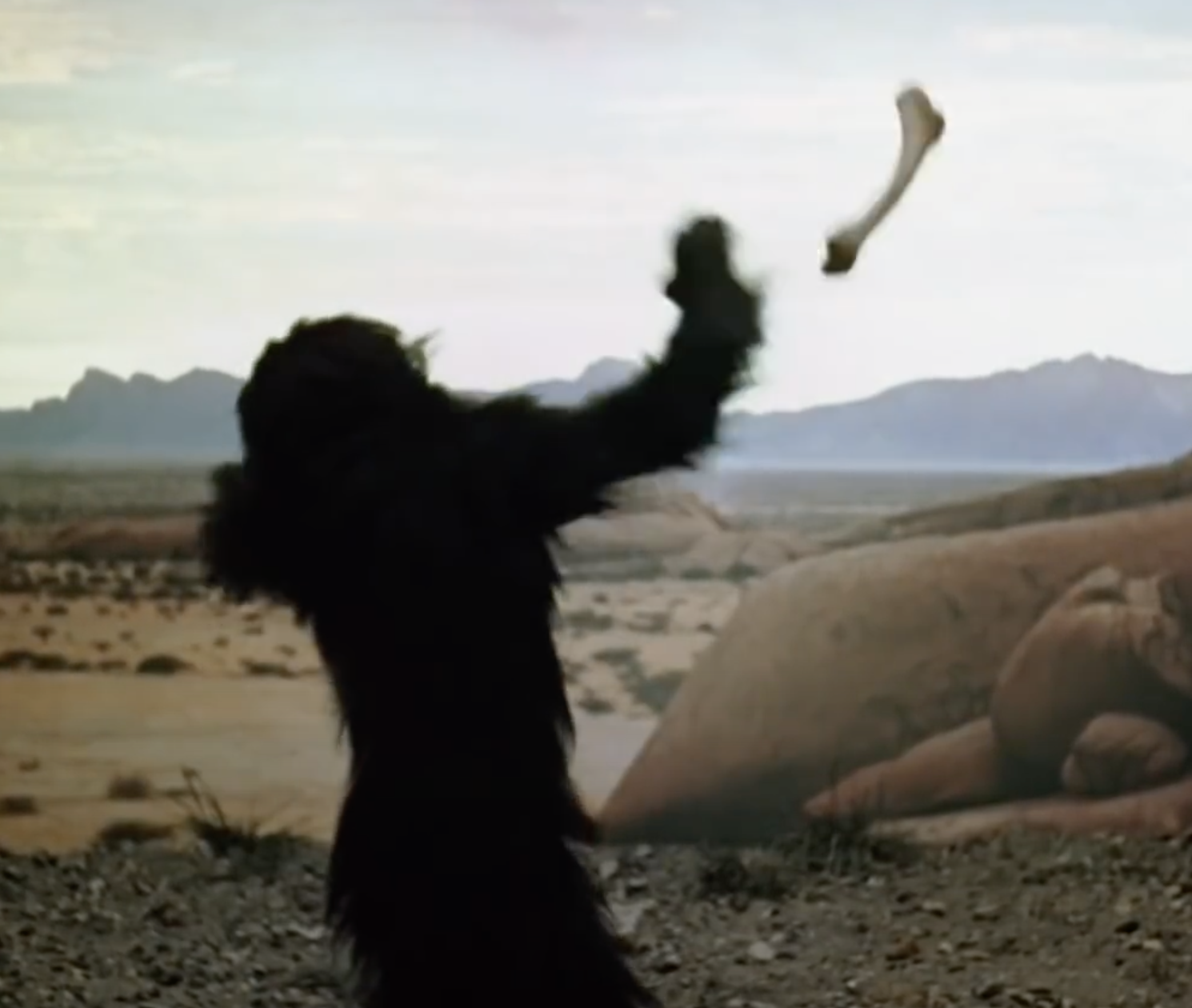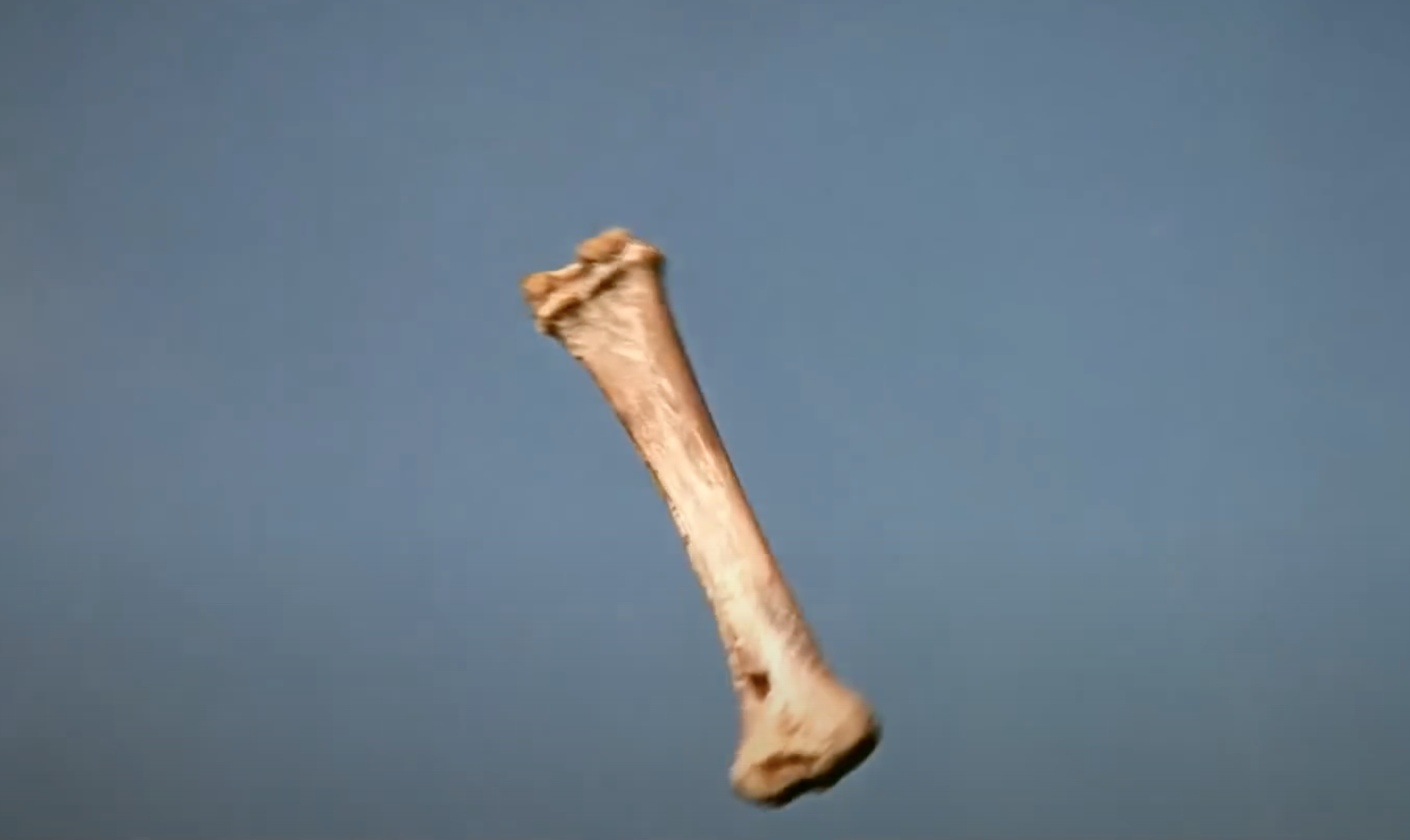 Last edited: