Happy New year!
Thank you for visiting my thread.
This art work's title is 'Tank crew'
As 1:3 Scale customed model,
this artwork was made by Sculptor 'Happy boy'
if you want more detailed pics about 'the tank crew',
you can see more at here.
http://blog.naver.com/happyany
Now, you can pre-order full painted this art work.
and you can also order unpainted resin kits .
so, if you want to know more informations about this custom,
and if you want to buy this custom, please let me know by E-mail.
E-mail address is
kjvic@naver.com
you can receive e-mail about more pre-order informations and method.
Thank you for your time and interestings!
Have a nice day!
- - - Updated - - -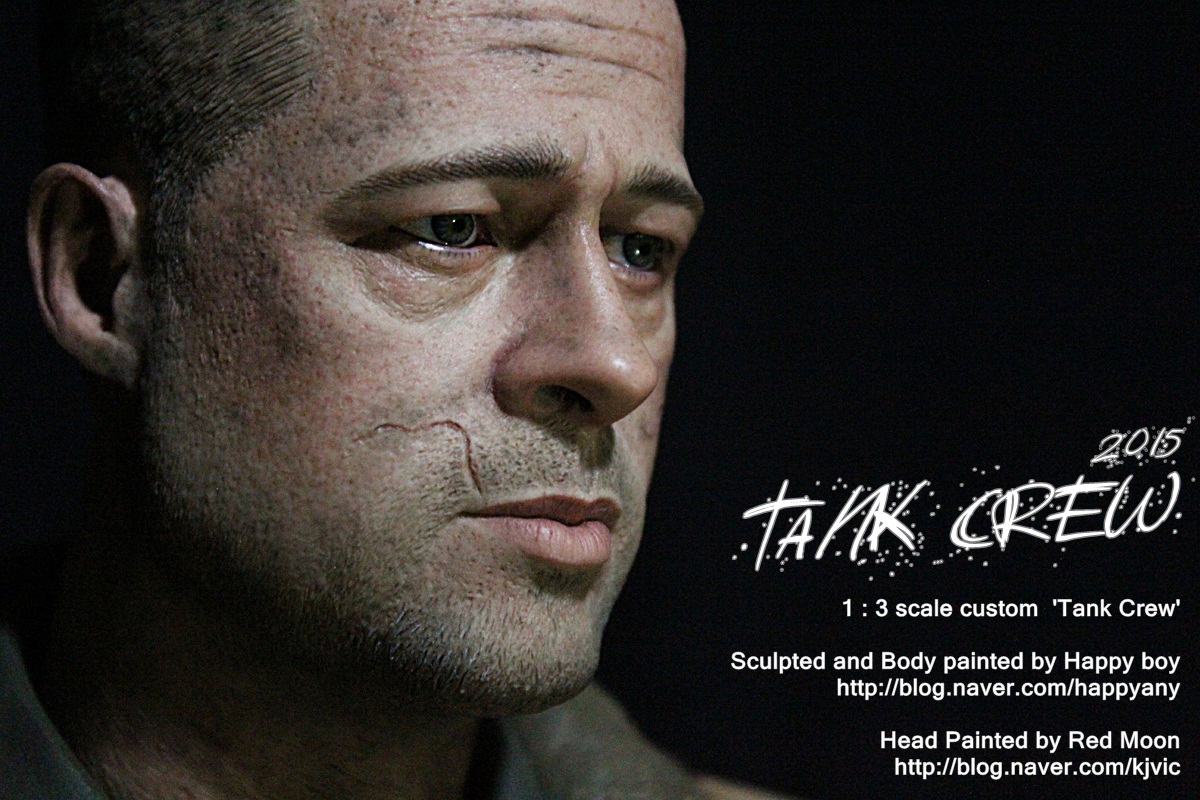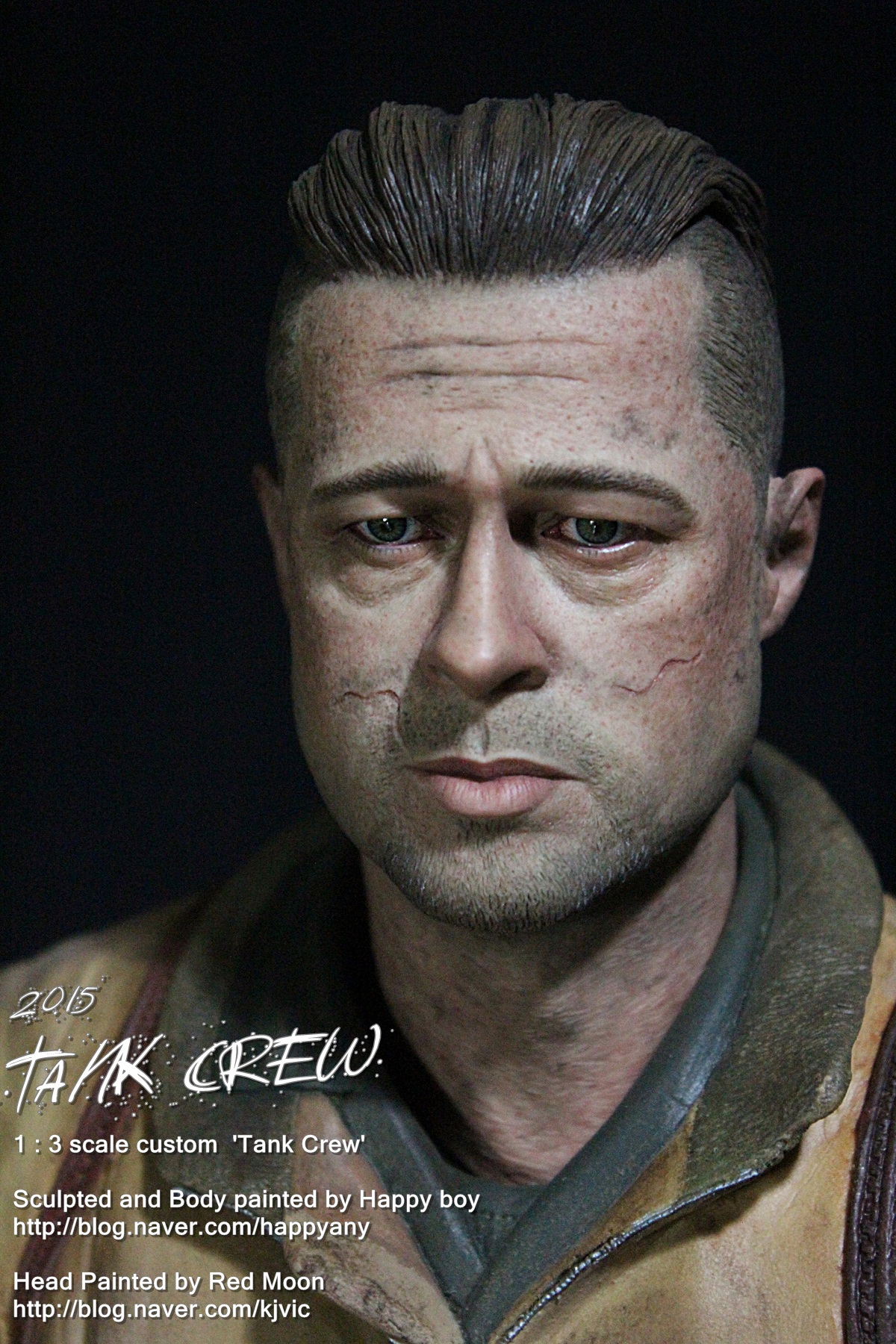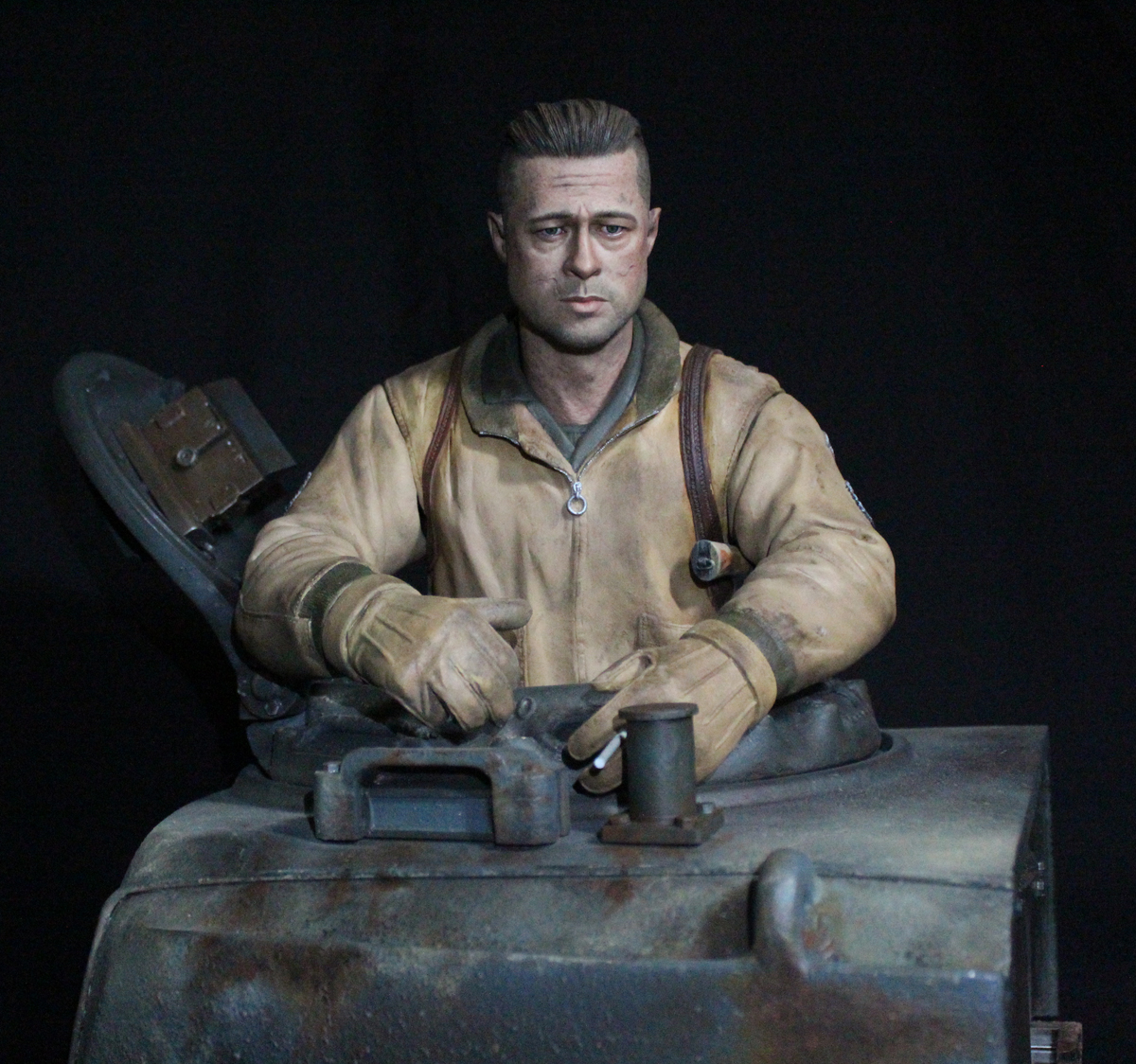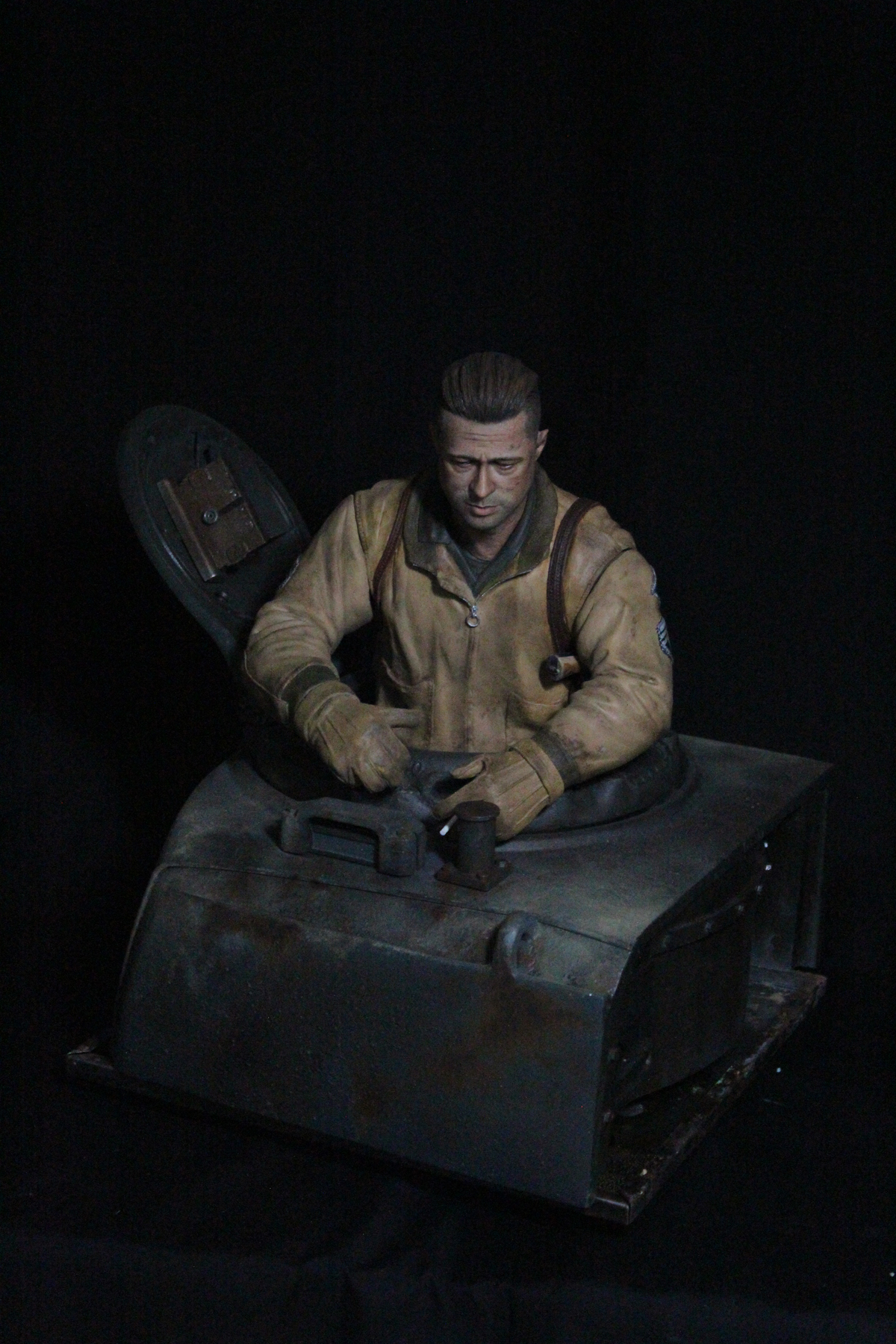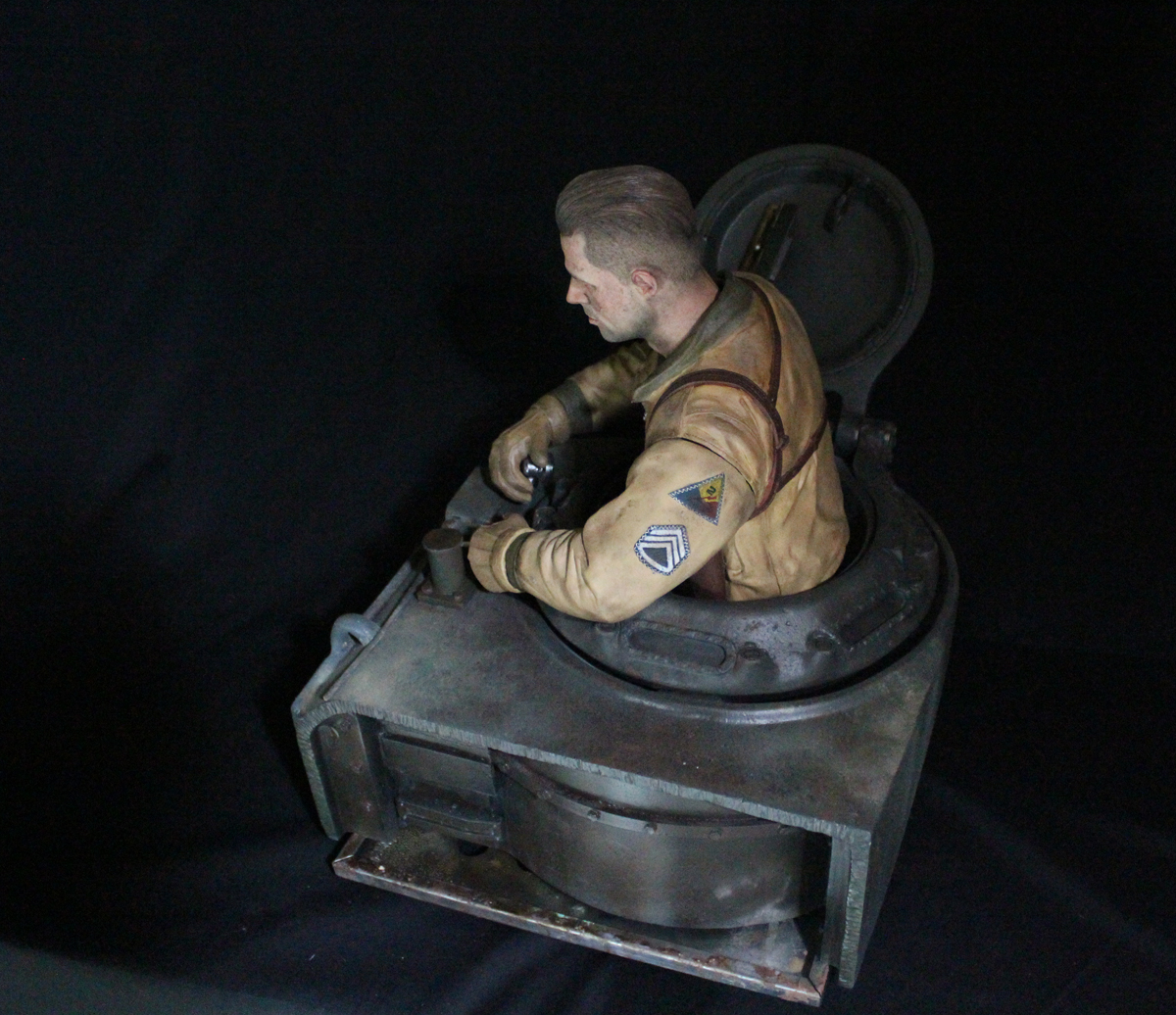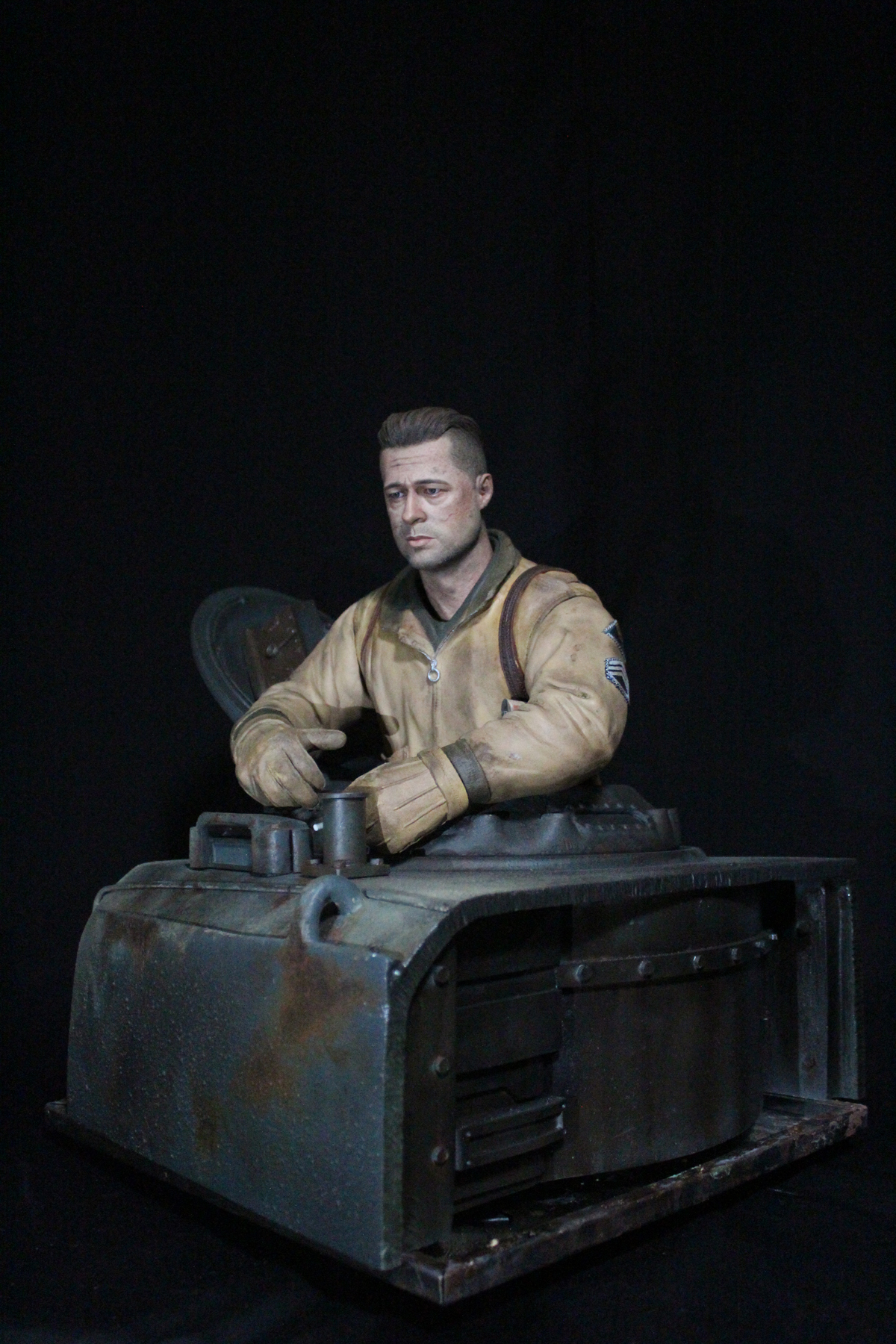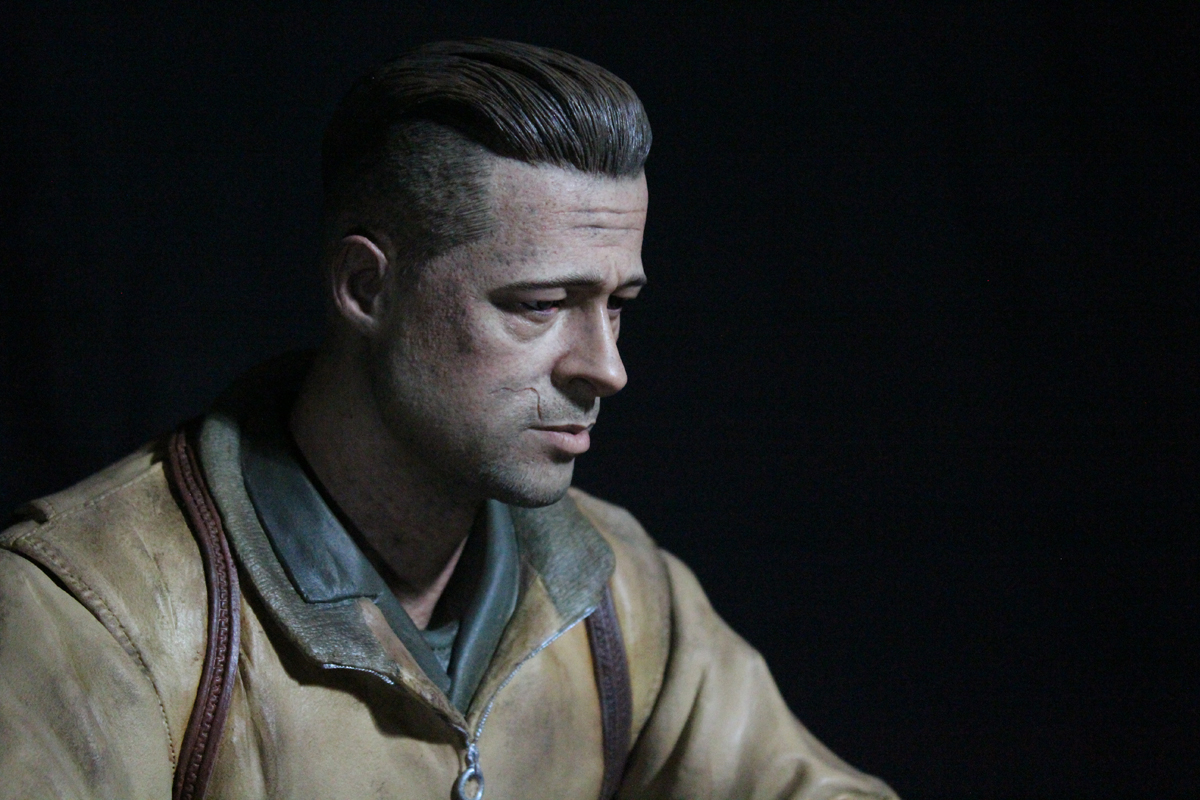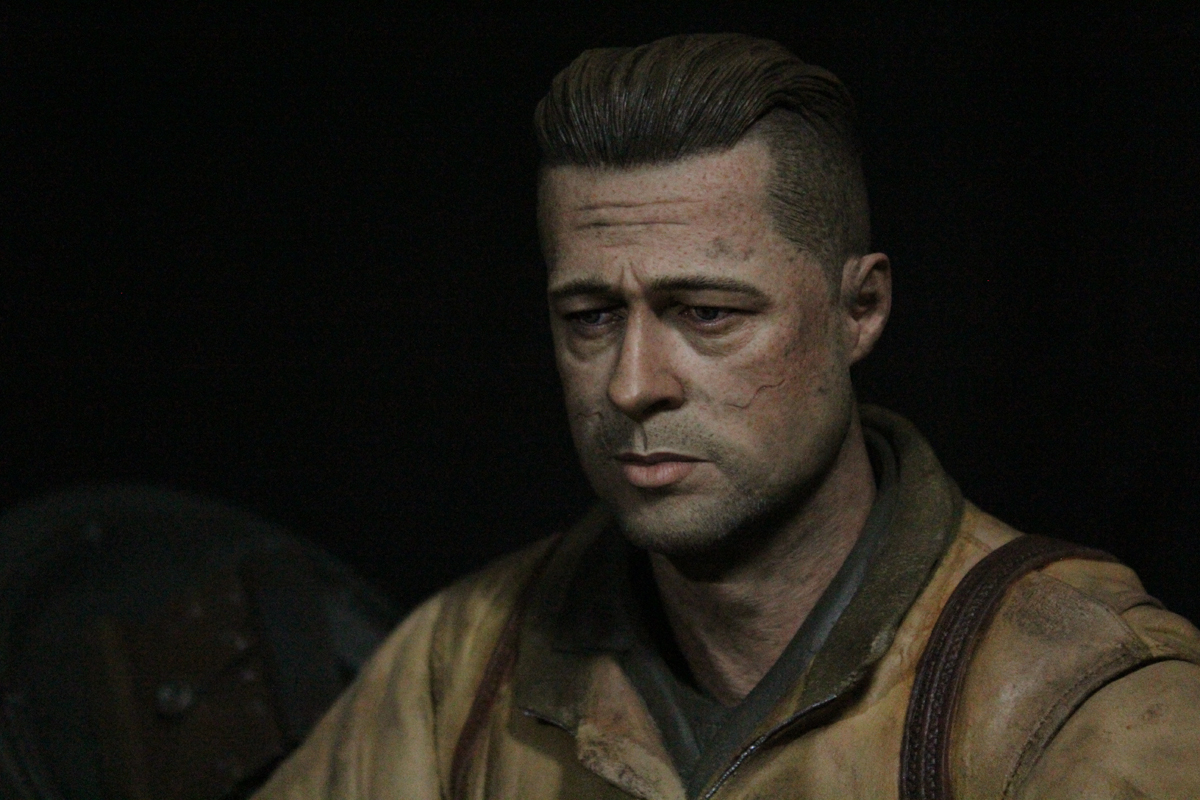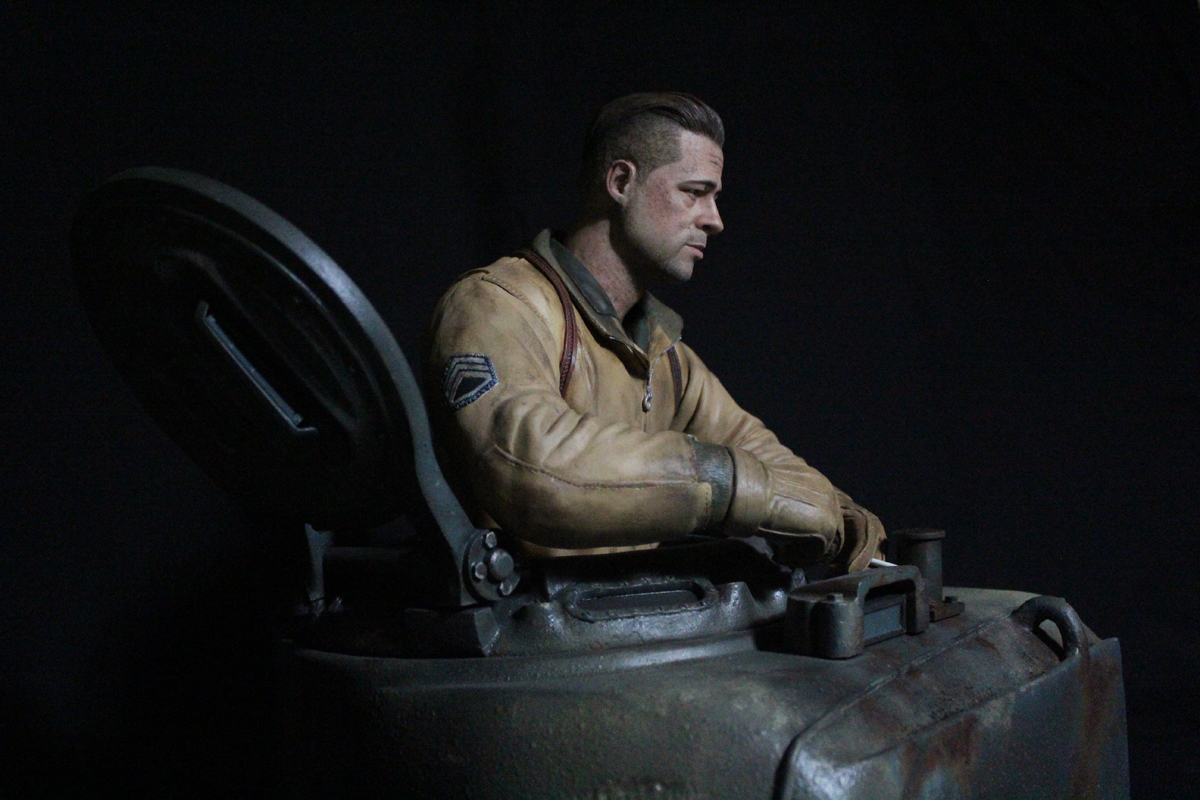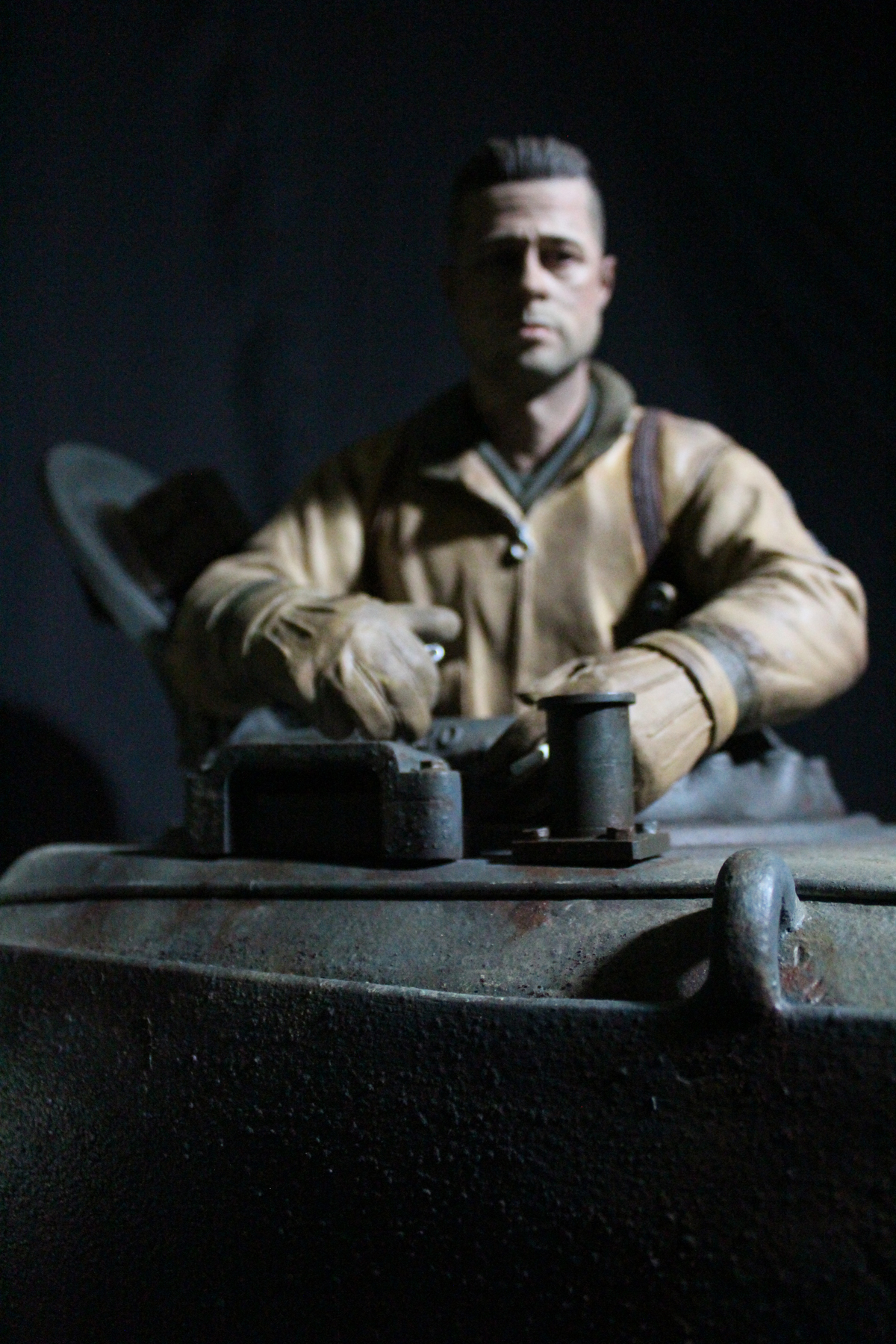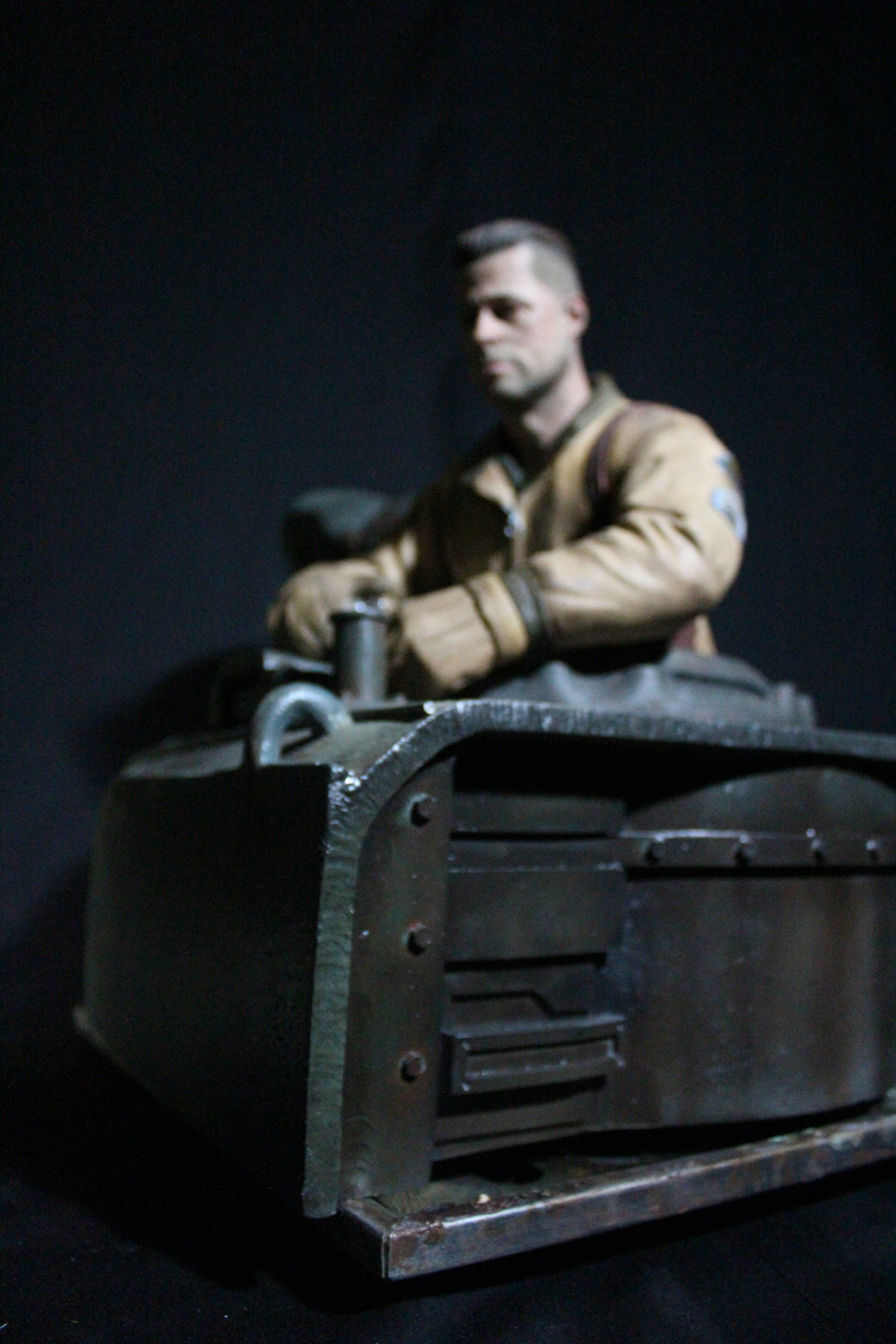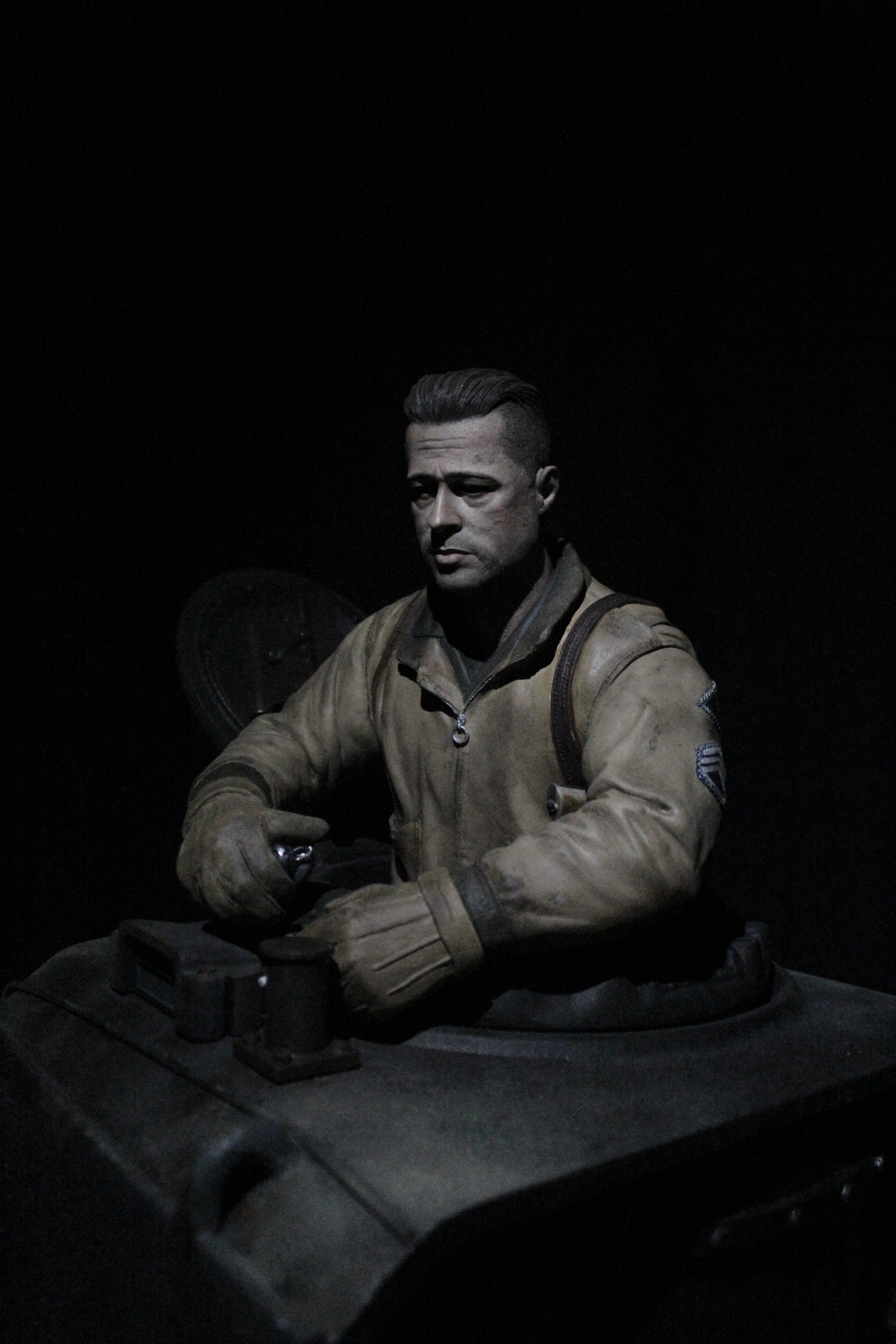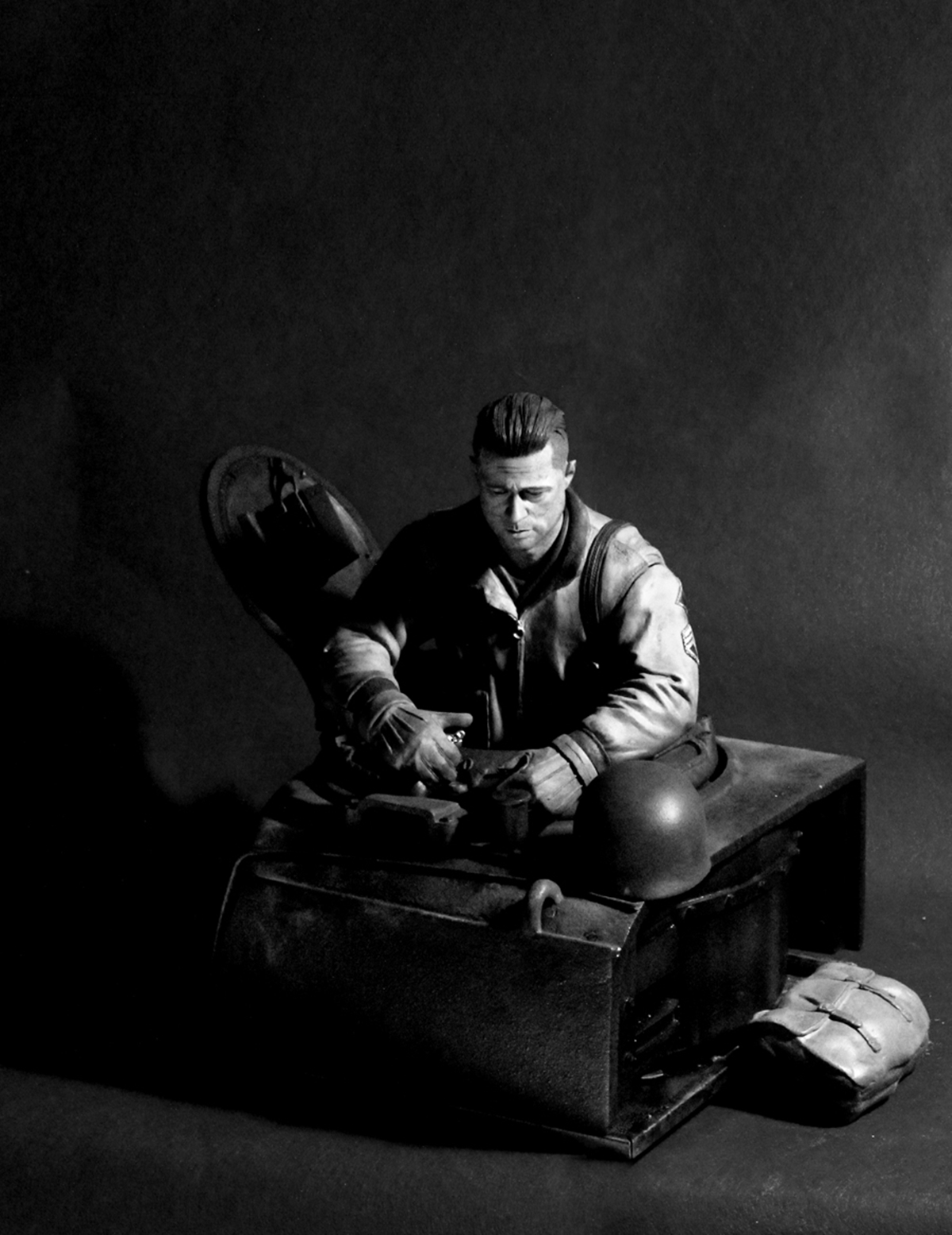 Last edited by a moderator: