Here's a halloween costume project that I've been working on for a friend.
The theme is zombie wizard of oz (my idea) and I told him I'd help make the tin man.
The other costumes are dorothy, scarecrow, and lion, but I'm not working on those.
I drew up a rough concept and started making it from scratch.
It's super flexible ABS and will be relatively comfortable.
This is the progress so far.
Have to finish out the helmet, detail pieces on the armor, and then give it zombie weathering and blood.
I'll keep posting pics as it progresses.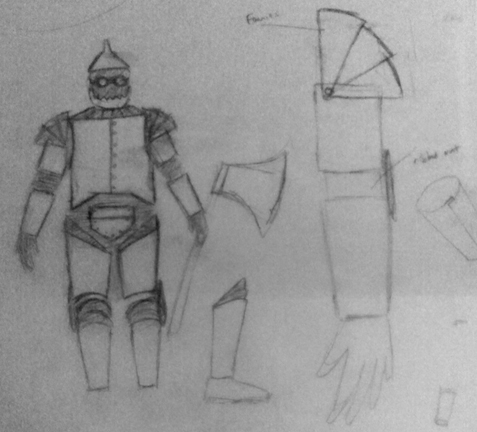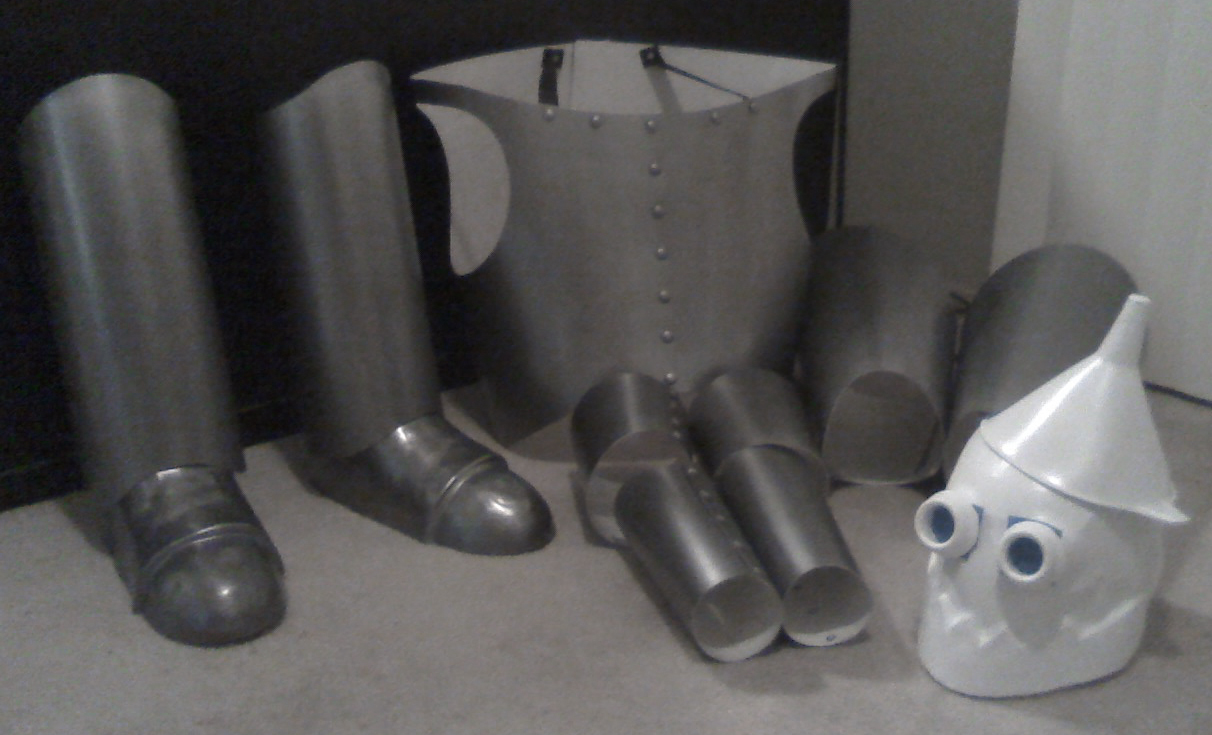 .