Hi all.
I'm new to this forum, however, I've been reading for sometime. I made an account not too long ago. I used to cosplay as Seras Victoria, but after 4 years, I grew tired of that. I'm doing several suits.
I'm working on a Batgirl from the batman & robin movie with Ice decals & cowl, MMPR yellow (trini version I guess... doesn't matter.) and Rogue from the X-men.
At this moment, the last one is the most complete one. I'll show you my 'progress'
(sorry for the 'mirror' pics)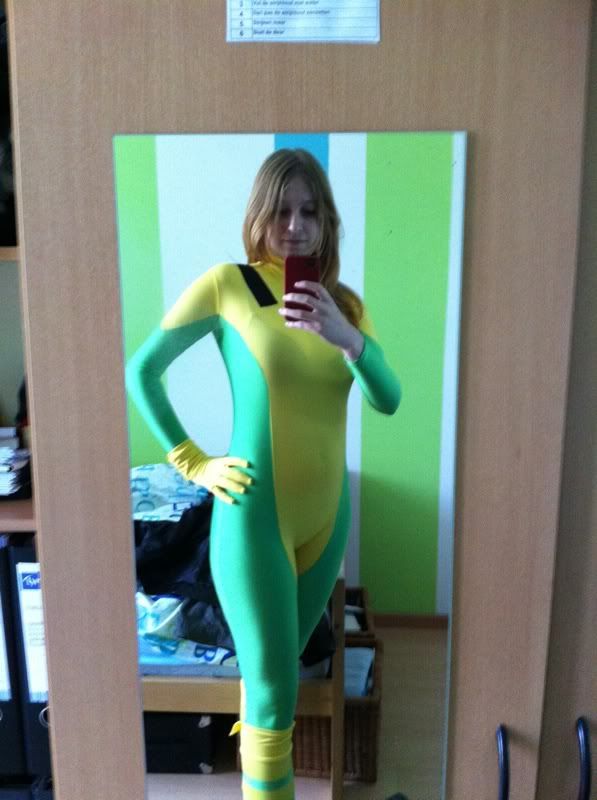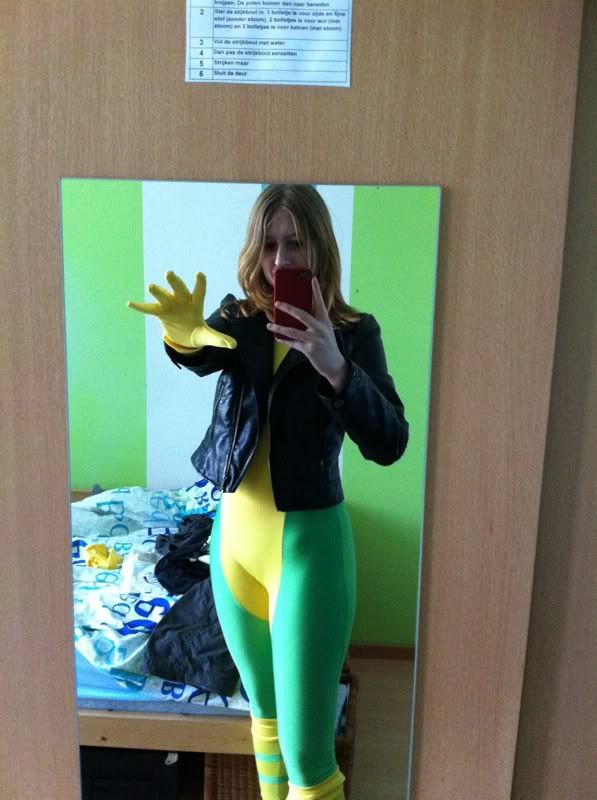 And the belt I made: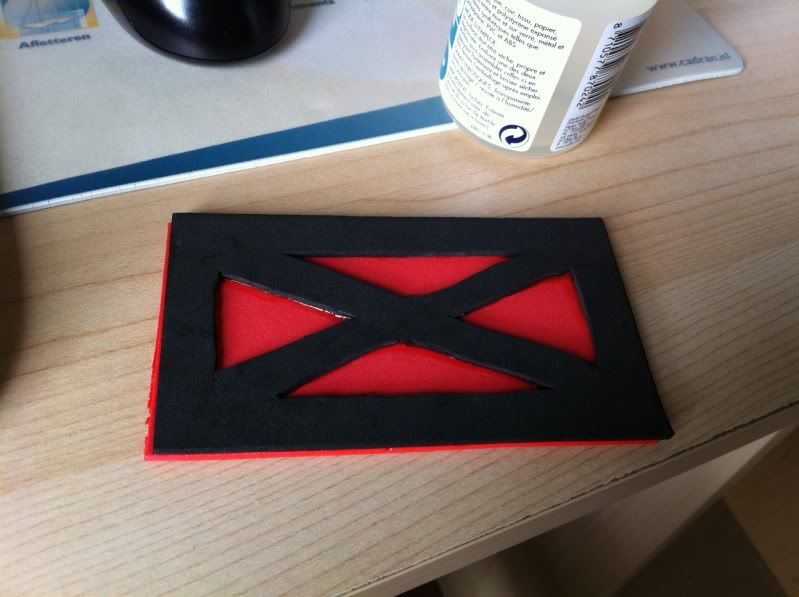 I just finished dying my hair (more or less..not completely accurate I think, but It's okay.) Tomorrow is the first day of the Con, so then full body shots will be made.
Keep in mind: The boots are temporary. I got them with the suit. However, I will try to find better ones. Furtheron I will also change the jacket in the future and fix the black 'X-logo' on the chest.
Thanks in advance and a pleasure to meet you all,
Kialna