Hi guys, in my quest to complete my smaller scale 5-footer Falcon build I have been thinking a lot about having some parts 3D-modelled and 3D-printed instead of scratchbuilding them. So recently I took up a short course on Solidworks and it doesn't quite meet my expectations in that you cannot import a photo into it (if that's the right term) and draw over it, which would help a great deal, I suppose.
I also thought about the option of having the parts 3D-scanned, then 3D-printed at a smaller scale as opposed to have to learn 3D modeling, but then I'd have to have every part in that case, which will turn out to be more expensive in the long run.
In your experience, what is the best software to allow importing a photo and drawing over it to build a 3D model?
Here's an example of a part: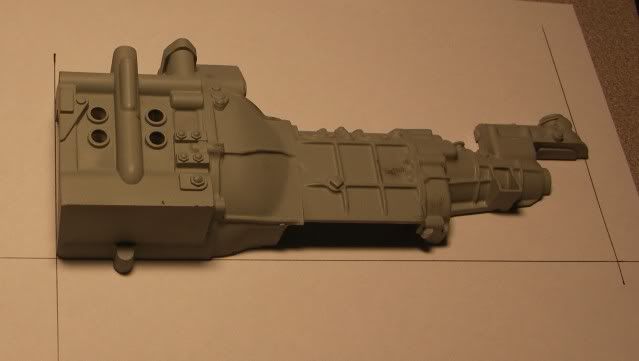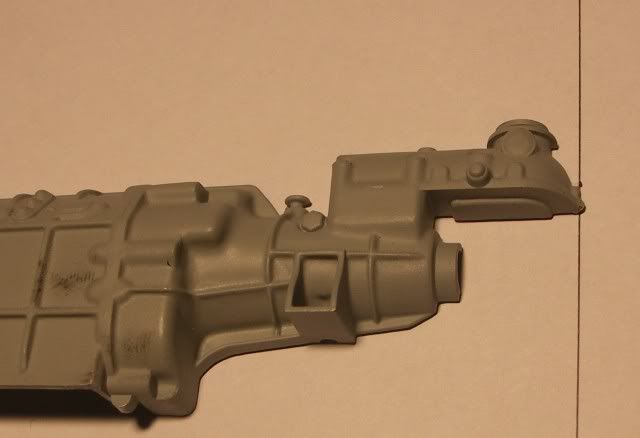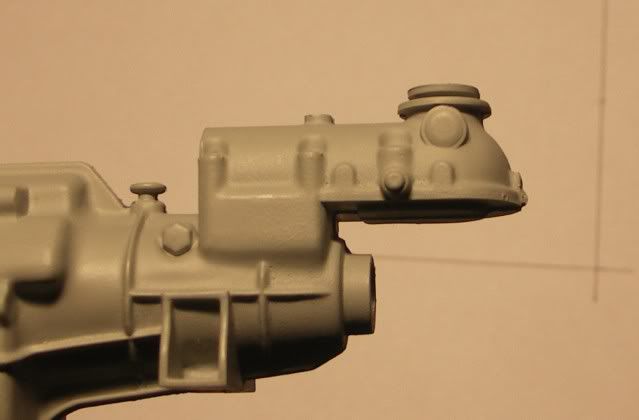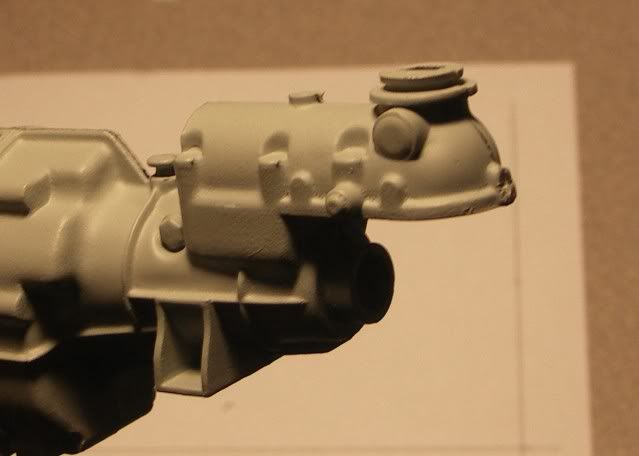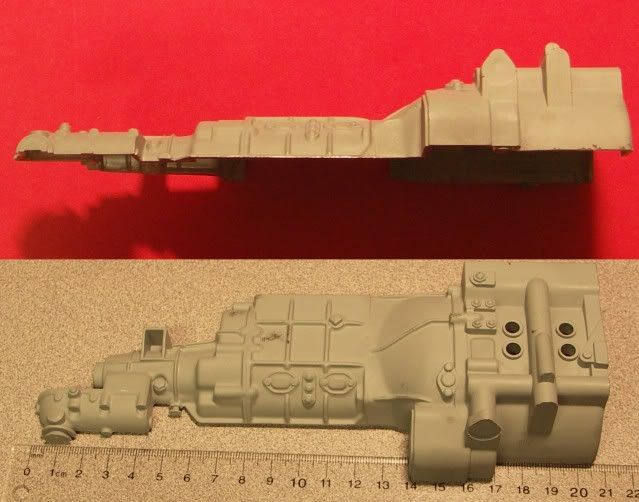 Unfinished scratchbuild: 3D modeling really looks promising for parts such
as these, as it will be easier to correct errors if you make a mistake, and easier to create versions too.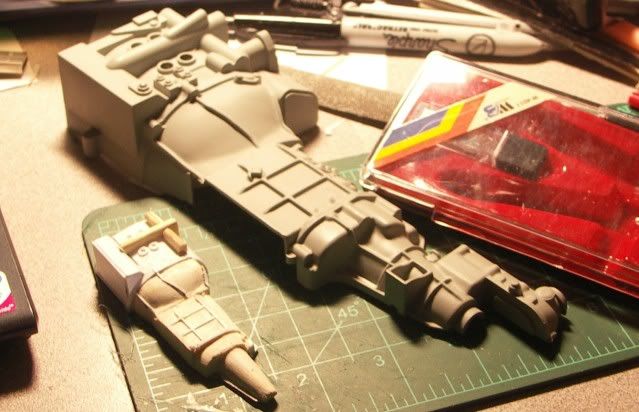 Last edited: