Sr Member
RPF PREMIUM MEMBER
One of the androids in the new Tomorrowland movie is carrying a pretty cool blaster. There a nice shot of it in the trailer. I thought I'd take a crack at it.
Frame grab: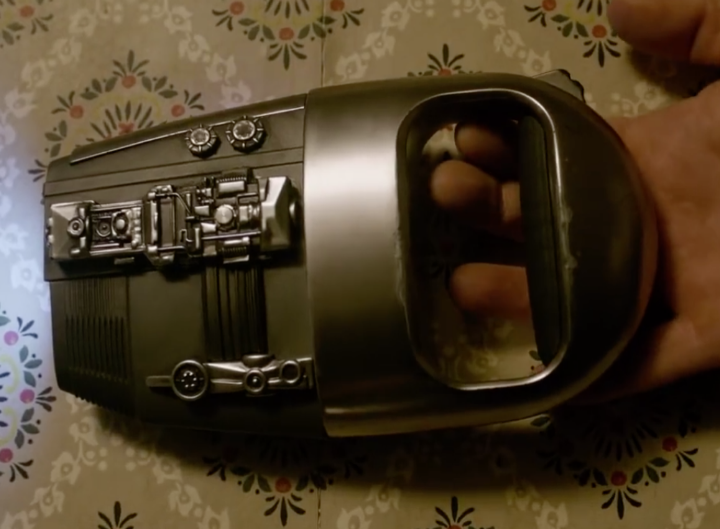 I took the image into Photoshop to remove some of the perspective and distortion: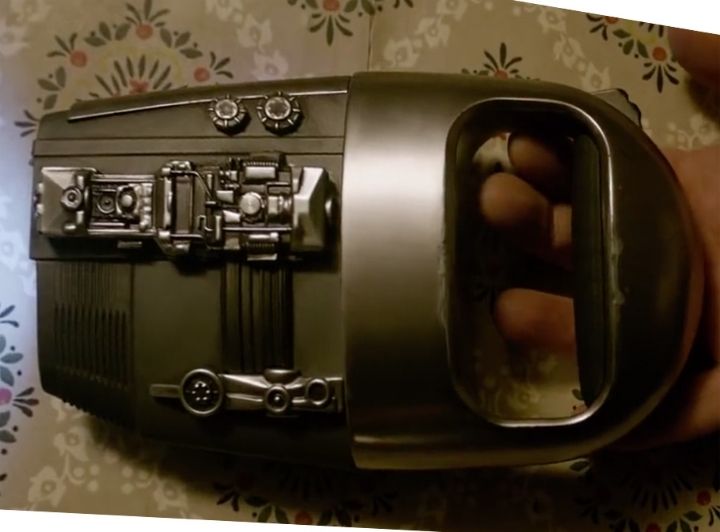 Then imported the image into Rhino and used it for reference when creating the 3D model. Here are a couple views of the work in progress: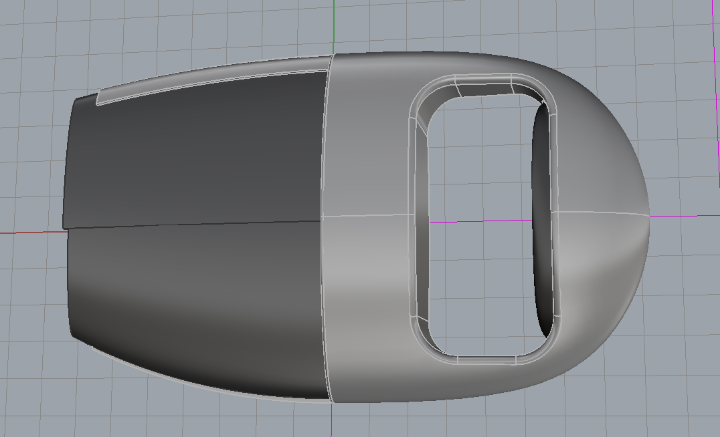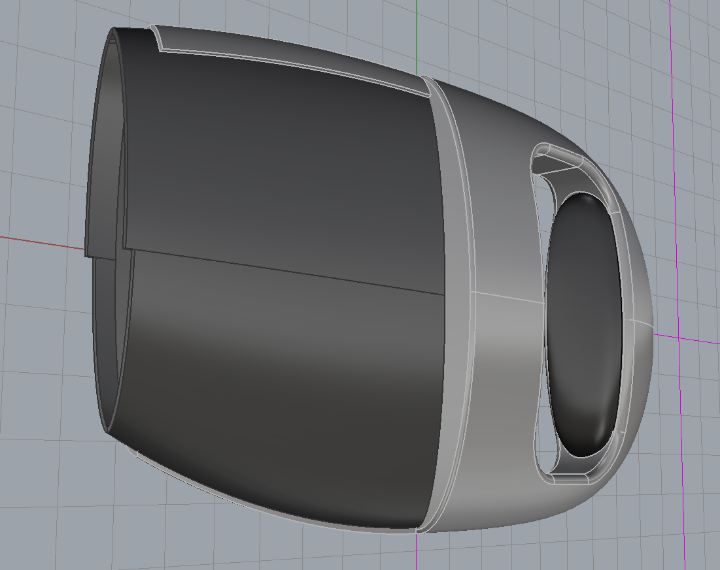 It looks like the prop is one display over at the Disneyland Park. I'm gonna pop down there this week to see if I can get a closer look.