Sr Member
RPF PREMIUM MEMBER
Hey folks,
I'm seeing who wants The King's Man- Brown Leather coat. I'm working with Zlurpo on this project.
I and Zlurpo going to start working on this great leather coat very soon.
I'm offering leather coat.
A hood( optional).
Knives pocket (optional)
The knives.
I'm offering likely two collar option, Screen used high size collar and regular collar( for daily use).
I'm not eligible to use screen accurate buttons so I'll use regular 4 holes matching buttons.
Price,
The coat price would be $350 including shipping.
For Hood $40
For knives with pocket (I'll update here soon).
Edit: The final coat price would be $390 including shipping, and both collar option are available.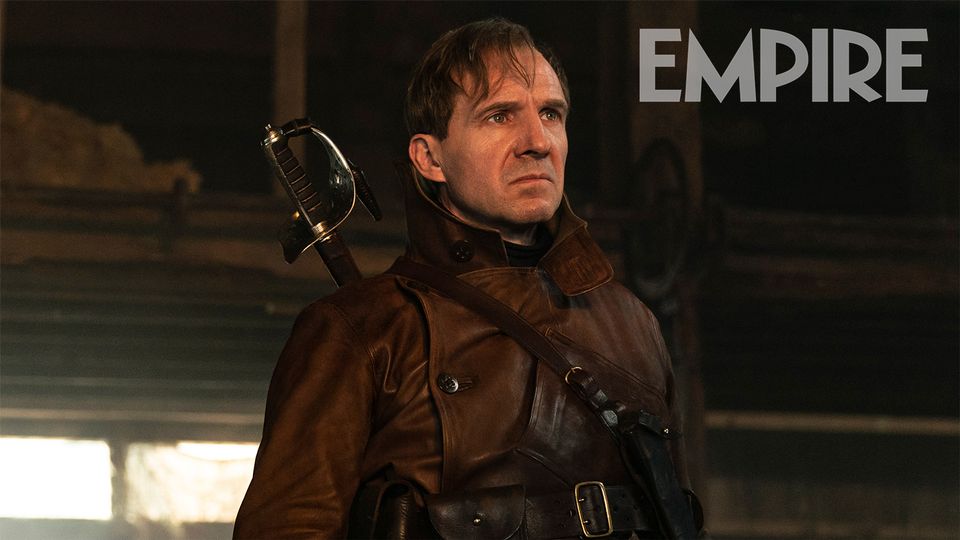 Last edited: