Master Member
RPF PREMIUM MEMBER
While studying Star Wars one frame at a time (don't laugh), I noticed a few things.
Here are the two troopers that Luke and Han get the jump on. Where did Luke get the 'low brow' helmet then?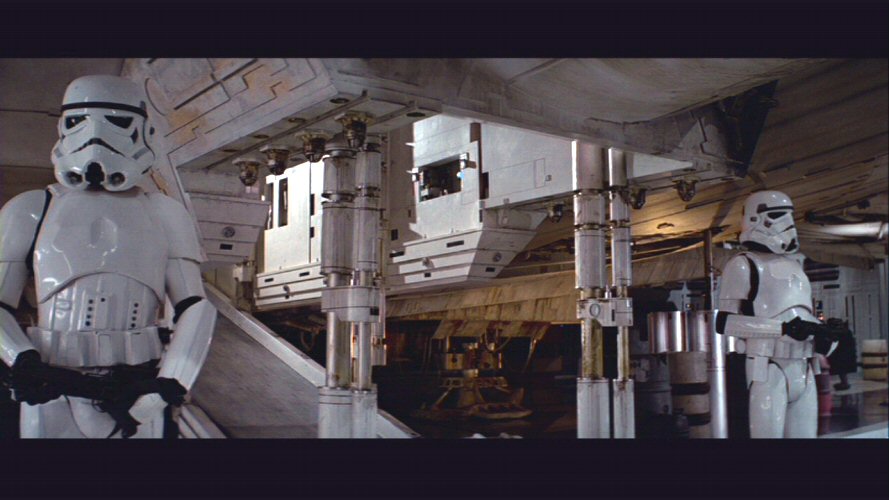 In one scene, Luke's shoulder bell is gone.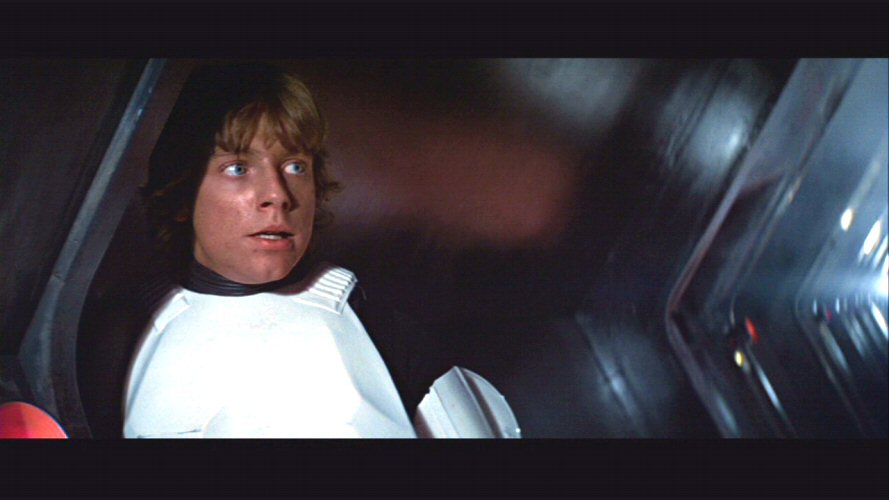 Now it's back.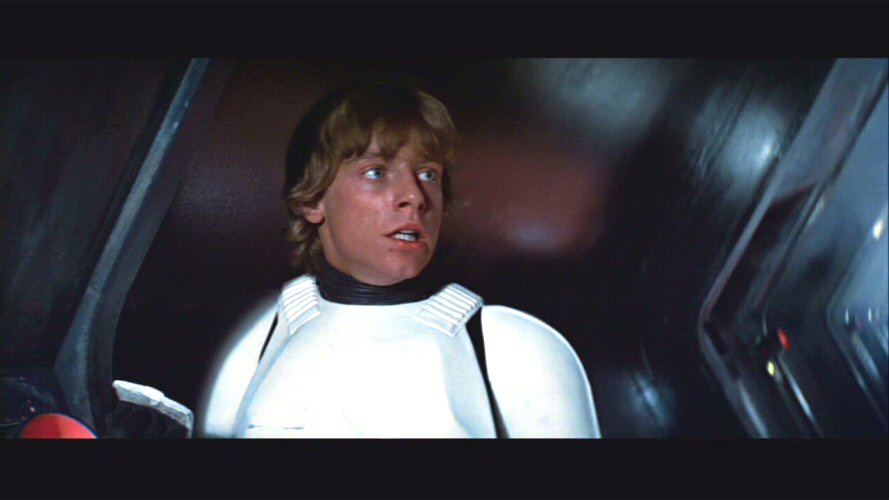 What do these backpacks really look like???