This is something I view as a game changer for the collectible action figure market. In more or less real time you can see what action figures are selling for. I have sold a few pairs of Air Jordans on the site with decent success.
Their cut was a little high but it will be interesting to see how this plays out long term to the action figure market.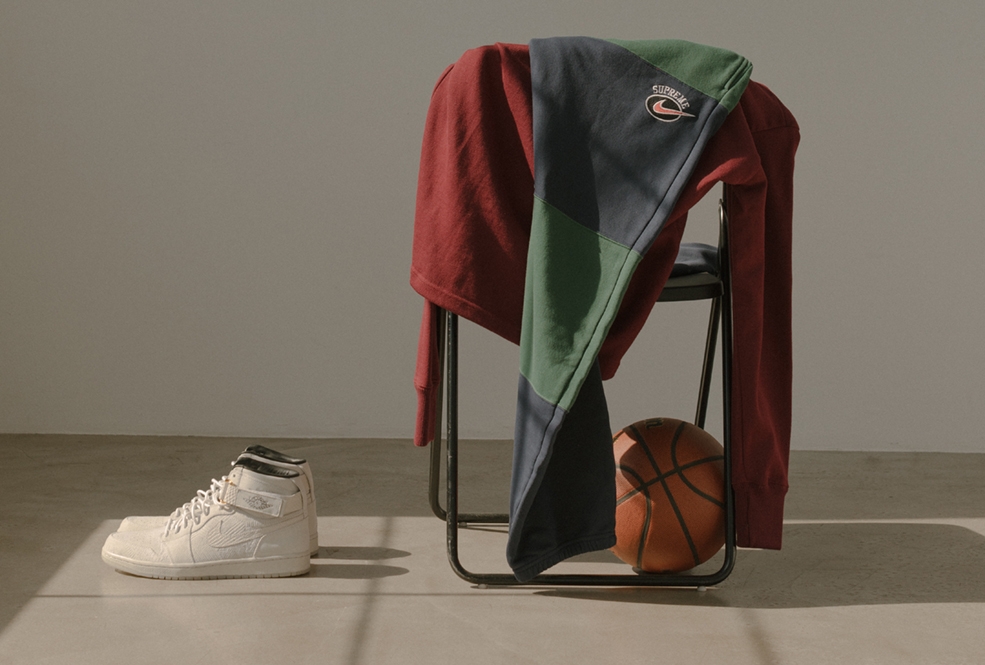 StockX is The Stock Market of Things where you can confidently buy and sell authentic Action Figures and other limited edition collectibles at the best prices.

stockx.com