Master Member
RPF PREMIUM MEMBER
REDUCED PRICE CLEARANCE SALE!!! MARKED DOWN 20%!!!
I have a limited number of unpainted Escape Pod ornament kits available. The kit includes a hollow roto-cast one piece hull, four large and three small engine nozzle castings. The nozzles are trimmed and have brass pins, ready to install in pre-drilled holes in the hull. An eyelet for hanging the ornament is also already installed. The ornament is a little over 5 inches long and makes a stunning addition to any holiday décor!
Please note that while the ornament is highly detailed, many of the details were modified to make it possible to 3D print the original pattern and cast as one piece.
Here are some photos showing some painted versions of the ornaments and the studio scale model (not included!) for comparison. This is for an UNPAINTED set of castings.
CLEARANCE PRICED AT $100
plus shipping. Please PM me for payment information if interested.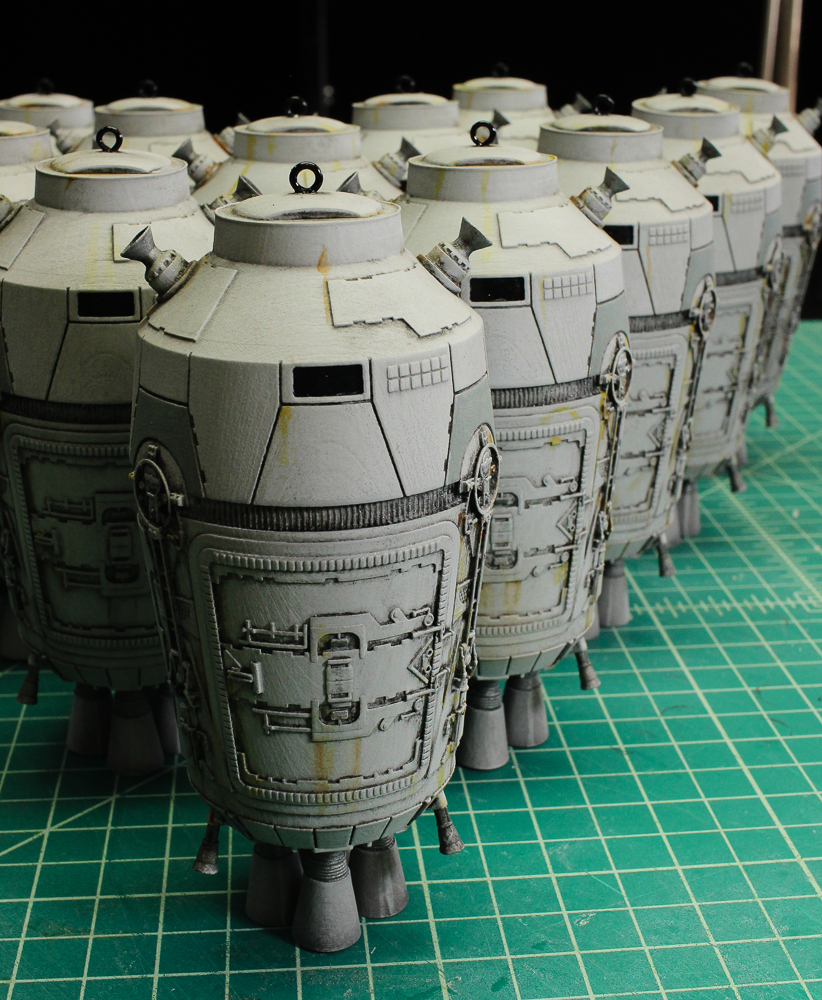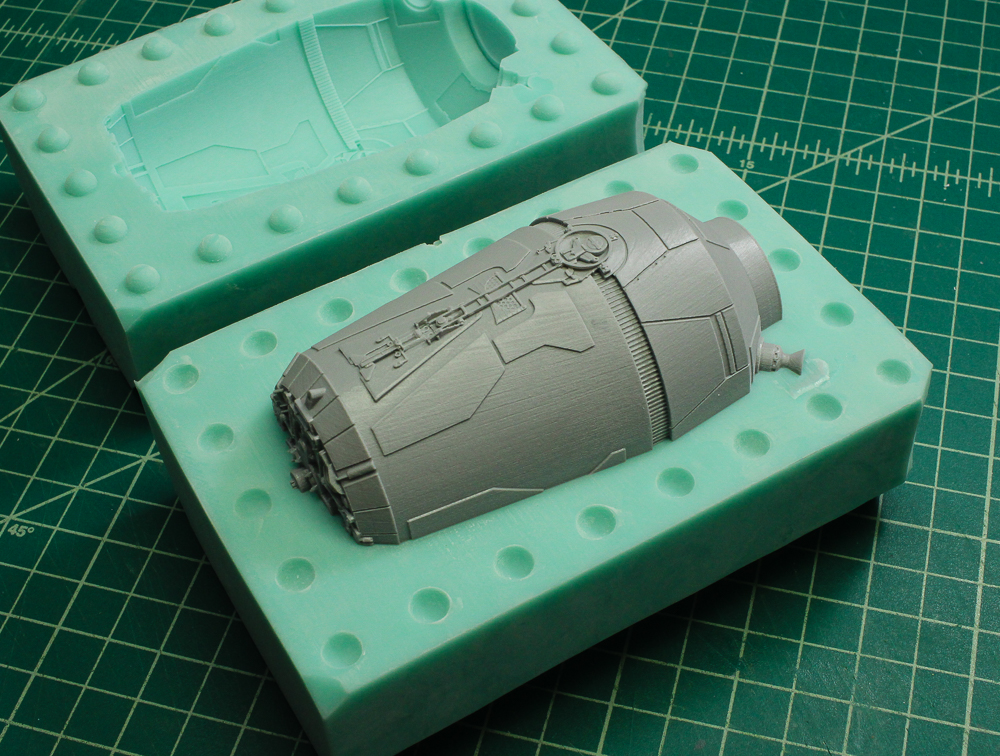 Last edited: