Hi!
I'm back after a very very very long time - I simply dropped out of the RPF, I don't know why, I suppose life has interfered with lots of things.
But I try to be back more often now.
I have seen a Squid Game Guard Mask built but haven't seen a reference picture thread. I saw the costumes on Ebay and Etsy, but they lack the details, that are missing. The Guard jumpsuits is more complicated than meets the eye and I will comment on some pics to point out some things.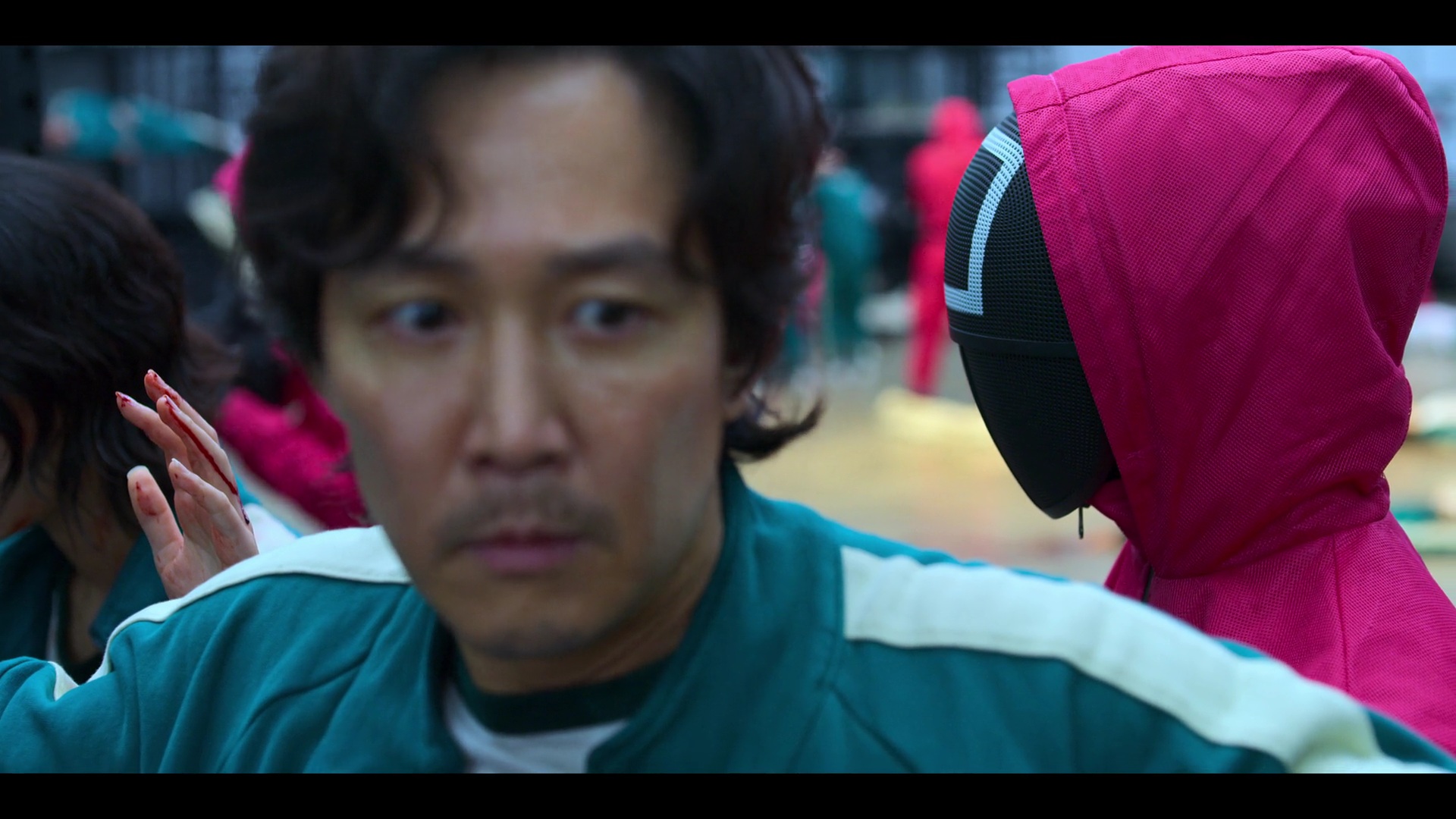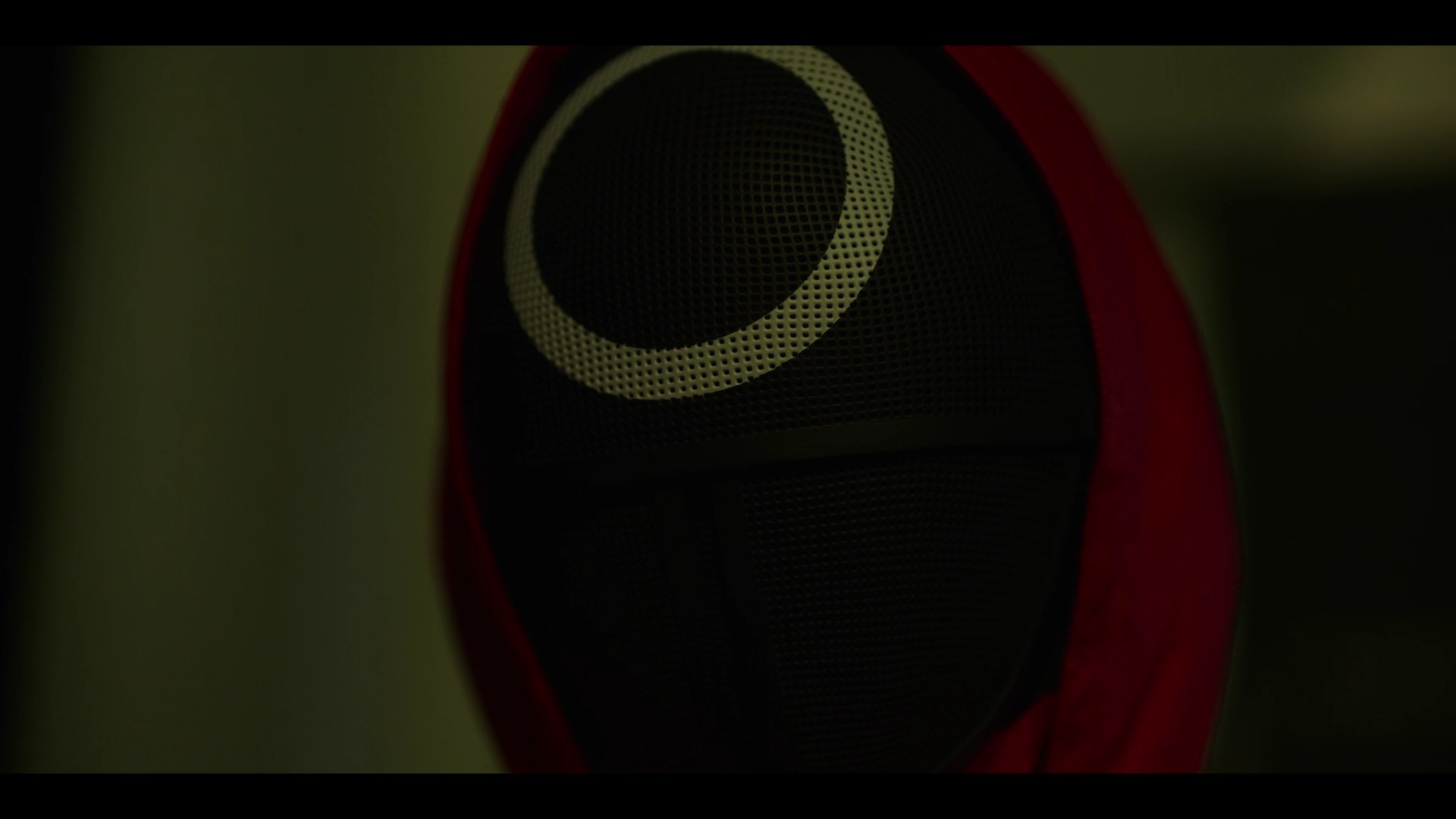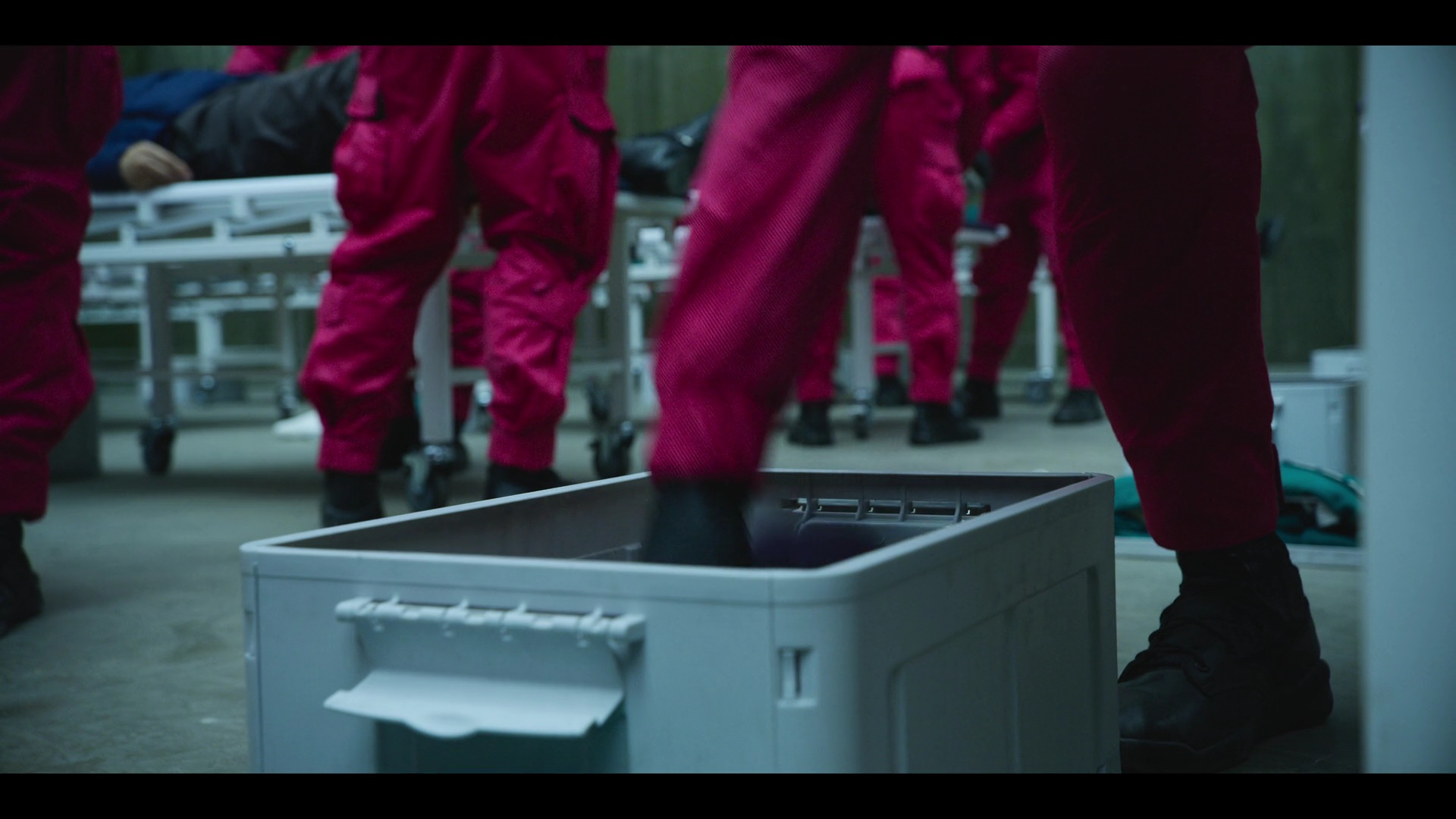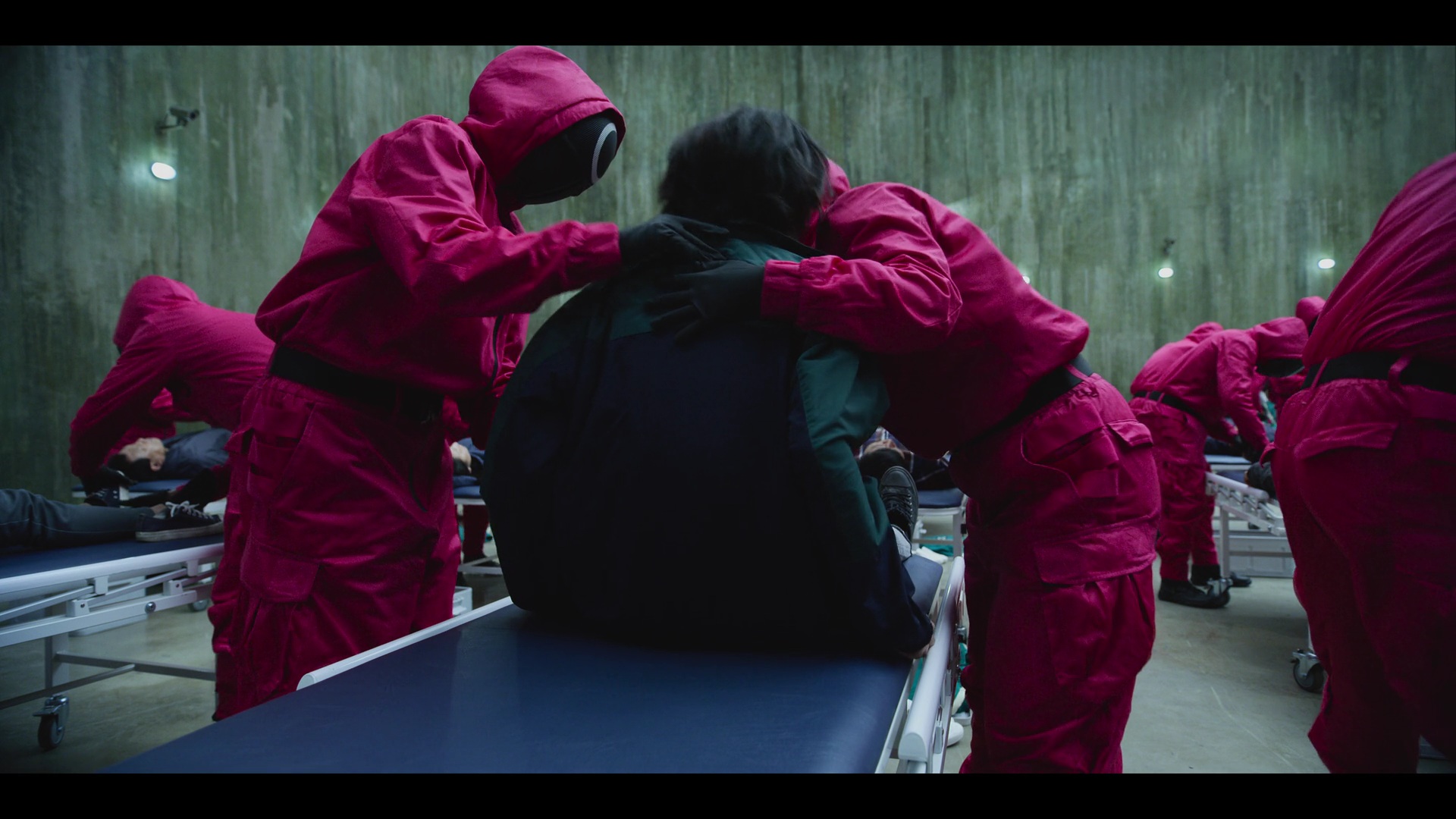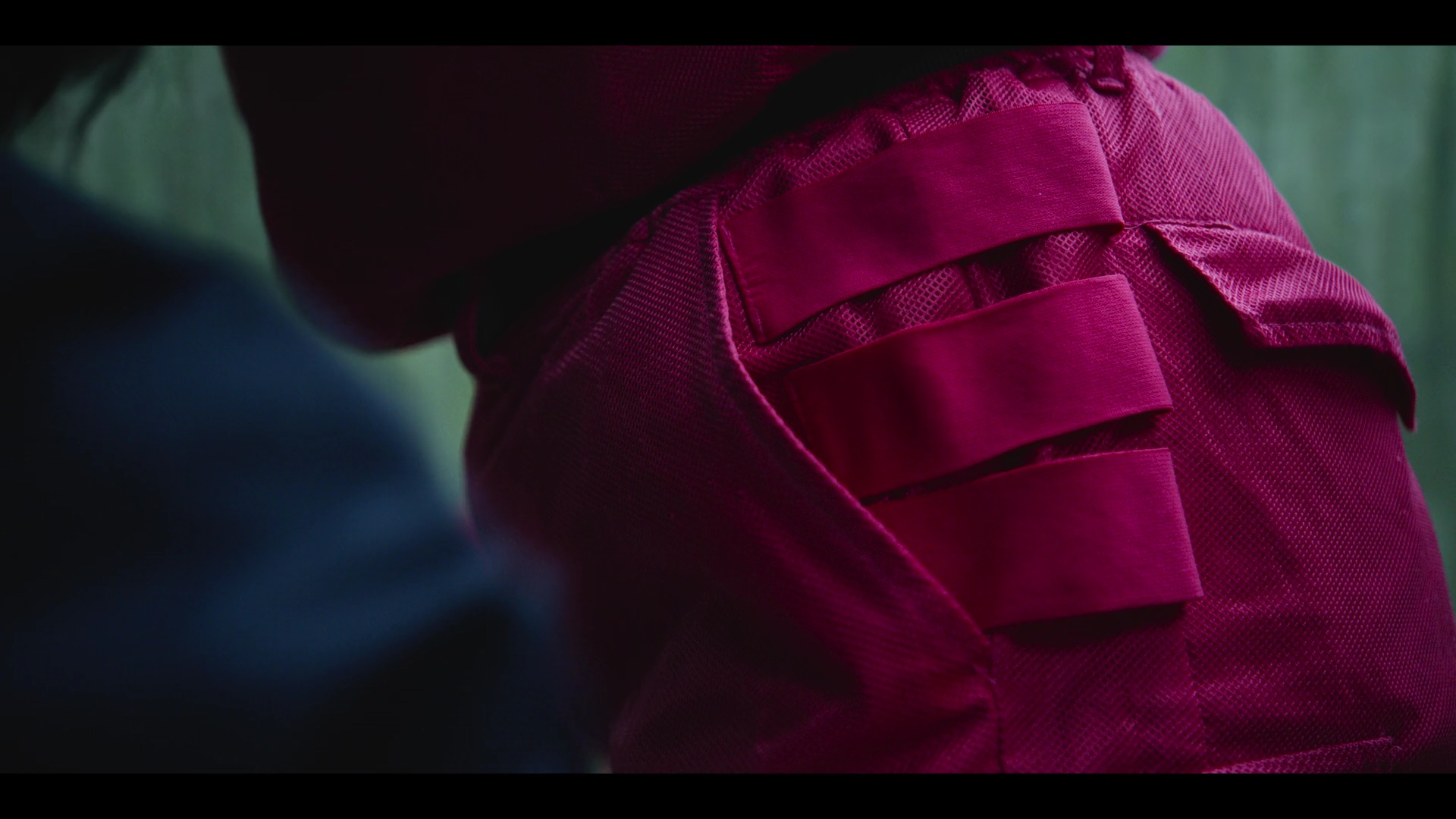 Elastic loops for the laser chip scanners on the and right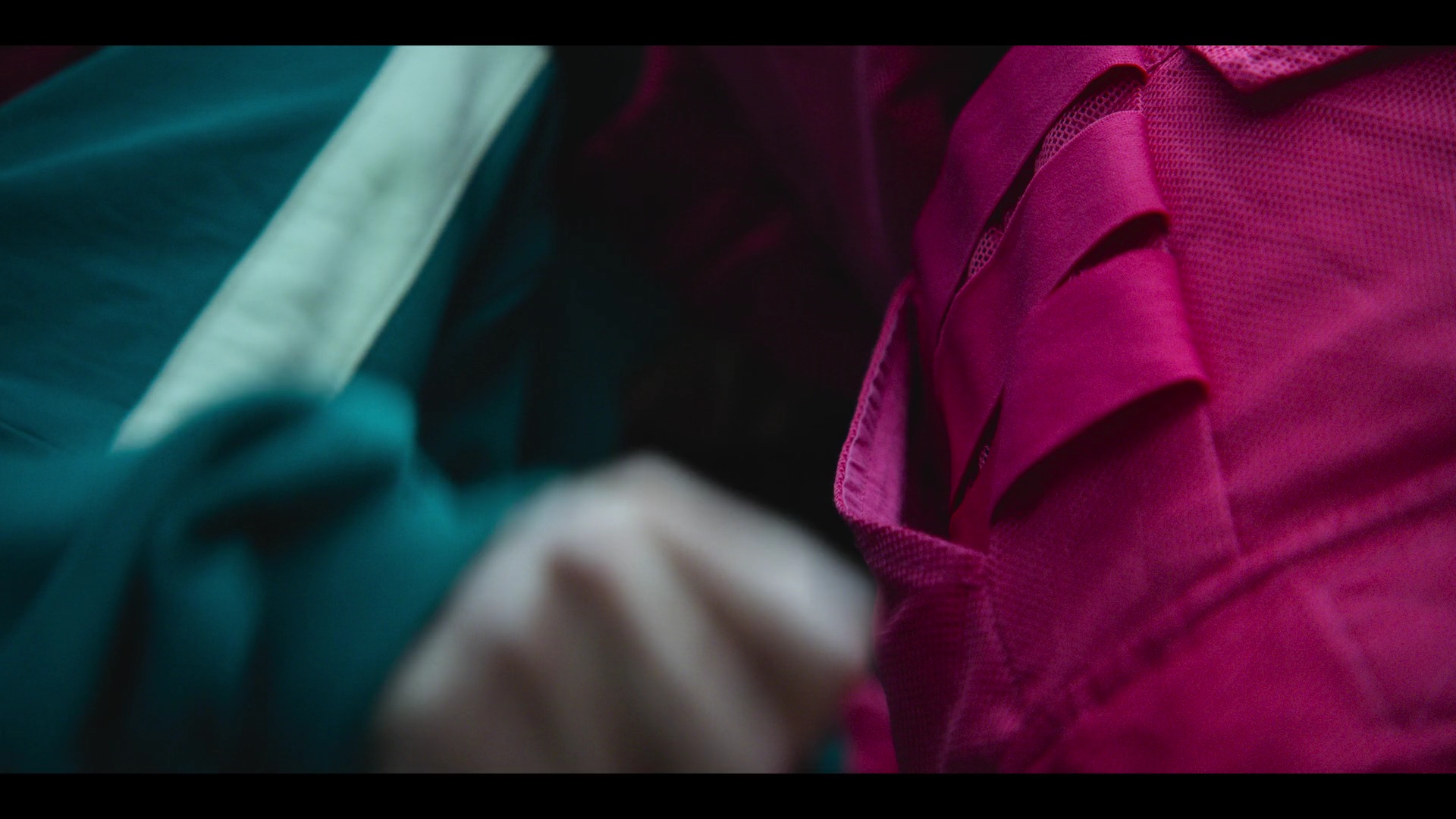 As you can see, the zipper is hidden.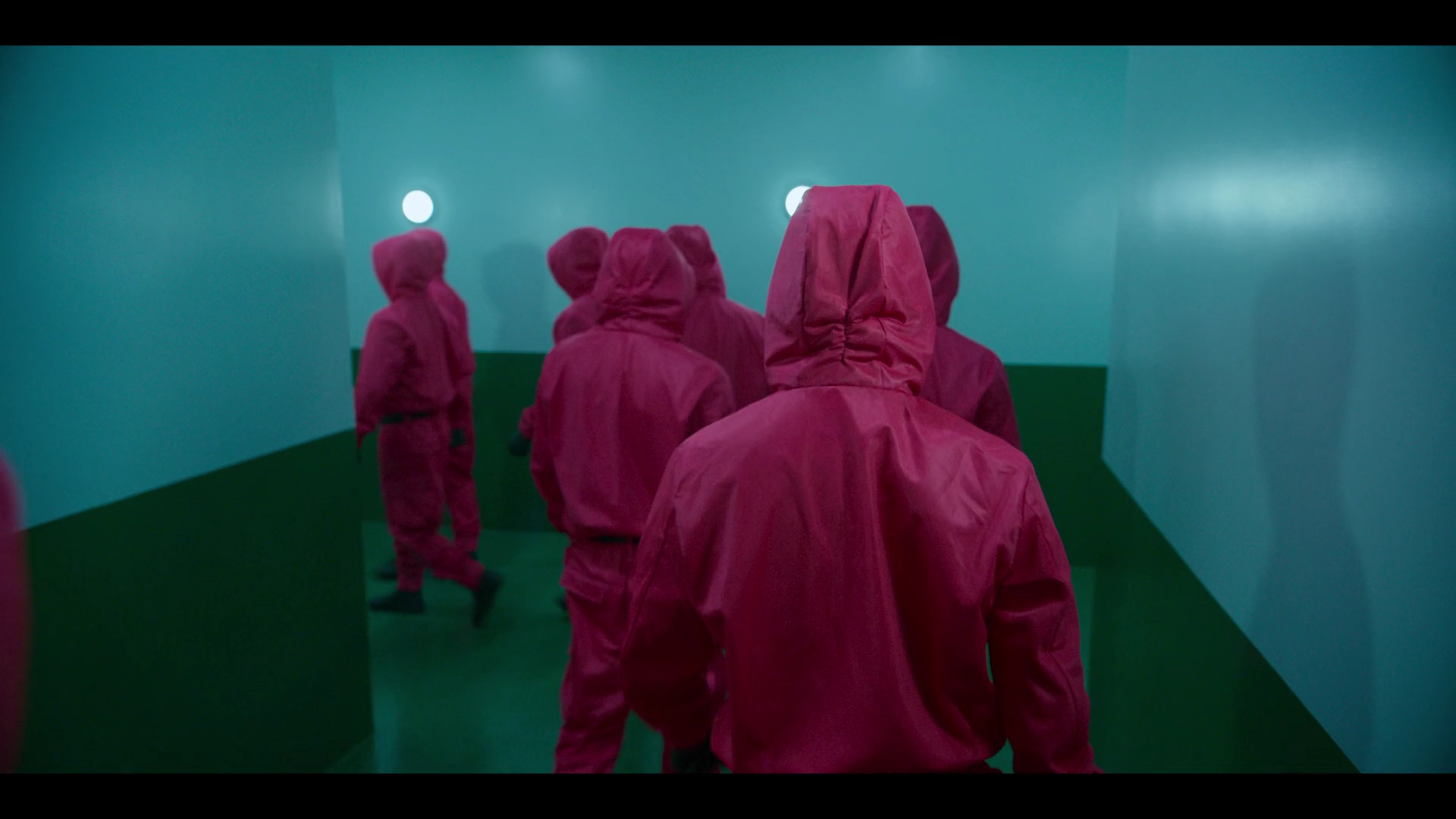 There you can see the crease, where inside the hood are elastics with stoppers sewn in.
The gloves are probably garden gloves with ribbing.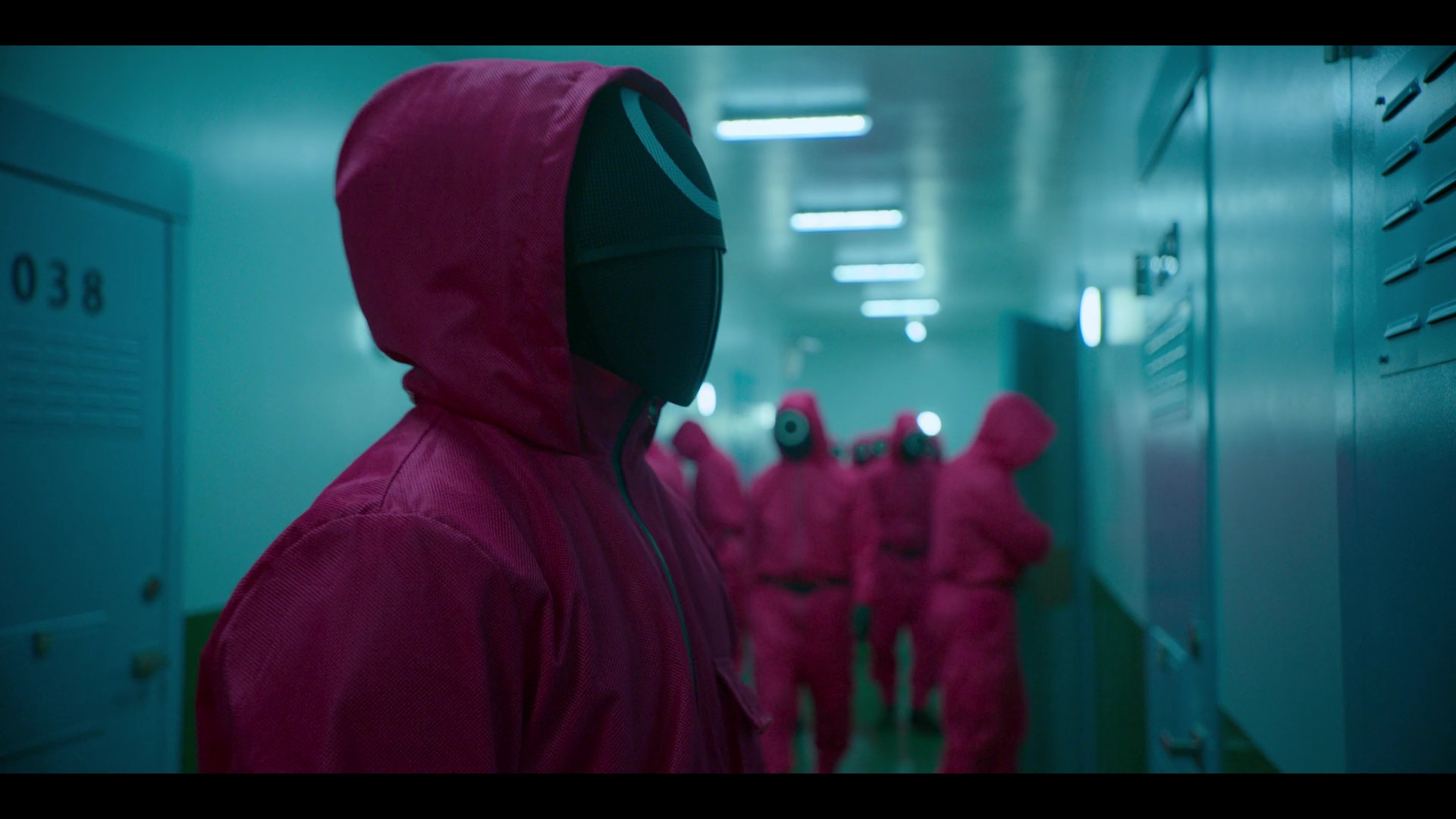 Below the mesh are still a fabric.
A better view of the mesh and fabric
Zipper.
Sew line doesn't go all the way through
The balacava is custom with a mesh line
You can see the elastic band with the stopper inside the hood, there's also black lining inside the jumpsuit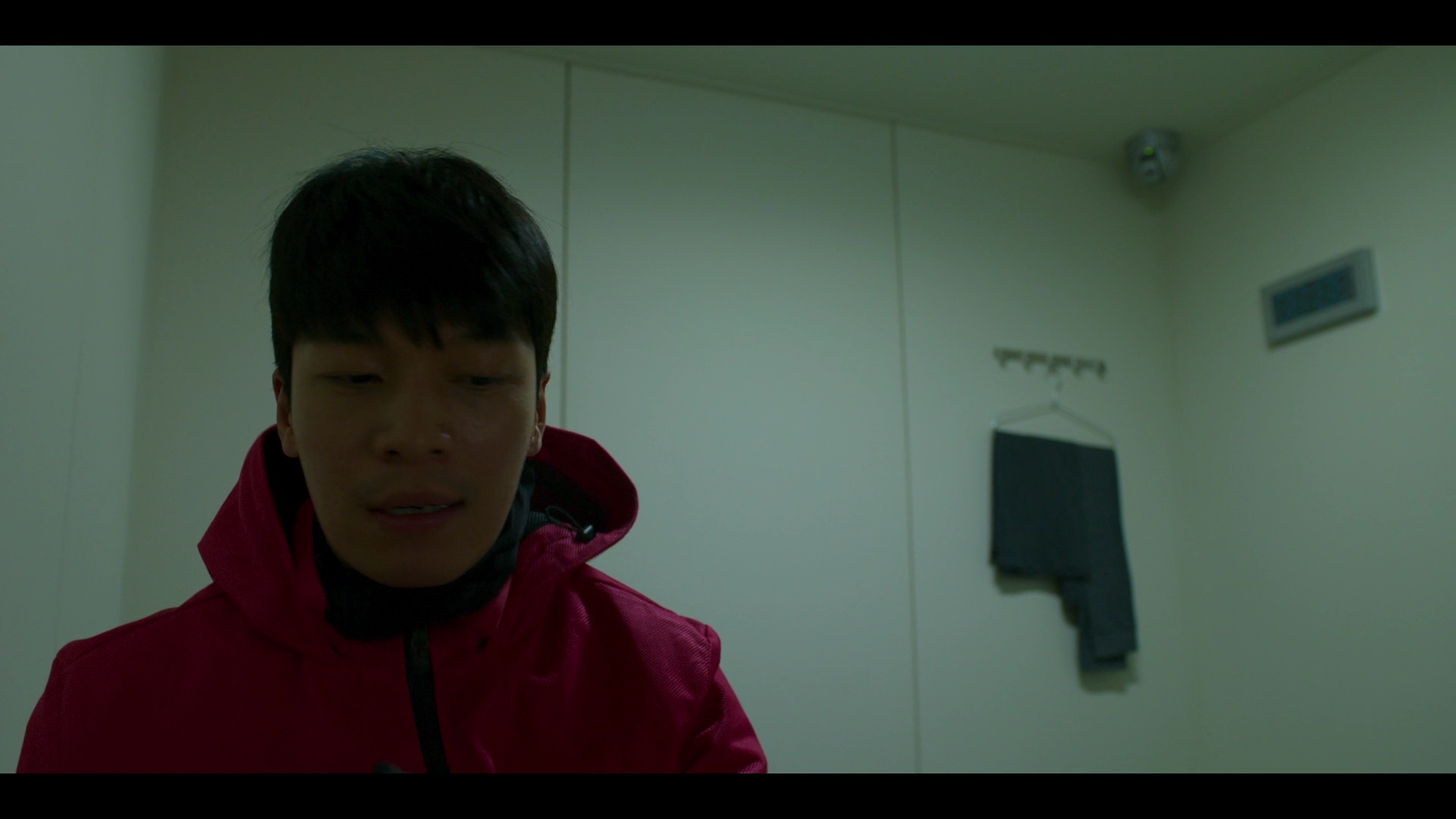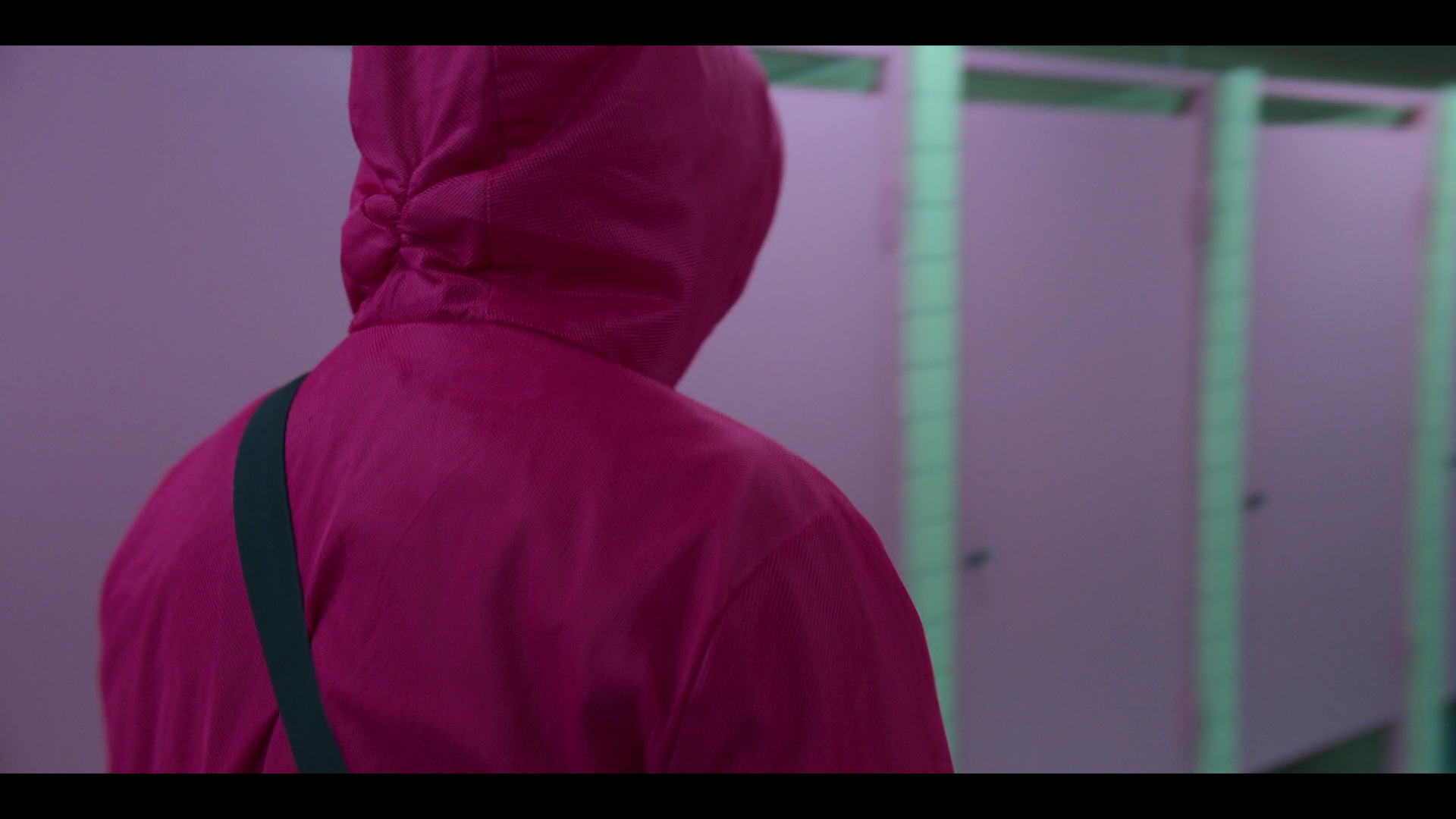 The holes aren't round, but rectangular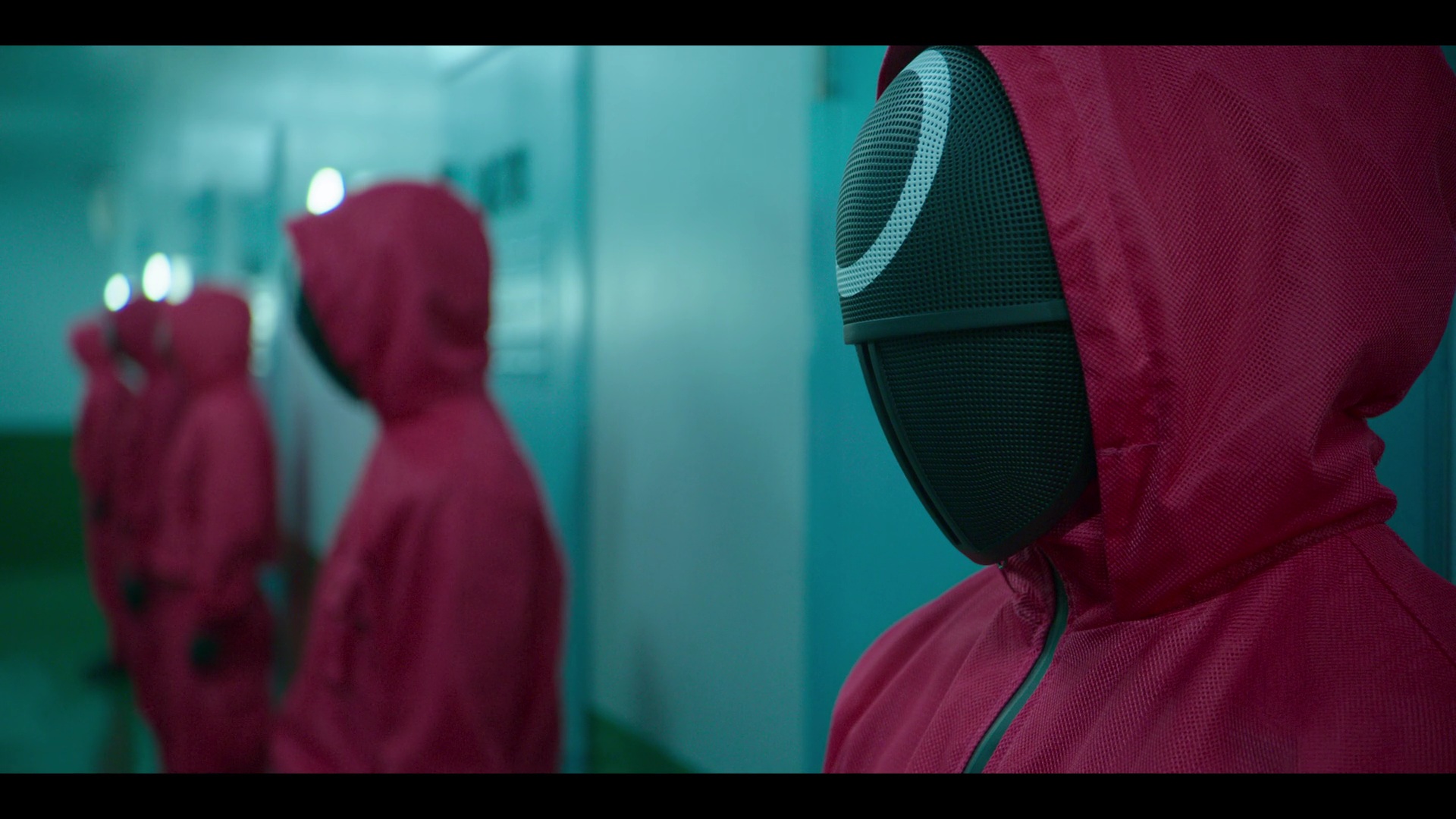 Body Cam with harness and buckles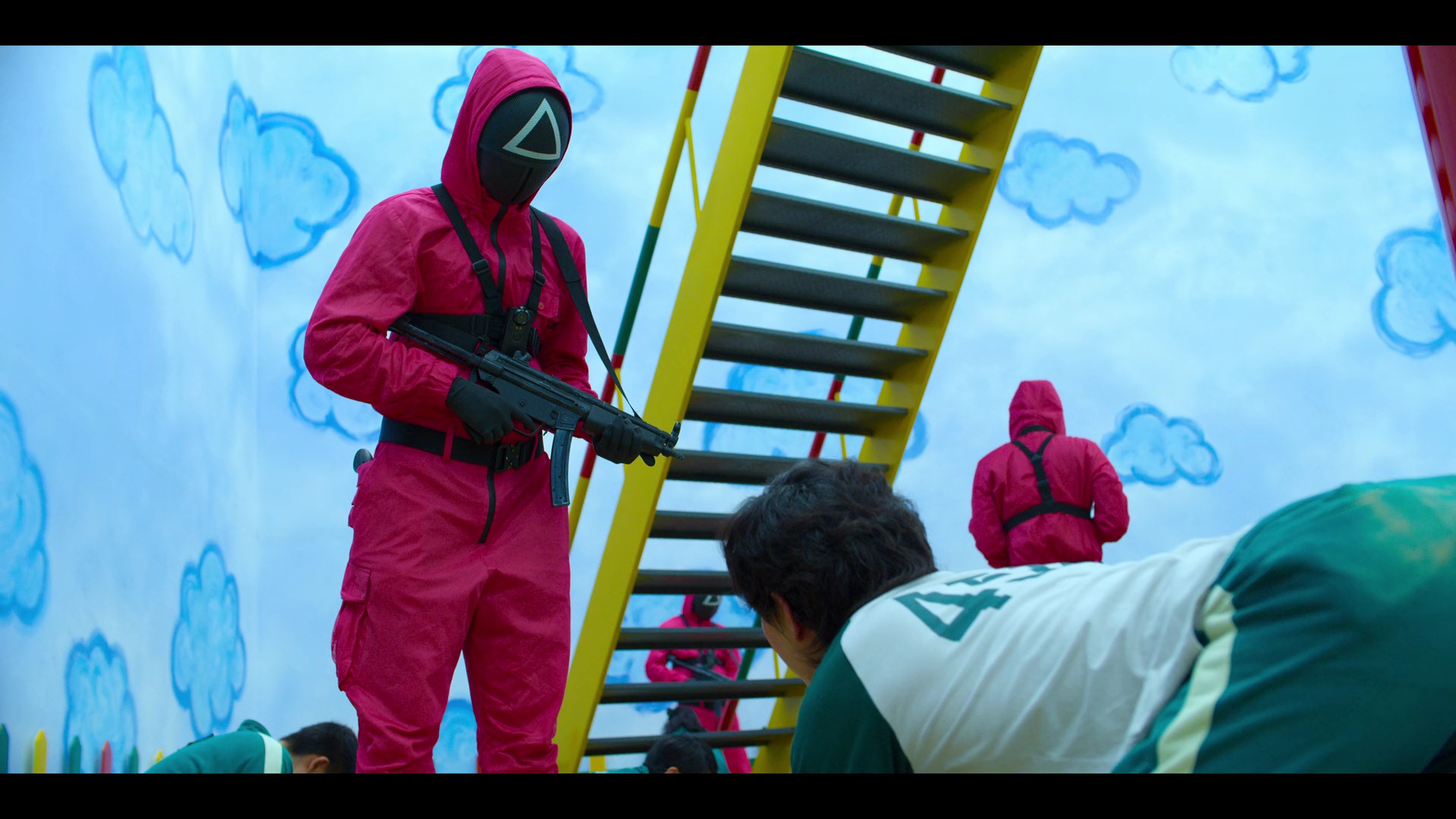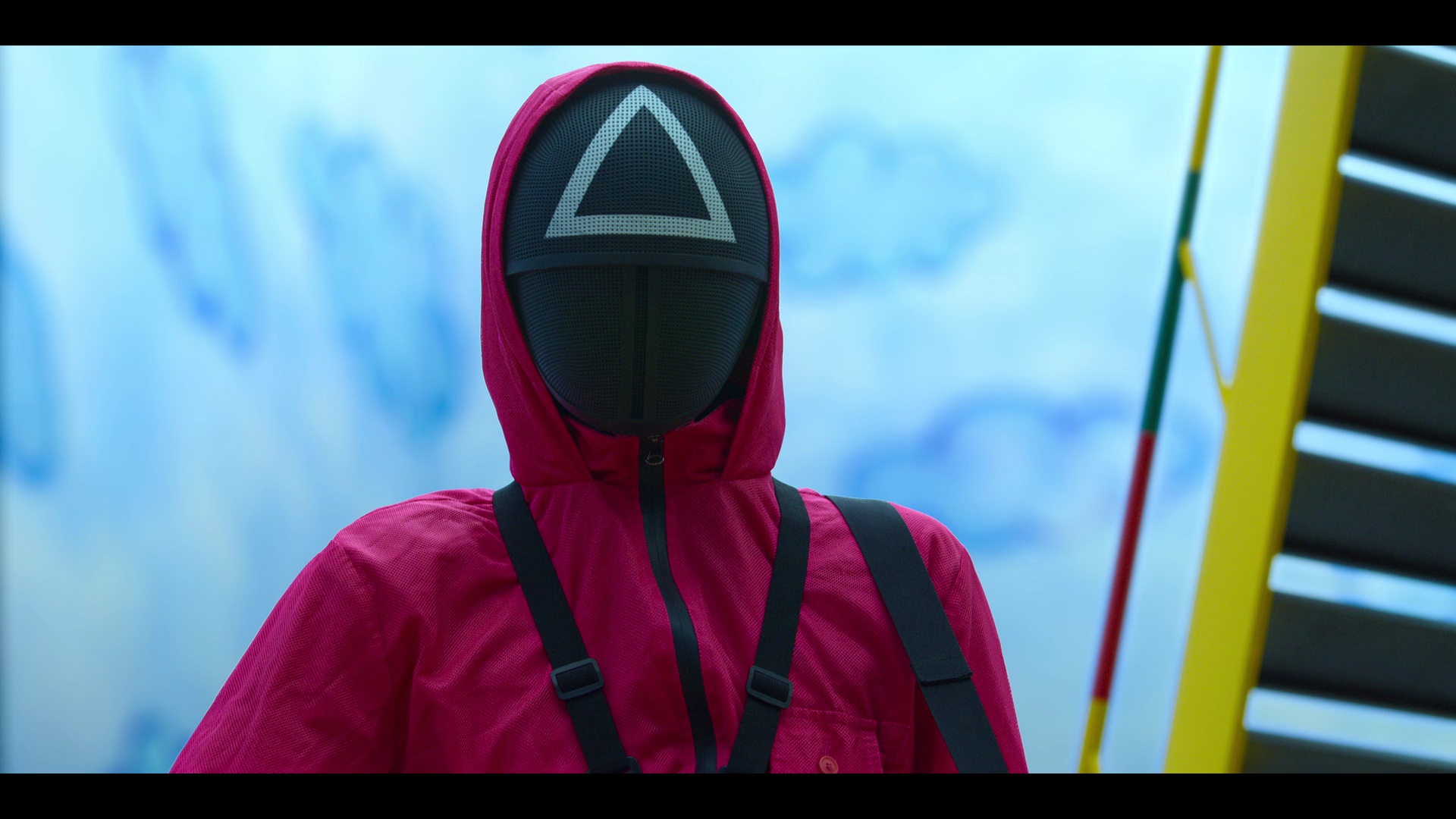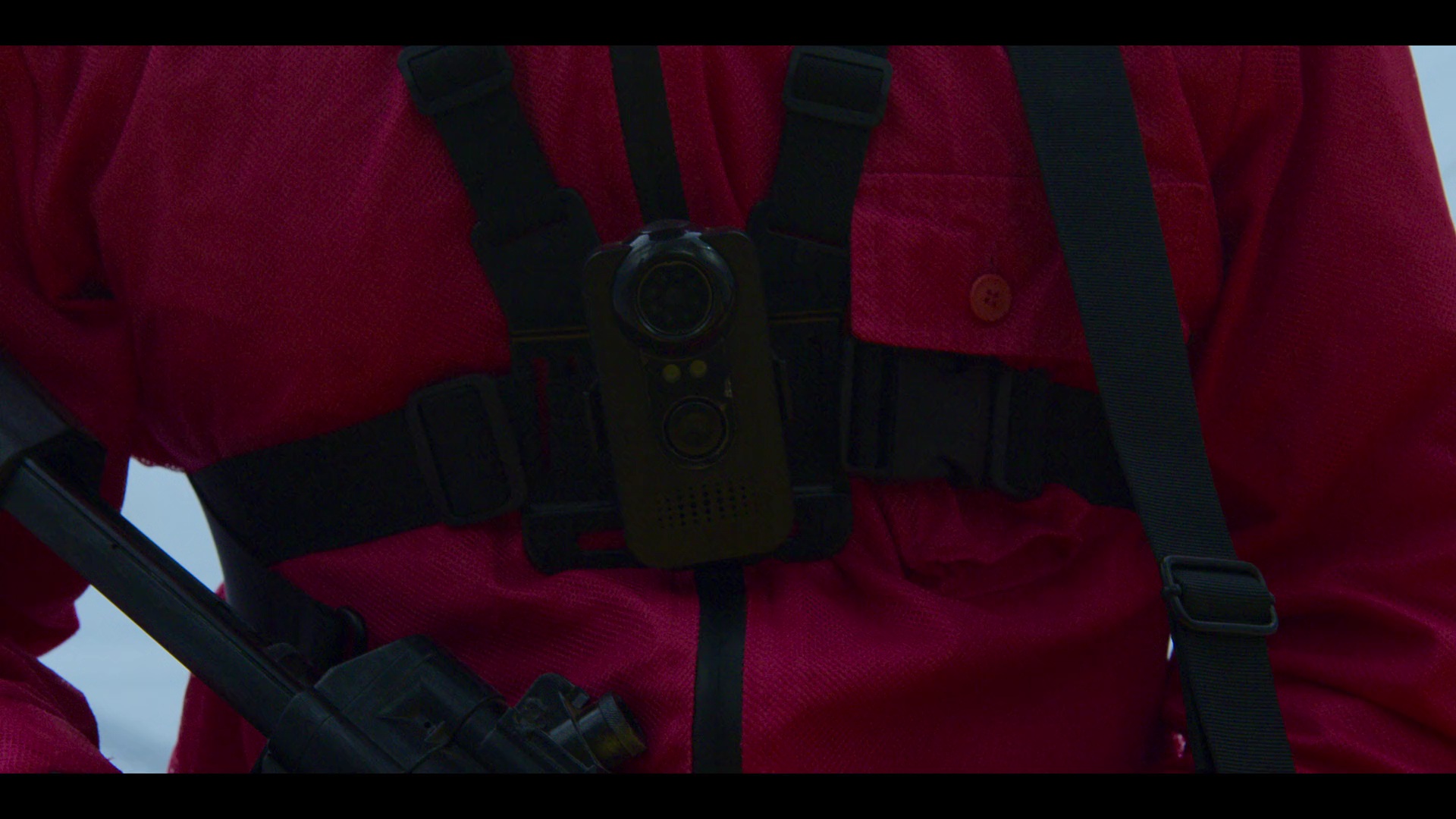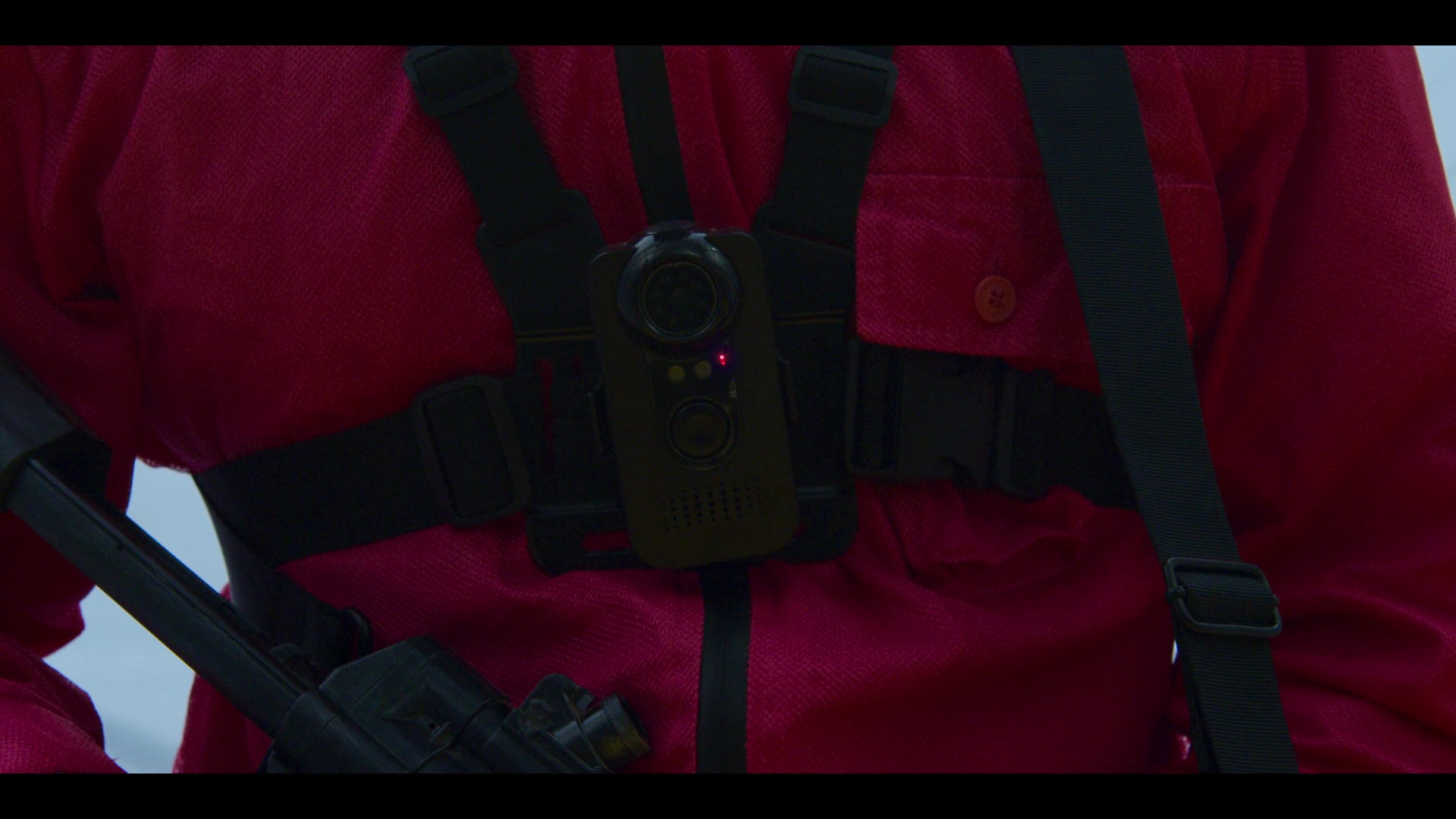 LED detail of the body cam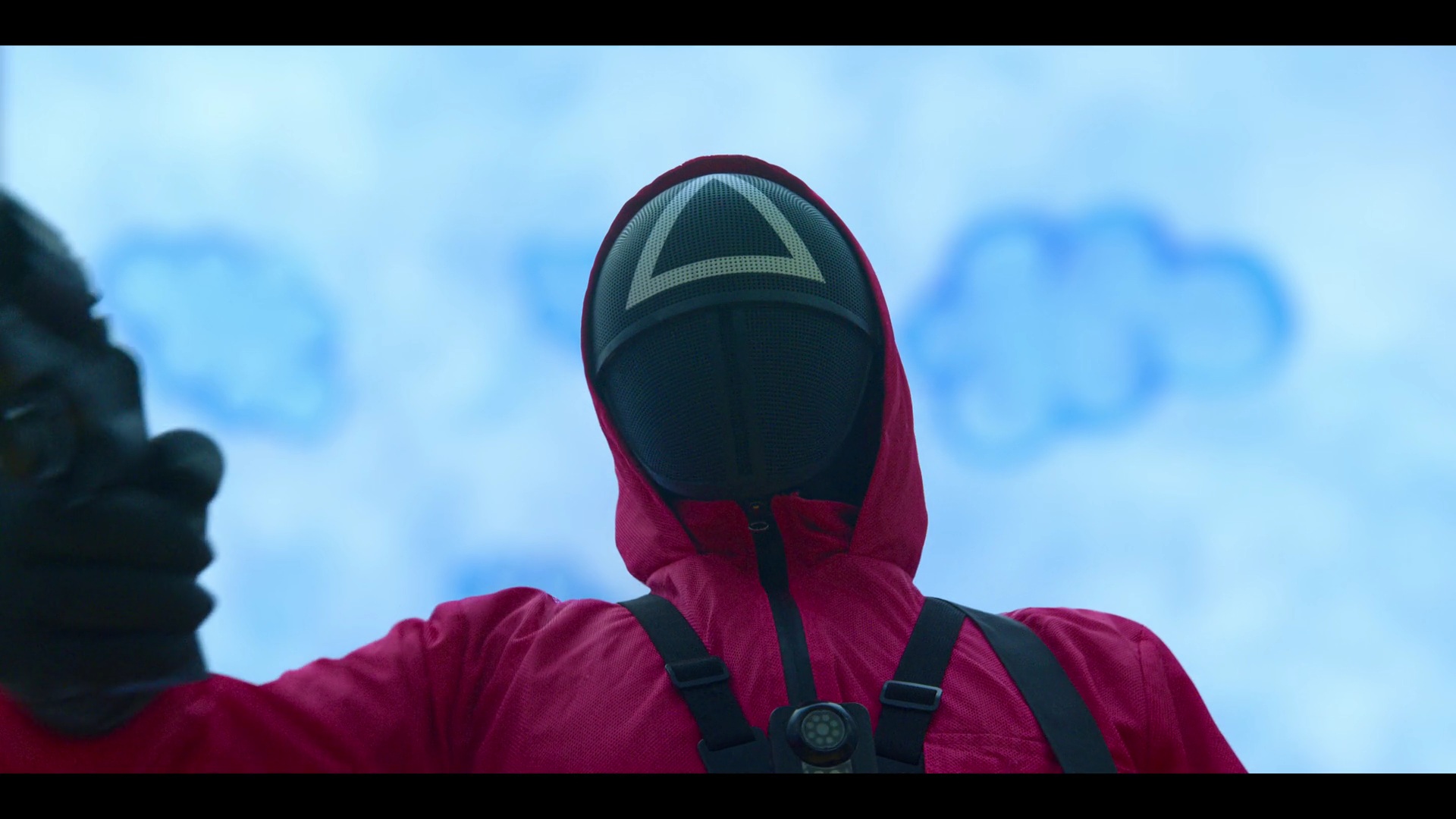 The calves have a trapezoid velcro to tighten up the appearance of the guards and the leg ends above the achilles heels are also with velcro tighteners
Last edited: