Since there is a vast wealth of experience and knowledge here, I figured I'd ask you guys how to best tackle this. I built this Alan Bean astronaut figure a while back in an attempt to learn sculpting techniques, and well I really like Alan Bean. (sorry for the not so good pics)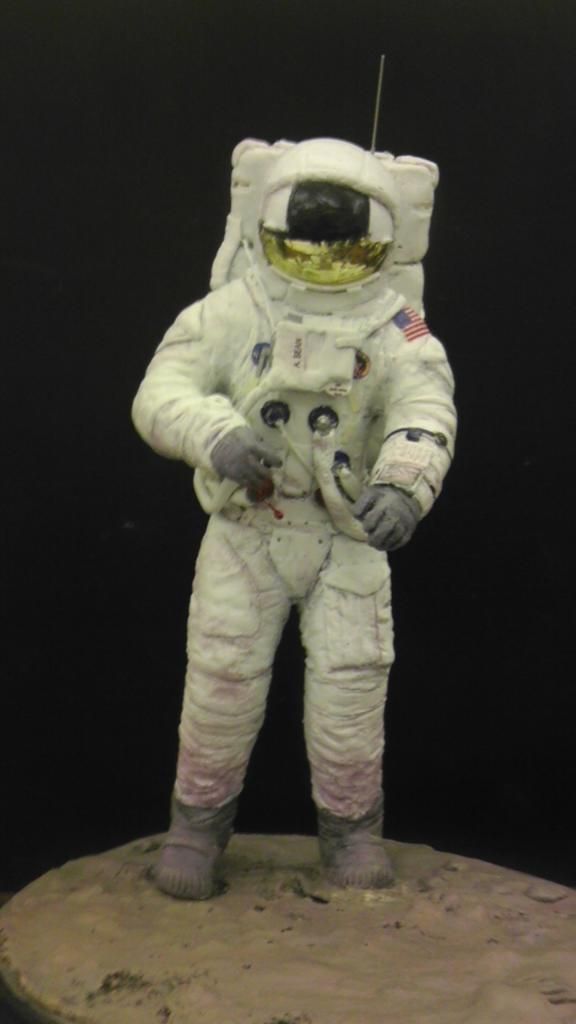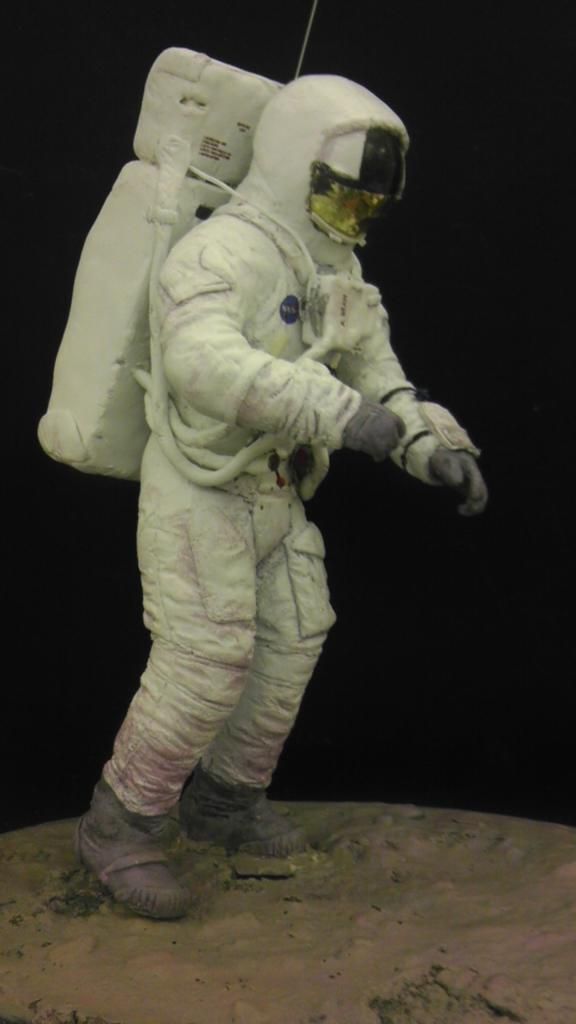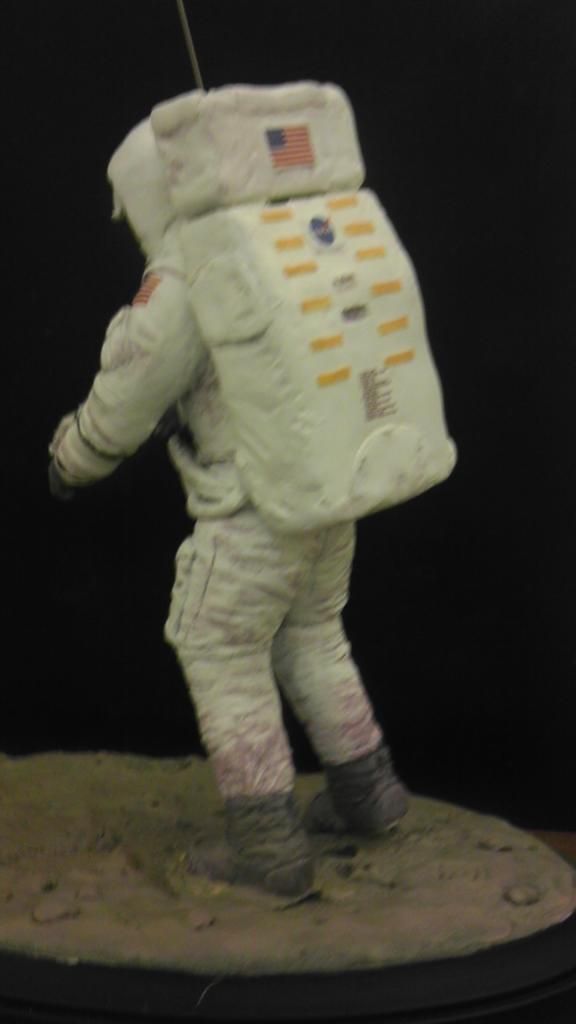 This is what's beneath the milliput sculpt.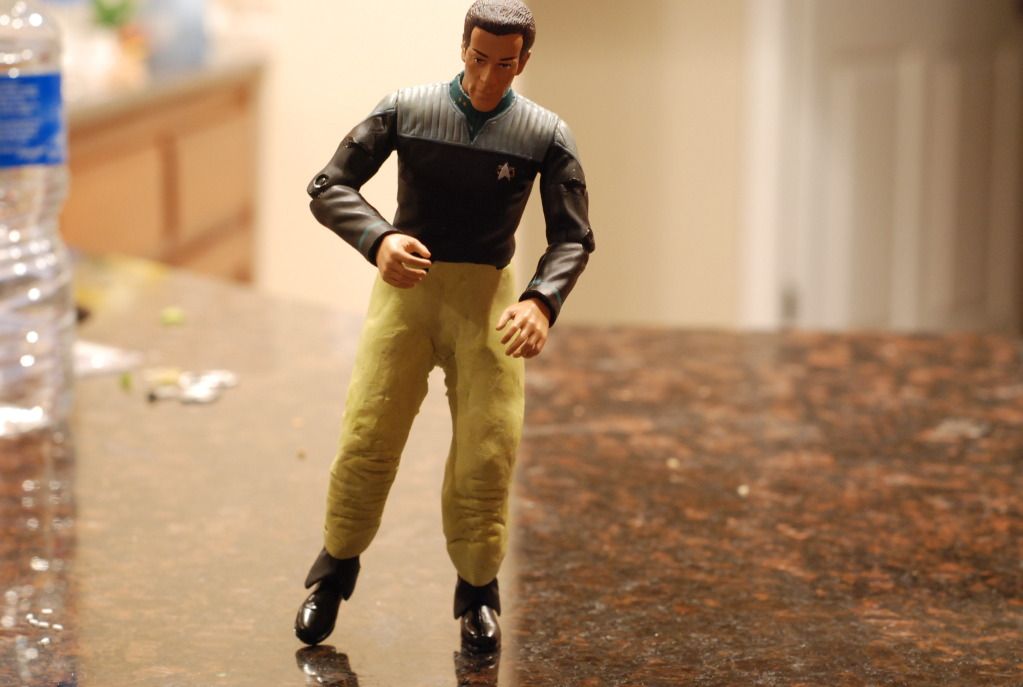 At the time I was building it, I wasn't smart enough to think ahead and make it easy to mold and copy, figuring I would simply sculpt more if I wanted more. But now that I've finished, I'd like to be able to make copies of parts of this one so I can make others in different poses and perhaps different suit details. So my question, what are my options for making molds of this figure so I can resin cast parts to edit? I know obviously I will have to remove the hoses, back pack and the chest unit, that's not a problem. the problem is the way it was sculpted over an action figure as an armature in Milliput, I don't know if I can safely cut it into sections without totally destroying the original. Any ideas on how to best tackle this would be much appreciated.
Thanks,
Bill