Ok, I really want to get one of these things done, and want to make it as accurate as possible. If anyone has anything to add just add the info.
1)Base-
Motorola Micro T-A-C Ultra Lite
-Light Grey Model with Black Buttons
2)Buttons-
Buttons from the Original Cell phone
3)Black Box-
?
4)Dial-
?
-Thanks to Sith Sheriff Brody for the Concept Dial-
5)LED Digits-
Possibly From
www.allelectronics.com
6)Bargraphs-
10 SEG. BARGRAPH, GREEN
CAT# BG-10G
http://www.allelectronics.com/cgi-bin/cate...-10G&type=store
-Thanks To moviebuff5-
7)Dome on top of the Black Box
Some type of a Desk Magnifier
8)Days Indicator LED Digits
?
9)Tau,Delta,Zeta LED's
Rectangular LED's
10)Battery Spacer?
I'm Unsure about this, it looks like theirs a spacer on top of the battery where it's connected to the phone base.
There is sometype of clear screen over the black box and where the bargraphs are located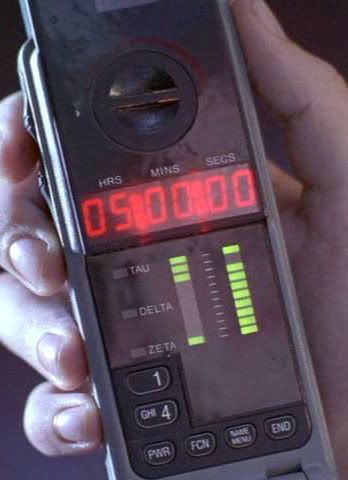 On the Black box there looks to be a notch where the dial starts at.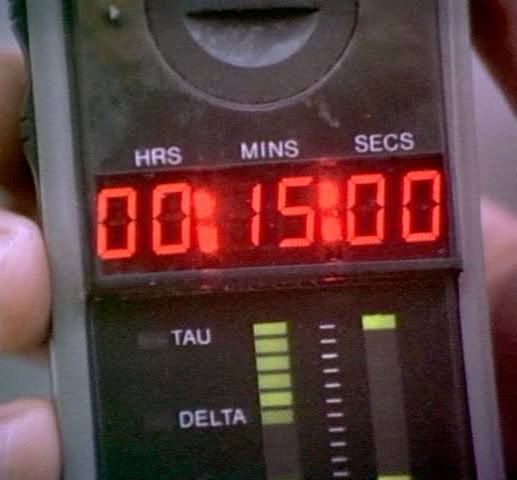 Here's a Back view of the black box.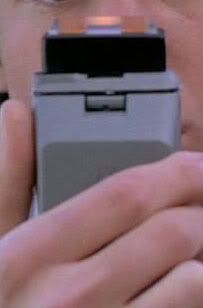 Thats what I got for now.