Active Member
RPF PREMIUM MEMBER
The Skywalker Compass from The Last Jedi
Seen in Lukes Hut on Ach-To and in Ben Solos room.

This Prop was Originally 3d printed within a 24hr period from the concept design of Matthew Savage.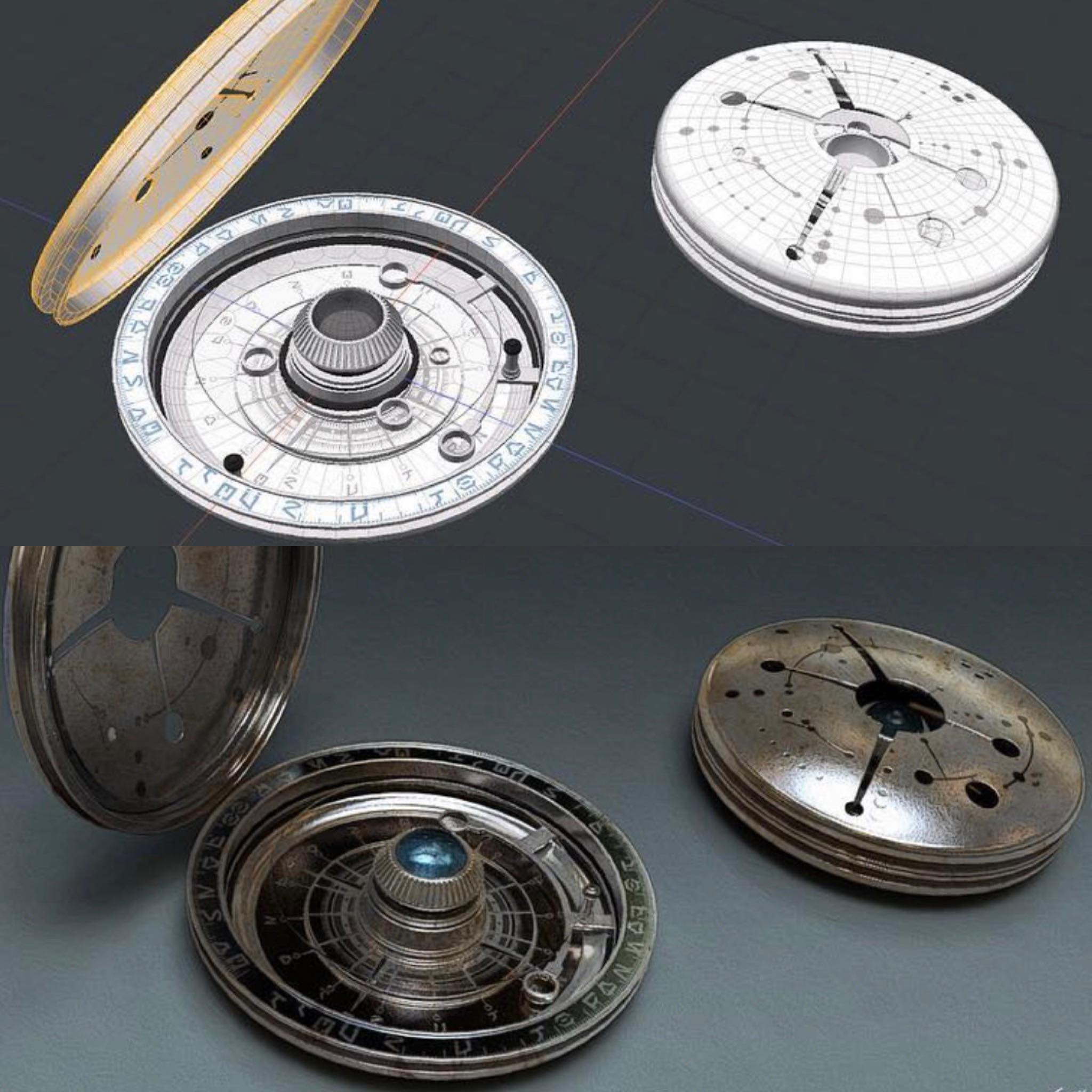 We've taken all reference from the film as well as various shots from the Lucas Ranch.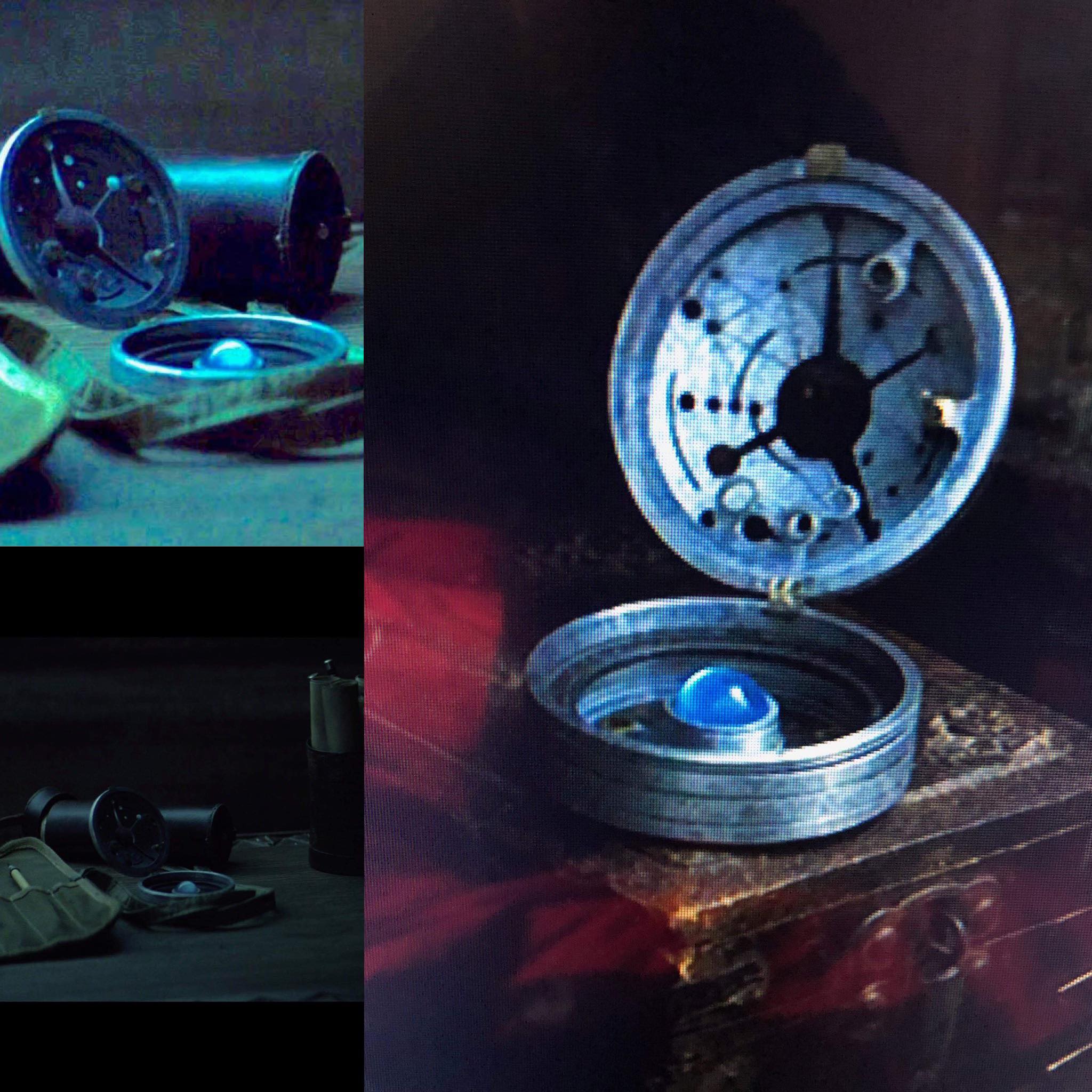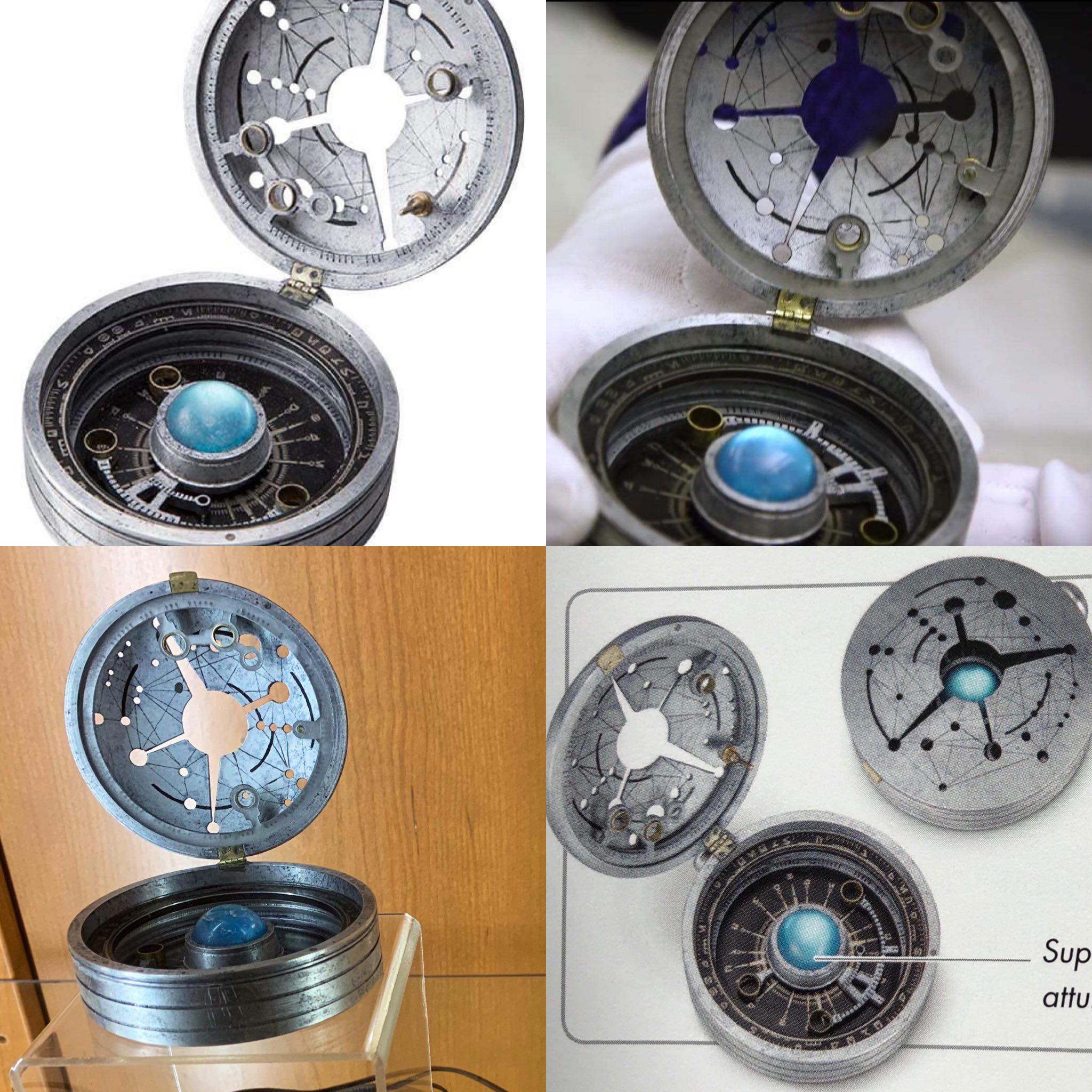 It caught our attention and needed to be made to perfection.
This is an Interest Thread.
Our Mold is currently being cold cast by Kurosawa
Model was Designed by Dan Coggins
Internal Details Designed by Josh Howe
Research Conducted by Josh Howe and Myself.
Build Fit Video
· Molded Cold Cast
· Brass Details
· Ceramic Bearing
· Brass Hinge
Hours upon Hours of speculation/sizing/measuring/modeling were put into this to make this the most accurate to date to bring this to the RPF public.
First Run Batch is set at 20 compasses
For better quality control in small batch.

Non Refundable Price Pending: $350
Based on Material Cost
Casting/Labor/Materials/Shipping

Batch One
1 Petegrfc
2 Saranax
3 Jcroscigno
4 KevinHotchkiss
5 CrankyScorpion
6 Barnstormer
7 EldenShelton
8 Oblagon
9 Mvtfmrchi
10 BeggarsCanyon
11 D34thSkaar
12 Peter Buckholtz
13 Enaswede
14 CWOODREPLICAS
15 dontfeedmyego
16 Nailuj
17 Halliwax
18 Halliwax Friend
19 ECOLI
20 Bondoman

Batch Two
1 R2Dan
2 bluecoyote
3 rictus
4 Padawan311
5 abastiensharp
6 Grif
7
8
9
10
11
12
13
14
15
16
17
18
19
20
Last edited: