does anyone own this darth vader bust by sideshow?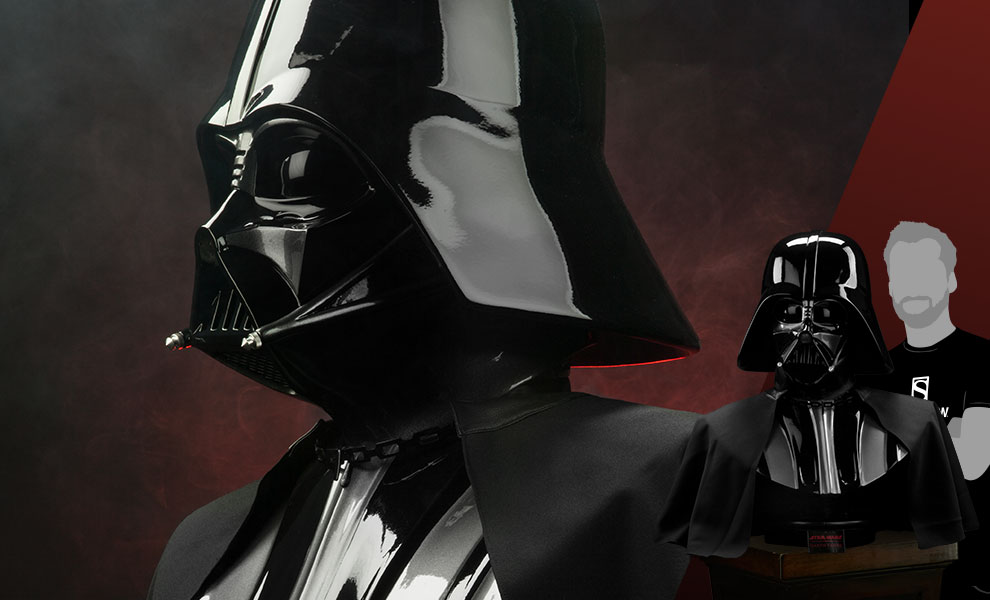 The Darth Vader Life-Size Bust is now available at Sideshow.com for fans of Star Wars villains and the empire!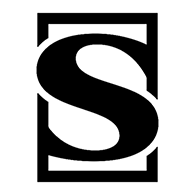 www.sideshow.com
i wanted to see if i can get the dimensions of the little plaque sign at the bottom of the base as i was thinking about removing it and getting a custom plaque. if anyone who owns it would be willing to help out with that i would greatly appreciate it.