Hi guys,
here's the newest addition to my collection: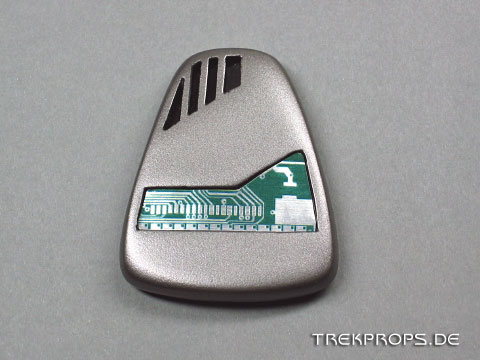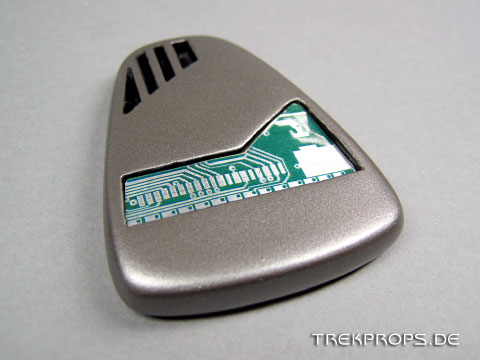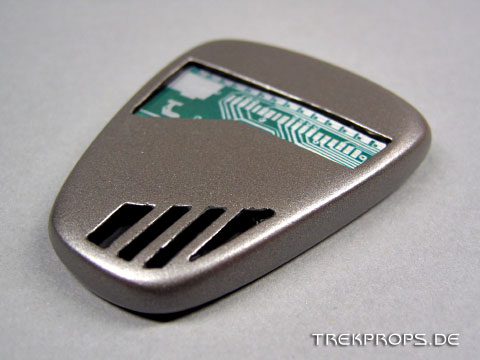 Some screencaps:
When I got this emitter in a partial trade, it looked like this: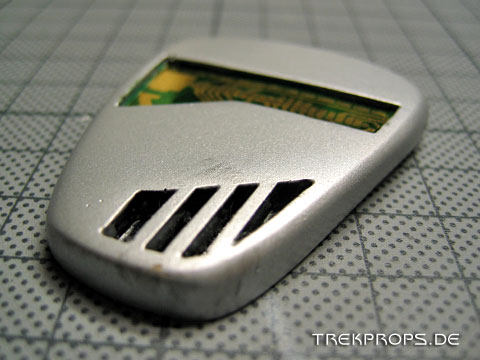 The paint was too light, the finish was sloppy and the blank resin was visible on the backside. :rolleyes No offense to the maker, but I just didn't like it. So, I had to do something about it.
First, I stripped the paint:
Then I decided to reinforce the backside with styrene: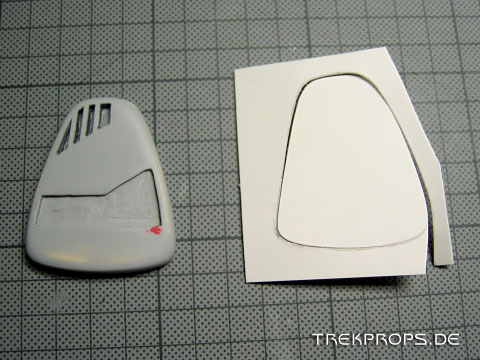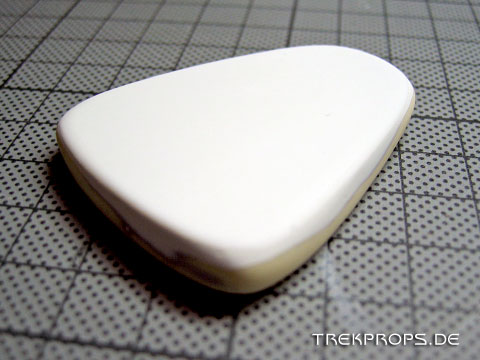 Primed: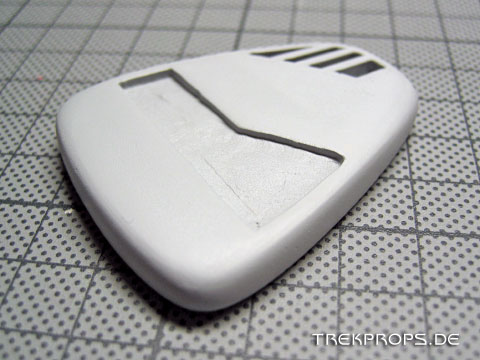 Painted: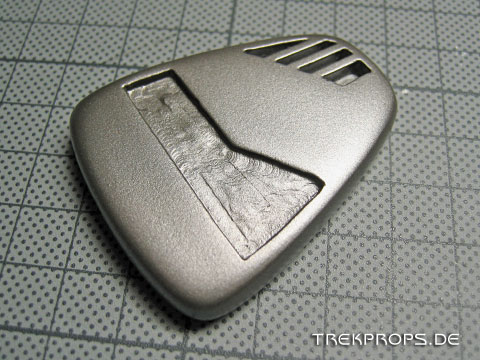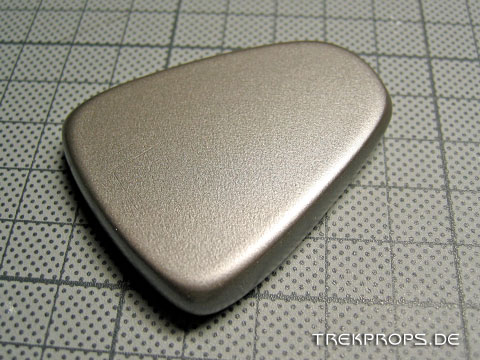 Painting the details: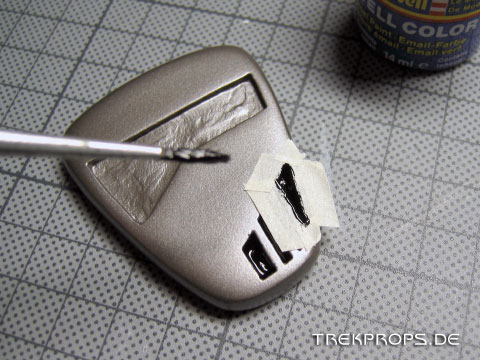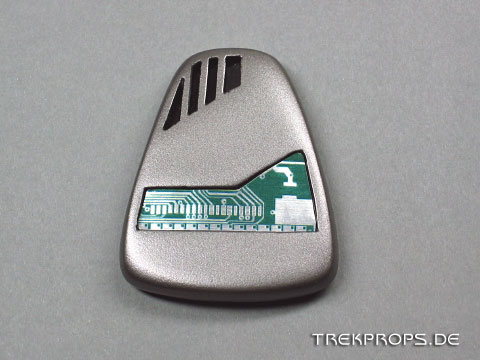 Tadaa. Looks much better now I think.