Hey,
I thought it would be a great idea to have one place where everyone can post images of their Iron Man suit, whether it be a work in progress or completed.
Post away and post any images you have of your Iron Man suits.
Few pics of mine to start things off:
1st Suit - MK6 (Pepakura/Bondo)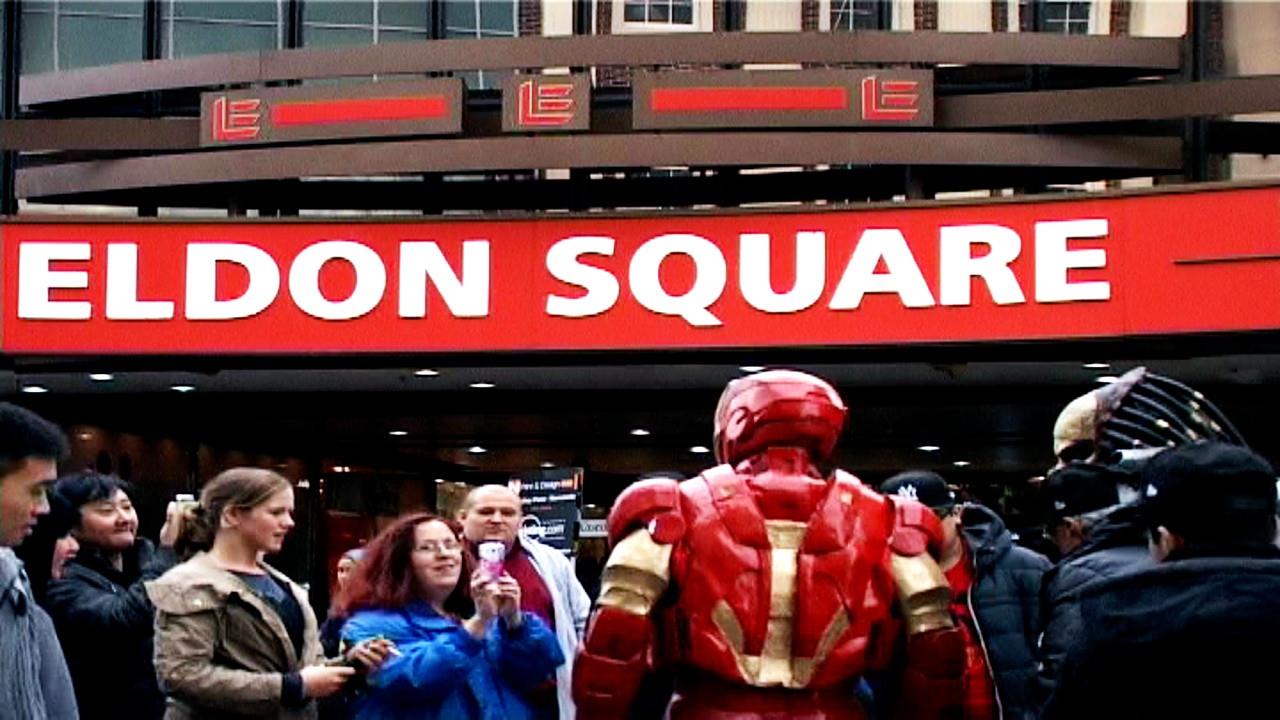 2nd Suit - Mk6 (Foam) - Never finished.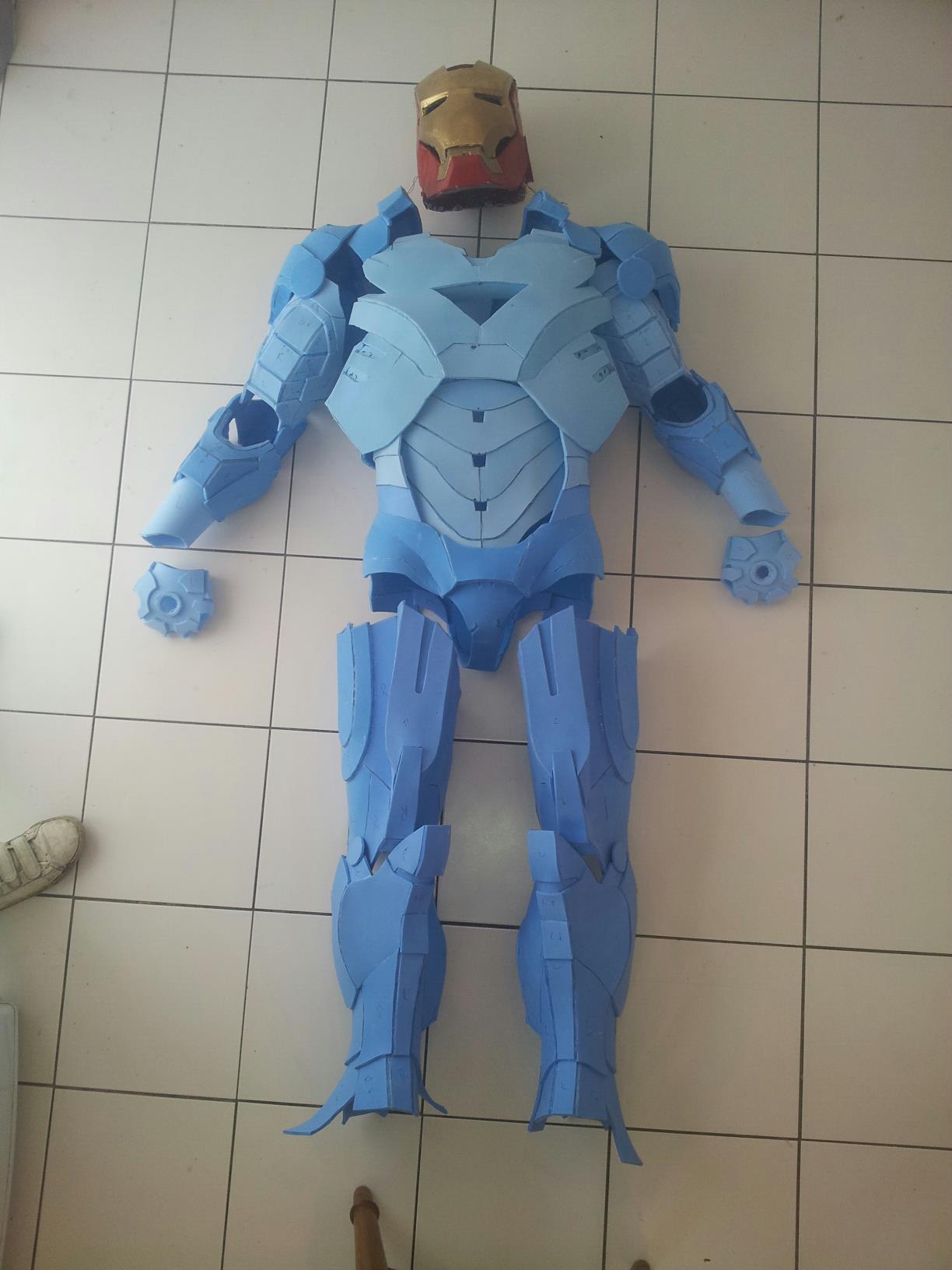 Looking forward to seeing everyones suits.
Cheers
Davey
Last edited: