Stumbled across this on a rack of "Unidentified" costumes.
There's a few minor runs in the body stocking, and most of the plastic bubbles are dented in due to be crammed on a rack, but I'm going to start the restoration soon.
It even came with 2 pair of shoes!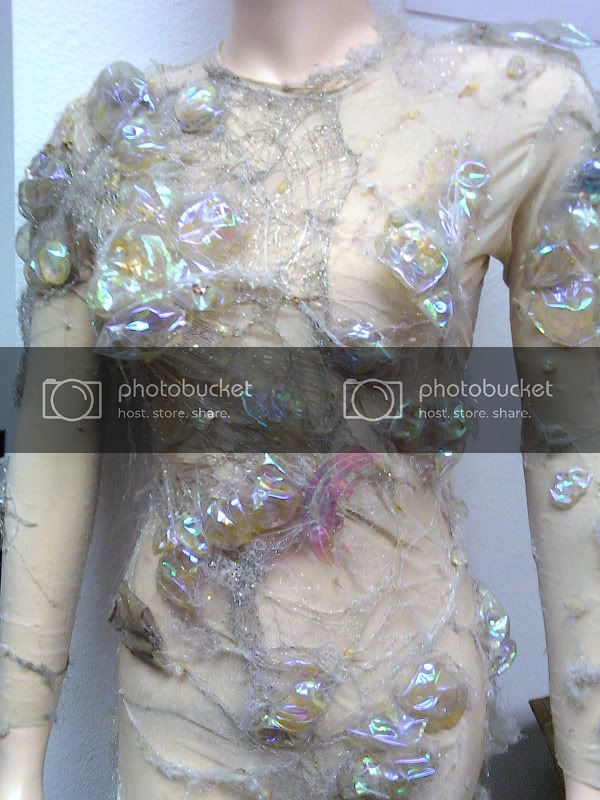 Sorry for the kind of crappy pics. Just from my cell phone, but I'll do some better shots during the restoration and post them if anyone is interested.
Steve