So I loved the Comic Book, and the movie looks awesome too, and I'm kind of in love with the shirts that Scott Pilgrim wears, so I was thinking about starting a thread about This movie's costumes. I'm posting a few at the moment, more to come, and if someone wanted to post screenies of Ramona's costumes(which seem to change every single frame) then go at it!
Also, if you know where to get any of the shirts, post links and I'll edit this post and give you credit!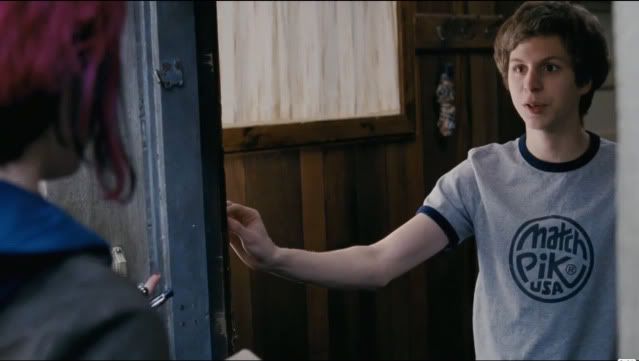 Match Pik USA Shirt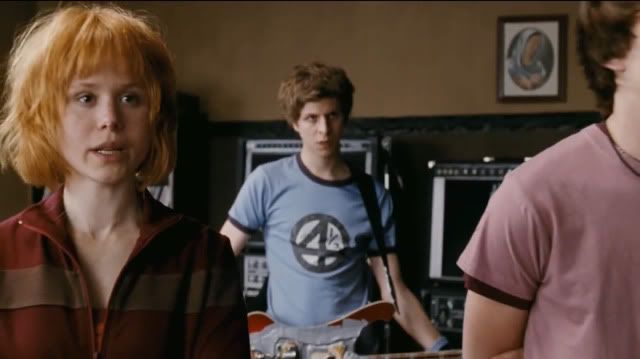 4 1/2 shirt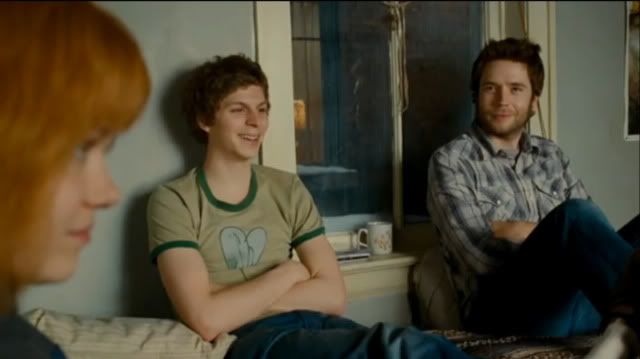 Scott Pilgrim Heart shirt. (Smashing Pumpkins)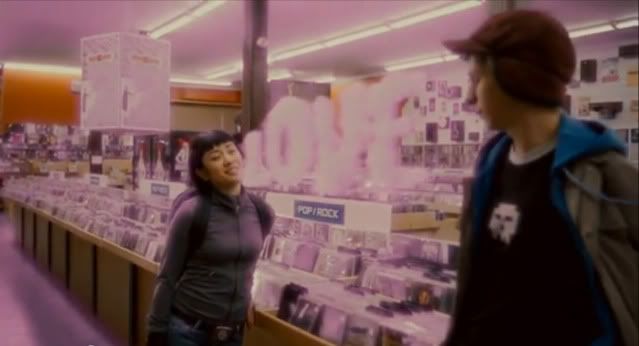 Pixel Skull
Weird Circle T.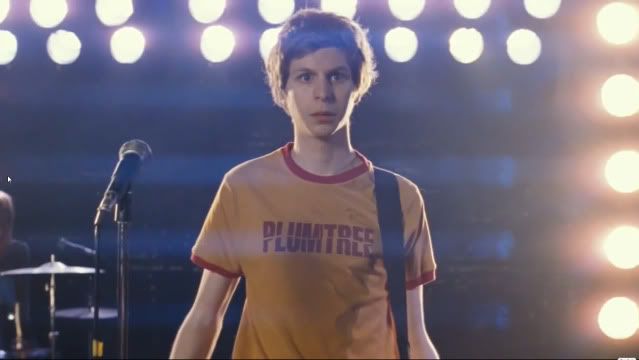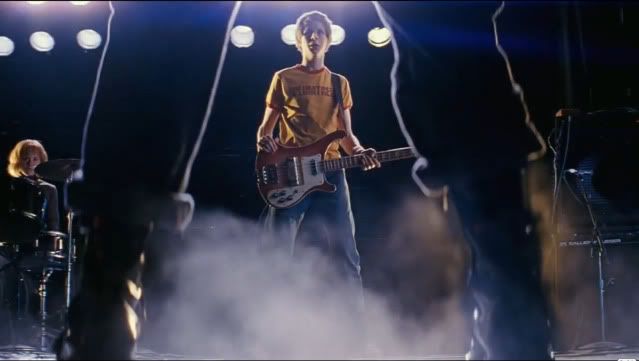 Plumtree. I have actually wanted this shirt for a while, but I can't figure out where to get it, because it took me ages just to find the band's logo so I can make a hi-res version of the logo. Well, I did, and now I just need to find the red rimmed yellow shirts to make a run of these.
So does anyone know where to get the red rimmed yellow shirt from, so I can screen print the logo and do a run of these?
Wallace Wells "W.W." Polo
Last edited: